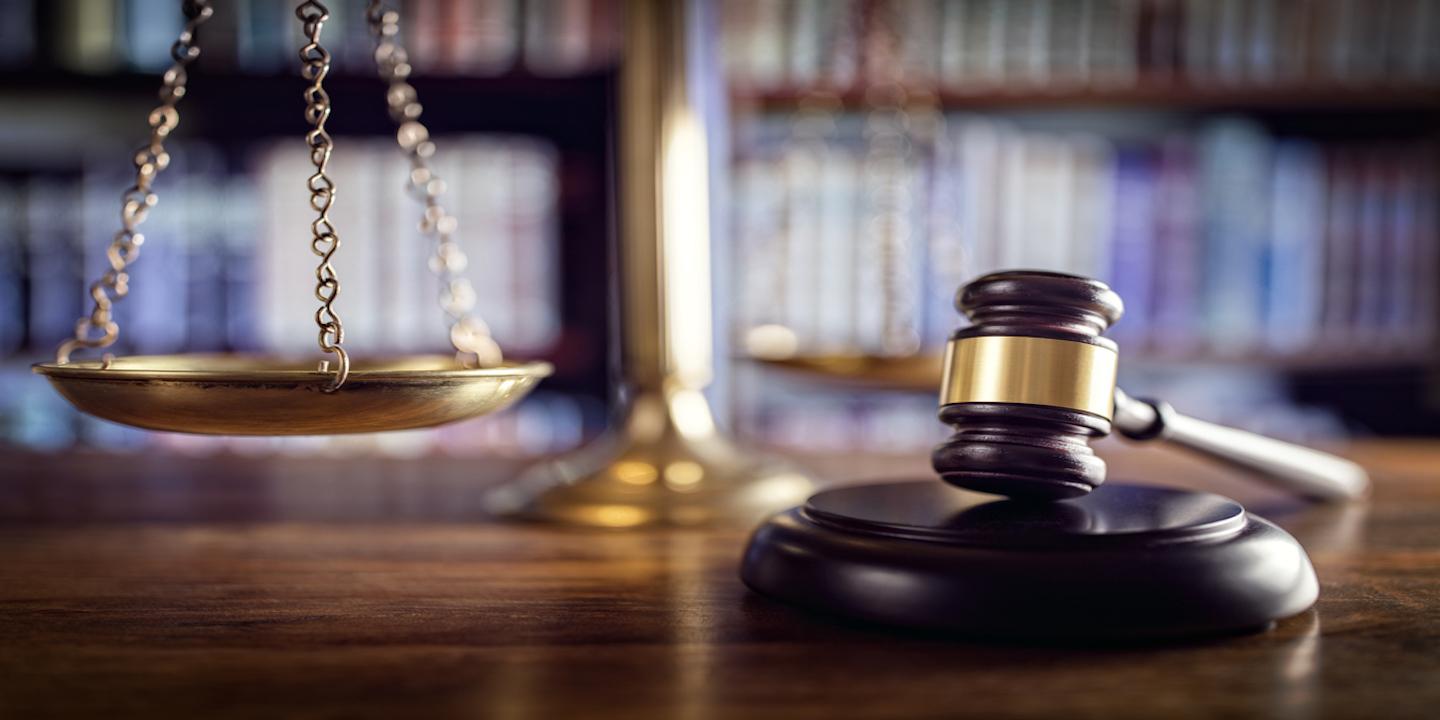 The City of East St. Louis and a police officer are asking the court to compel a man to answer interrogatories and their request for production in a suit alleging he was injured while trying to flee from a police officer.
Nicholas Pearson filed his suit on Dec. 22 against the East St. Louis Police Department and Officer Andre Williams.

Wagner
Pearson was driving his vehicle on Aug. 19 when Williams' attempted to pull him over. Pearson fled from his car and Williams allegedly proceeded to chase him down in his patrol car, the suit states.
Pearson claims Williams hit him with his vehicle during the pursuit.
East St. Louis and Williams filed a motion to compel on Oct. 3 through attorney Michael Wagner of Clayborne Sabo & Wagner in Belleville.
The defendants argue that they filed a set of interrogatories and request for production on Feb. 5, but the plaintiff failed to respond or object.
The defendants previously answered the complaint, denying all liability and arguing that any alleged injuries are the result of Pearson's own negligence, fault and unlawful conduct.
St. Clair County Associate Judge Randall Kelley scheduled a status conference for Dec. 19 at 8:30 a.m.
Pearson seeks an unspecified amount for his alleged financial and physical damages.
He is represented by Jarrod Beasley of Kuehn, Beasley and Young PC in Belleville.
St. Clair County Circuit Court case number 15-L-725