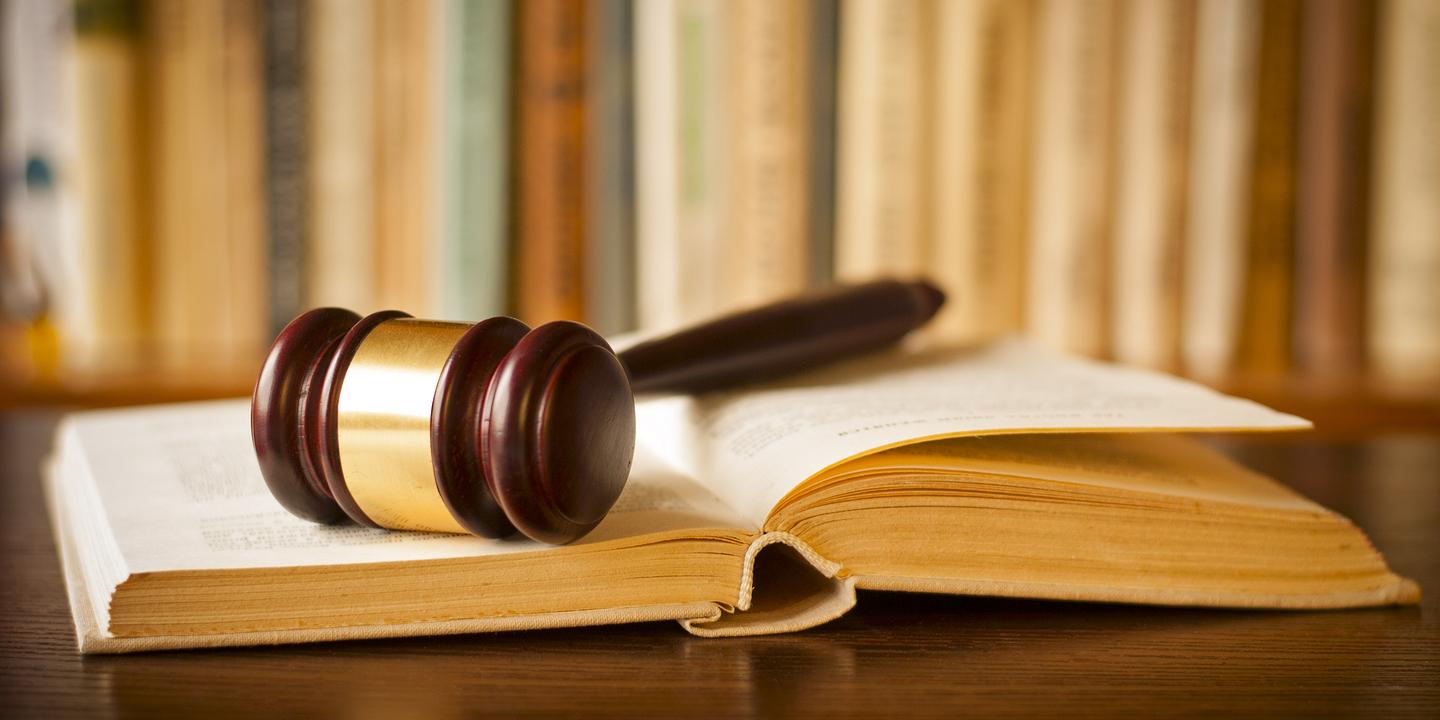 An East St. Louis mother seeks default judgment in a suit alleging a disabled adult was sexually assaulted.
Chinetta Martin, individually and as guardian of the estate of C.D.C., a disabled adult, filed the complaint on May 25 against Makial Lucas and Samuel Young III, who are both students.

Mahoney
Martin filed a motion for default judgment on Sept. 9 through attorney Ryan Mahoney of Cates Mahoney in Swansea. She alleges the defendant was served with the complaint on July 9 but has failed to respond within the allotted time.
According to Martin's suit, she claims C.D.C. was sexually assaulted in her school on Dec. 16, 2013, which was allegedly proven with a rape examination.
Martin claims the experience caused C.D.C to suffer severe trauma. She has also since stopped going to school, leaving her unable to complete her high school education, the suit states.
Martin alleges the defendants removed C.D.c. from her class and forcefully dragged her into a closet to sexually abuse her.
She seeks a judgment of more than $50,000, punitive damages, plus court costs.
St. Clair County Circuit Judge Andrew Gleeson scheduled a case management conference for Oct. 31 at 9 a.m.
St. Clair County Circuit Court case number 16-L-287