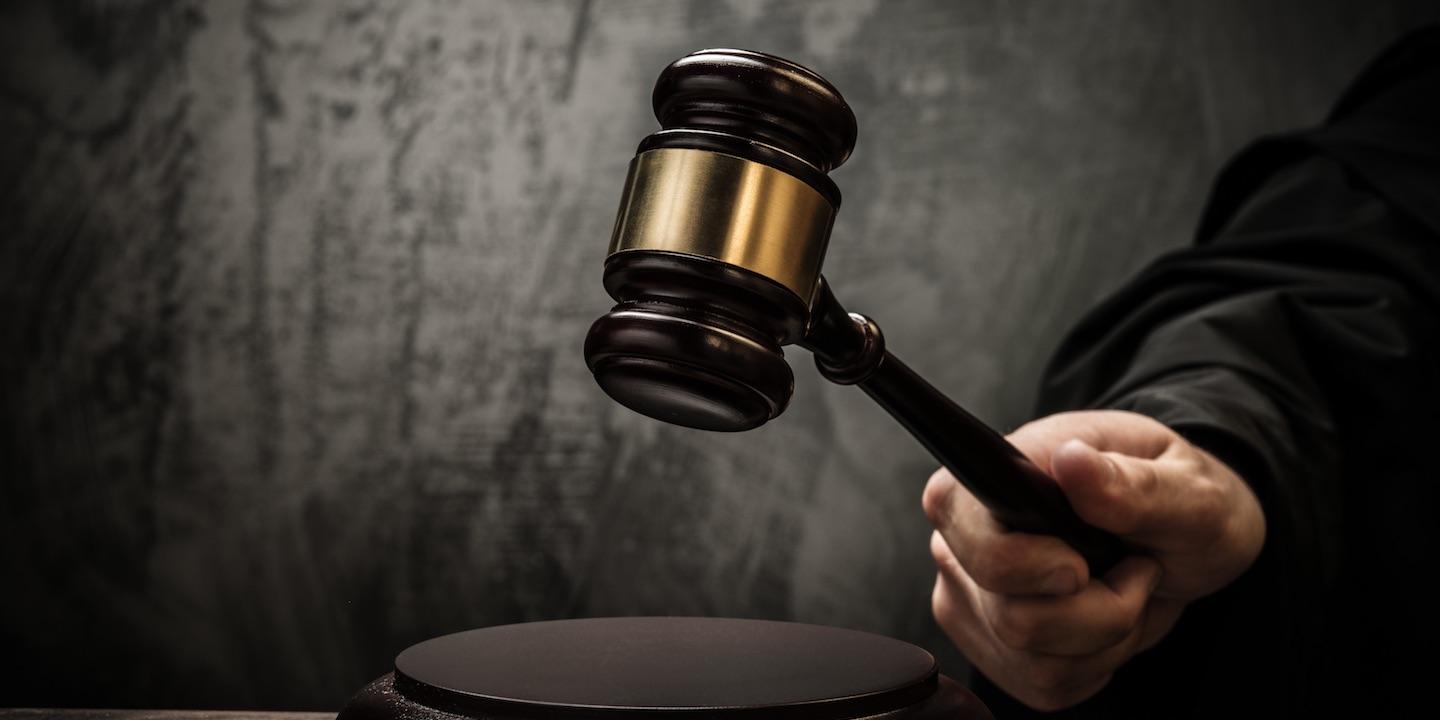 ST. LOUIS – Former East St. Louis detective Orlando Ward, whose sentence for cocaine smuggling mysteriously shrank by half, will gain freedom on Oct. 26.
Records of the U.S. Bureau of Prisons show he moved from prison in Pensacola, Fla., to residential reentry management in downtown St. Louis.
Ward pleaded guilty in 2013, after he and six others fell for a sting operation.

Boyce
He admitted that he agreed to monitor the activity of his own department for $5,000, and that he received half as down payment.
District Judge Michael Reagan imposed a sentence of five years.
Last year, the prison bureau cut Ward's sentence by half after Reagan signed and sealed an order.
The bureau also cut sentences by half for smugglers Martez Moore, Antwone Johnson and Brian Matthews, after Reagan signed and sealed orders.
Around the same time, the bureau reduced by half the sentences of three prisoners from courthouse corruption cases in Madison and St. Clair counties.
The sentence of Sean McGilvery, heroin dealer for former St. Clair County judge Michael Cook, dropped from 10 years to five. He will go free next September.
The sentence of former St. Clair County probation officer James Fogarty, cocaine dealer for the late judge Joe Christ, dropped from 60 months to 30. He's free.
Fogarty avoided a longer sentence at the time he pleaded guilty, by successfully denying that he supplied the cocaine that killed Christ.
The sentence of former Madison County treasurer Fred Bathon dropped from 30 months to 15 months. He's free.
He admitted he rigged bids on delinquent taxes at auctions from 2005 to 2009.
Former U.S. attorney Stephen Wigginton, who filed under seal the motions Reagan signed, refused to explain the sentence reductions to the public.
He resigned last November.
Interim U.S. attorney Donald Boyce said Monday that sentence reductions are "pretty common," and that it is not fair to assume that all of the public corruption cases are related.
Boyce also said that he cannot give out information that is not public.
The press office of the U.S. Department of Justice has not responded to multiple requests for explanation.
Federal law allows a sentence reduction for a prisoner who provides information against a suspect, if the information results in charges against the suspect.
If any information came from Ward, Moore, Johnson, Matthews, McGilvery, Fogarty, or Bathon, it hasn't resulted in any charges.