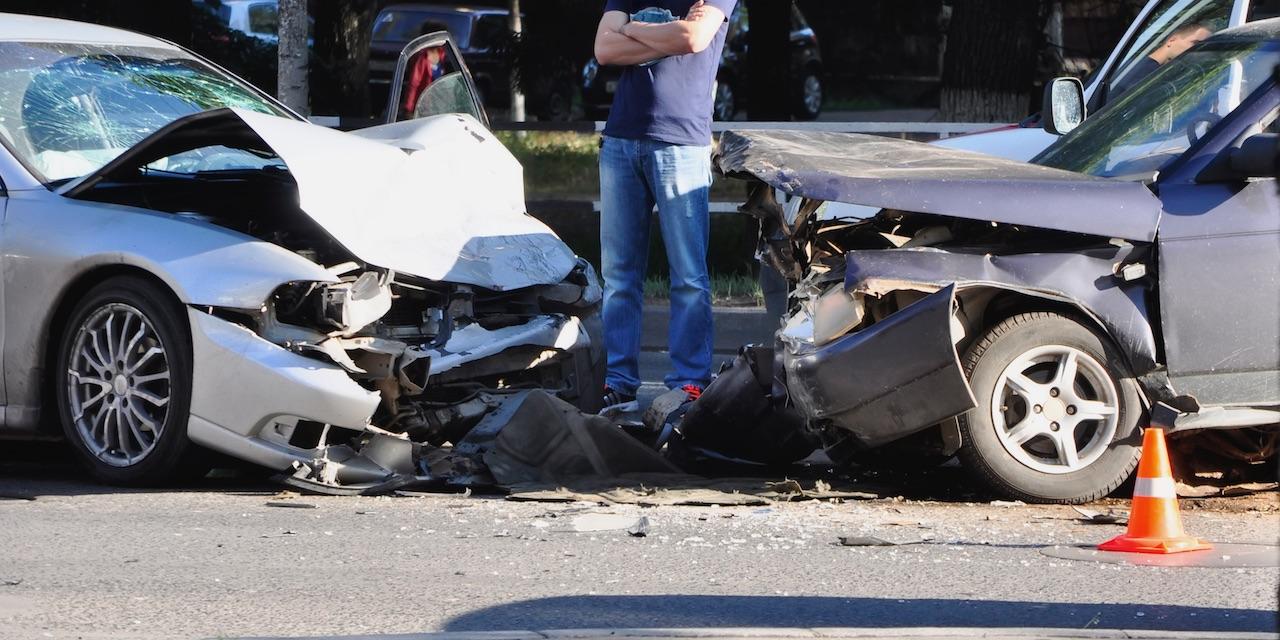 BELLEVILLE — A vehicle passenger is suing Moesha Allen, an East St. Louis motorist, alleging that insufficient measures were taken to prevent a collision that caused injuries.
Terrell Gordon filed a complaint on Sept. 2 in St. Clair County Circuit Court against Moesha Allen alleging that the East St. Louis motorist failed to operate her vehicle with reasonable and due care so as not to injure others.
According to the complaint, the plaintiff alleges that on June 27, 2015, he was a passenger in a motor vehicle that was stopped when defendant struck the vehicle in which he was riding, causing him injuries, pain and suffering, discomfort and disability and requiring medical treatment and expenses. The plaintiff holds Allen responsible because the defendant allegedly failed to maintain proper lookout, operated her vehicle while distracted and operated her vehicle at a speed too fast for the condition.
The plaintiff requests a trial by jury and seeks compensation in an amount in excess of $50,000, plus costs for this suit and for such further relief as the court deems appropriate under the circumstances. He is represented by Alan Pirtle and Ashley E. Vaughan of Brown & Crouppen PC in St. Louis.
St. Clair County Circuit Court case number 16-L-483