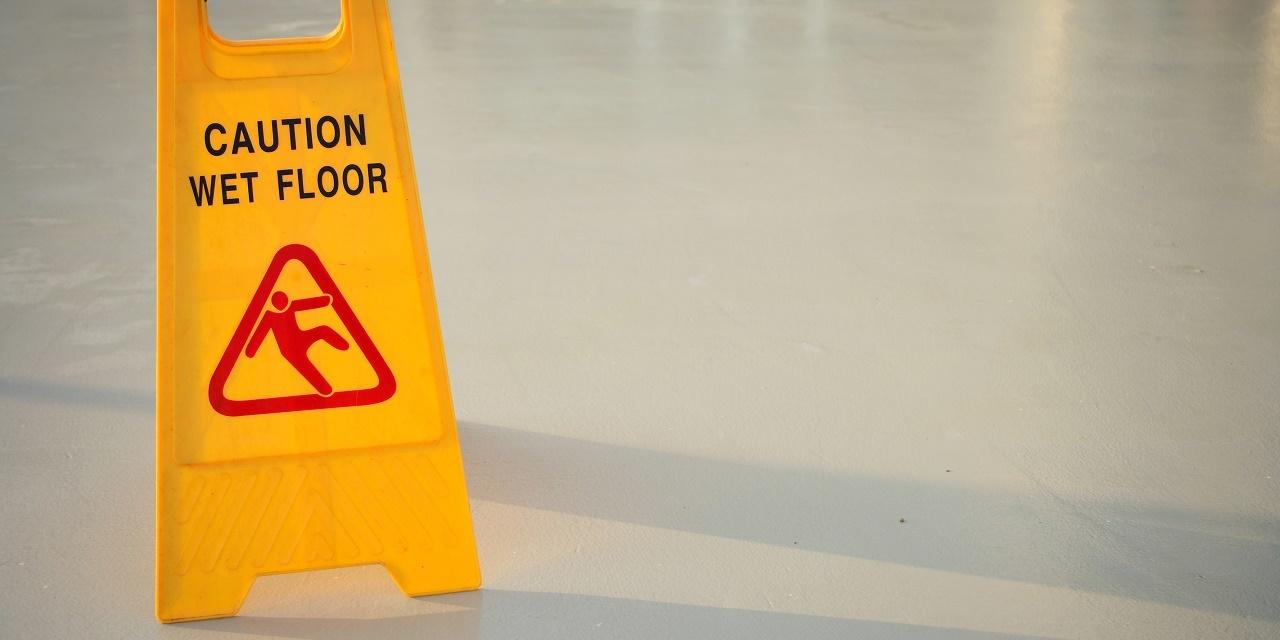 BELLEVILLE — A customer is suing Aldi Inc. after she allegedly slipped on a banana peel in the parking lot.
Victoria Kowens filed a complaint on Sept. 12 in St. Clair County Circuit Court against Aldi Inc., alleging that the retail store operator negligently failed to maintain its parking lot and surrounding area.
According to the complaint, the plaintiff alleges that on Oct. 7, 2015, she was a business invitee at the defendant's Aldi's store in the City of Cahokia. While she was walking from the parking lot, she slipped and fell on a banana peel, she claims.
She alleges the incident left her injured and caused her damages in the form of medical expenses, pain and suffering, lost wages and loss of earning capacity.
The plaintiff alleges Aldi Inc. failed to ensure that the parking lot was safe and free from obstructions and failed to warn its customers of the dangerous condition.
The plaintiff requests a trial by jury and seeks compensation in an amount in excess of the jurisdictional limits of the court, plus costs expended for this action. She is represented by Thomas G. Kemper of Butler & Kemper in Granite City.
St. Clair County Circuit Court case number 16-L-481