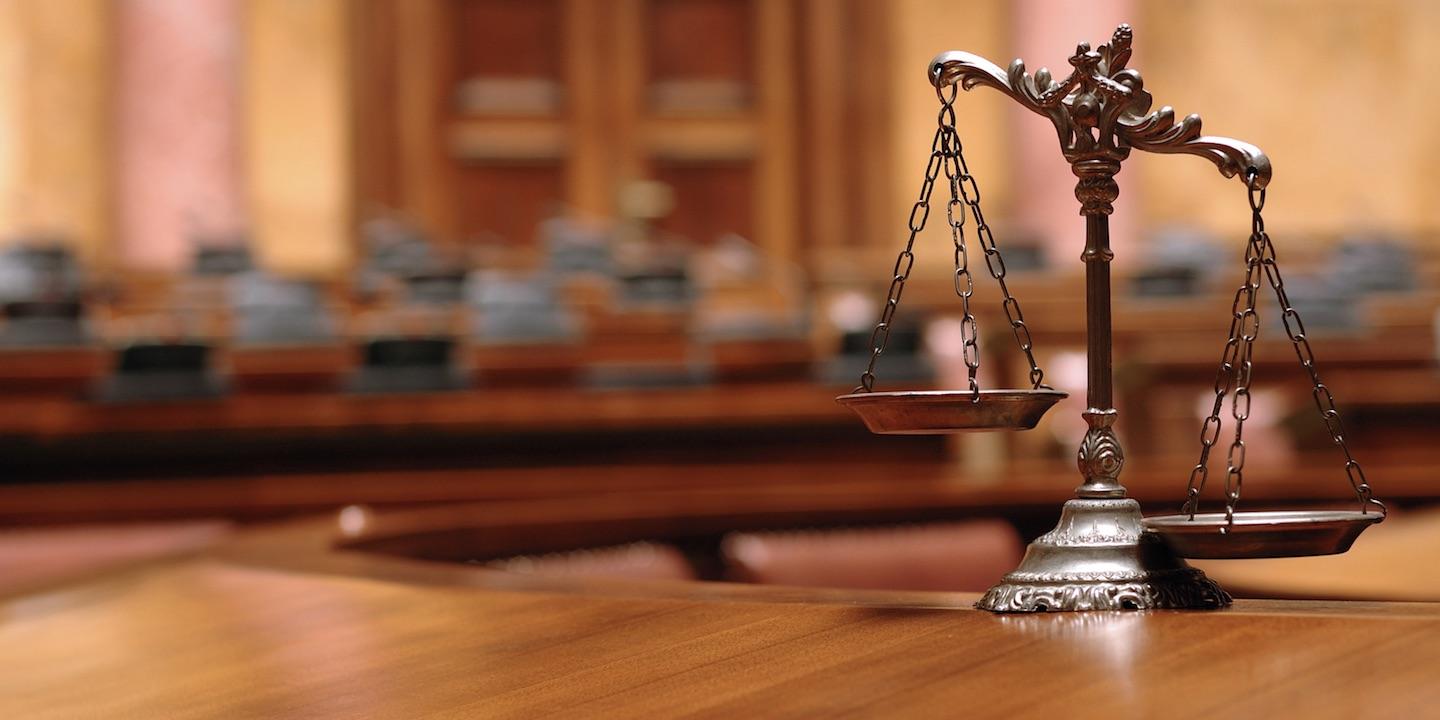 CARTERVILLE — For Justice James "Randy" Moore, the right to life is more significant than simply a campaign issue. It's core to his being.
He and his family have always adhered to the pro-life stance. But their convictions were put to test when their daughter faced the prospect of becoming a single mother at a young age. Suddenly, they were confronted with a choice that involved their daughter's future.
"We believed in life," Moore told the Record. "Our response was we will love this child."
With a strong family support system, Moore's daughter went on to achieve big things including earning an MBA.
Moore and his wife cherish their grandson.
"He is very much a delight to our life," Moore said.
Moore is running to fill a vacant seat on the Fifth District Appellate Court. He has served on the court since he was appointed in December 2014 by the Illinois Supreme Court after Justice Stephen Spomer retired. Now he's running for the seat left vacant by James Wexstten, who retired before his term expired.
Issues concerning the right-to-life have been important to Moore for a long time. During his years as an attorney, he was quick to call legislators when abortion or life-related bills were being considered.
He's been involved with pro-life groups in the state for years and supported pro-life candidates.
With fresh endorsements by the Illinois Federation for Right to Life PAC and Illinois Citizens for Life PAC, Moore said he was proud to inform voters on exactly where he stands.
"Justice Moore has been known to us for years, even before he was a judge, as a man who respects the sanctity of human life from conception to natural death," Ralph Rivera, ICL-PAC chairman, said in an Oct. 5 news release.
Dawn Behnke, IFRL-PAC chairman, said in the release that Moore has "a proven record of dedication and commitment to the cause of life."
The endorsements are important to Moore because he believes "life should be respected," he said. "I think it informs voters that I have always stood for life even before I was a judge."
Moore and his wife, Cindy, have been married for more than 40 years. They have eight children and 12 grandchildren. After receiving his law degree from Southern Illinois University, Moore worked as a sole practitioner in Carterville for 28 years. In 2007, he was appointed as a circuit judge. A year later, he was elected to the First Judicial Circuit covering the nine southernmost counties in the state. He successfully ran for retention in 2014.
He said being pro-life means being willing to put someone else's welfare ahead of his own to help them as they make a difficult choice that, in the end, becomes a blessing. If his family's experience has taught him anything, it's that such a choice takes effort.
He knows the effort is worth it, he said. "I've lived it."