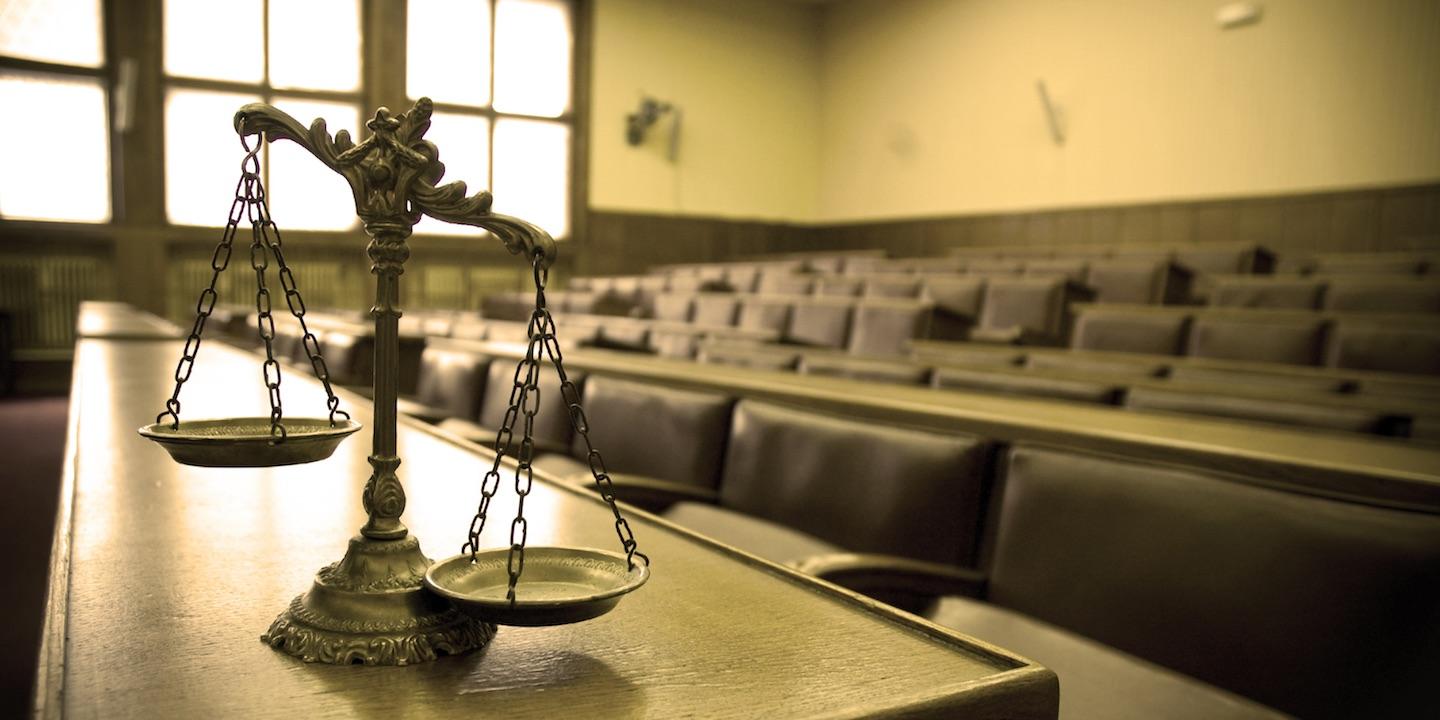 Voters in Madison and Bond counties will decide whether to retain Third Circuit judges William A. Mudge and Andy Matoesian in next month's general election.
Matoesian, 79, is in his 51st year on the bench and is the longest serving judge in the state of Illinois.

Mudge
He has declined to be interviewed. Records at the Illinois State Board of Elections indicate he has not established a fund-raising committee.
Mudge, 56, on the other hand, is seeking his second six-year term.
Judges seeking retention run on a non-partisan ballot and must earn at least 60 percent voter approval to be retained.
In advance of the Illinois State Bar Association's release of its advisory polls of judicial candidates, Mudge disclosed results he recently received indicating that he is recommended for retention in a survey of lawyers who reside within Madison and Bond counties.
Those who had responded indicated that Mudge overall meets the qualifications of office by a margin of 94.2 percent.
A total of 608 ballots were mailed to lawyers in the Circuit and 208 responded.
Mudge also received high marks for legal ability at 97.7 percent and court management at 98.8 percent.
He indicated that his campaign consists of attempting to educate voters on his reputation and his performance as a judge.
"You try to educate the voters about the type of job you are doing and what people think of you that practice before you," said Mudge.
Mudge said he looks forward to being retained, as he enjoys what he does for a living.
"I wouldn't be running for retention if I didn't enjoy my job," said Mudge. "I enjoy being a judge and providing people with a fair, independent, and welcoming venue to resolve their disputes."
Mudge has been practicing law since 1985, beginning his career in the private sector at a general practice firm in Edwardsville. He served two terms as Madison County State's Attorney and was first elected as circuit judge in 2010 to the vacancy created by the retirement of Daniel Stack.
"I think I'm doing a good job," said Mudge. "I enjoy doing it and judging by the people that have been in my courtroom they agree that I am doing a good job. I've been honored to hold this position and would be honored it they would retain me for another term. I would continue fair and independent decisions. I respect everyone that comes into my court and I treat them like I would want to be treated."
When asked what he would want voters to know, Mudge said, "I've treated everyone that's come before me fairly and impartially and with respect. I think a judge should know the law, possess good judgment, be a good listener, and be courteous. I think I've done that. I've provided people a level playing field and if they like those qualities in a judge I hope they would vote yes to retain me."
While Mudge and Matoesian are following long-standing tradition in seeking retention to keep their seats on the bench, their counterparts in St. Clair County chose a different and controversial path.
St. Clair County Circuit Judges John Baricevic, Robert Haida and Robert LeChien turned in their resignations one year in advance so that they could then file paperwork to run for the vacancies they created.
Their moves were challenged, but yet upheld by a Sangamon County court and the Fourth District Appellate Court. The Illinois Supreme Court then declined to take up the case on appeal.