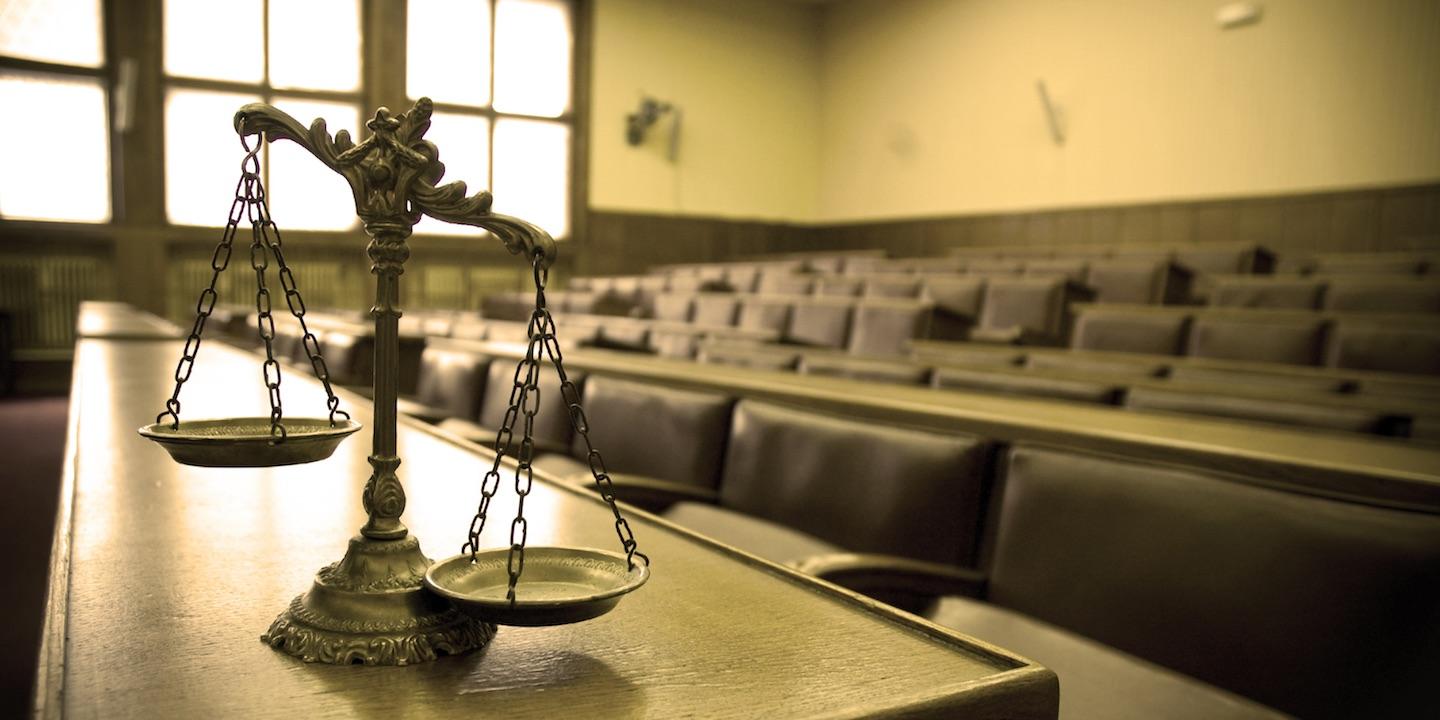 ST. LOUIS – Law firm Sandberg Phoenix & von Gontard P.C. recently announced it elected St. Louis equity shareholder Bhavik Patel, 38, to succeed John Sandberg as its new managing partner. Patel's term will begin on Nov. 1.
Patel has been with Sandberg Phoenix since 2004. Prior to his election to managing partner, he served as practice group leader for the business and transactional practice group. He's also on the firm's diversity committee and has managed Sandberg Phoenix's Clayton, Mo. and O'Fallon offices. His areas of focus are wealth and tax-planning administration, special needs planning, probate and trust litigation.
"I'm honored," Patel told the Record. "I'm extremely happy that my partners, my fellow shareholders trust me to do this and put their confidence and faith in me to continue to lead the charge in the upcoming years to really highlight and further grow what I already believe Sandberg Phoenix is – which is an amazing place to work with an amazing group of lawyers that provide amazing service to its clients."
Patel's election is also a historic one; he is the first Indian-American to assume this position at a law firm this size in the St. Louis area. While Patel is honored for the distinction, he wasn't surprised given the firm's dedication to having a diverse work environment.
"I don't believe diversity is why I got the role, but it is certainly something the firm is proud of and the Indian-American community at large is proud of," Patel says. "We're almost 120 lawyers; for a firm to have a minority managing partner, that's rare. Our firm values diversity."
In his new role, Patel wants to focus on the firm's growth initiatives. His hope is to help the firm grow in two ways: laterally, where it hires practicing attorneys to join Sandberg Phoenix who have the skill set that links up with what the firm does; the other way for the firm to grow is organically by helping current associates just out of law school or early in their careers develop and put them on the path in which they'd like to grow.
One of the first things the firm did after Patel's election was to implement an associate development program. Associates get to learn about business development, working in teams and collaboration.
"We're halfway through the program and you can already see the difference in our firm," Patel says. "People are working together to develop relationships and business goals and are stepping into leadership roles. (They're) talking to and mentoring younger or newer associates. The program has only been going on for about two and a half to three months and I can already to see a difference."
With a strong presence in southern Illinois and Missouri, Sandberg Phoenix has its sights on expansion to the Kansas City area.
"I get questions from my clients like, 'Hey, when you become managing partner, will you not be able to do my work?'" Patel says. "That's not the case. We always promote teams to support our clients, but I'm going to continue to help my clients, the firm's clients. They should expect to see the same level of service, care and appreciation that I've always given them."