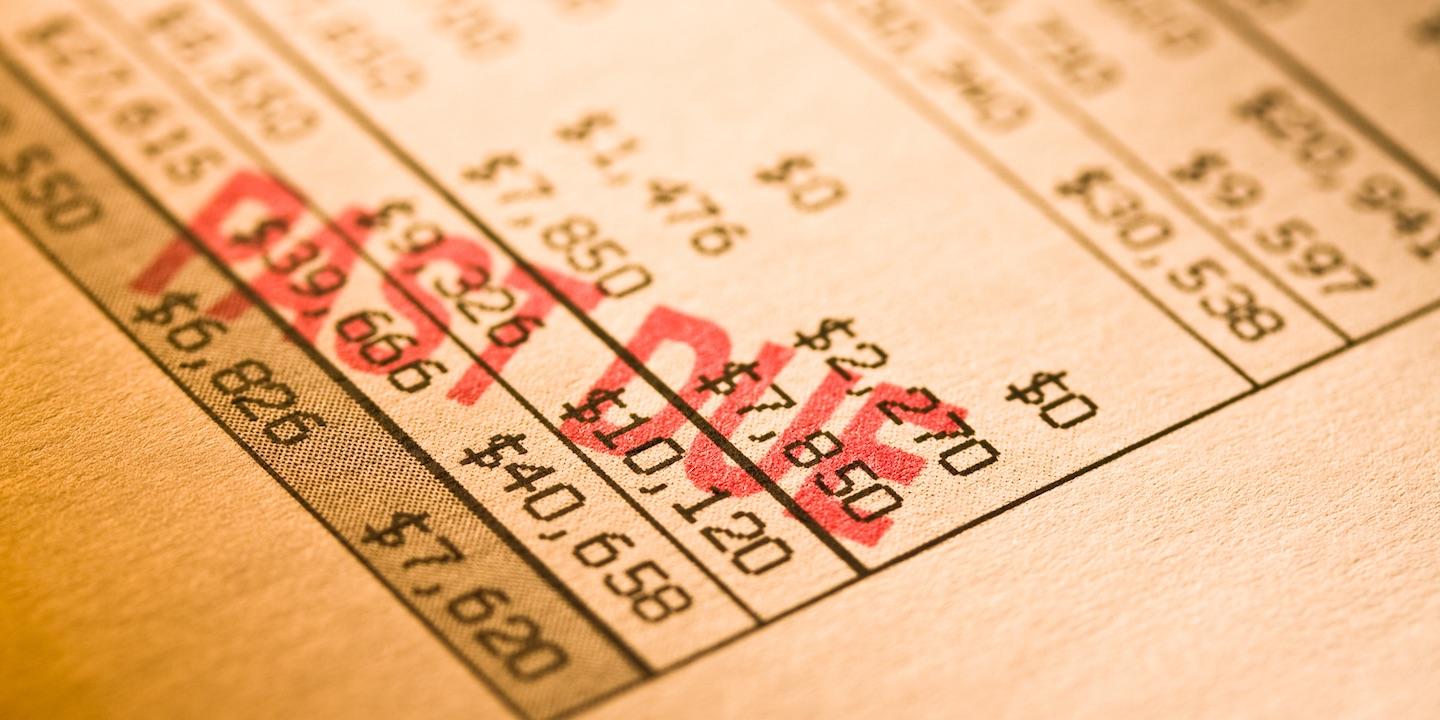 EDWARDSVILLE — Two Wood River, Illinois tenants are being sued by their landlord for more than $210,000 in back rent and other associated costs.
Wood River Capital LLC filed suit against Rhonda G. Aylward, Mathew E. Aylward and Prestige Management LLC in the Madison County Circuit Court.
Wood River Capital claims the defendants defaulted on their lease of property at 1901 E. Edwardsville Road by failing to pay rent. The plaintiff alleges the defendants are unlawfully withholding possession of the premises.
The plaintiff is seeking $210,286.75 in back rent, costs and damages, plus attorneys fees.
Wood River Capital LLC is represented by David L. Antognoli of Edwardsville-based Goldenberg Heller & Rowland P.C.
Madison County Circuit Court case number 16-L-1016