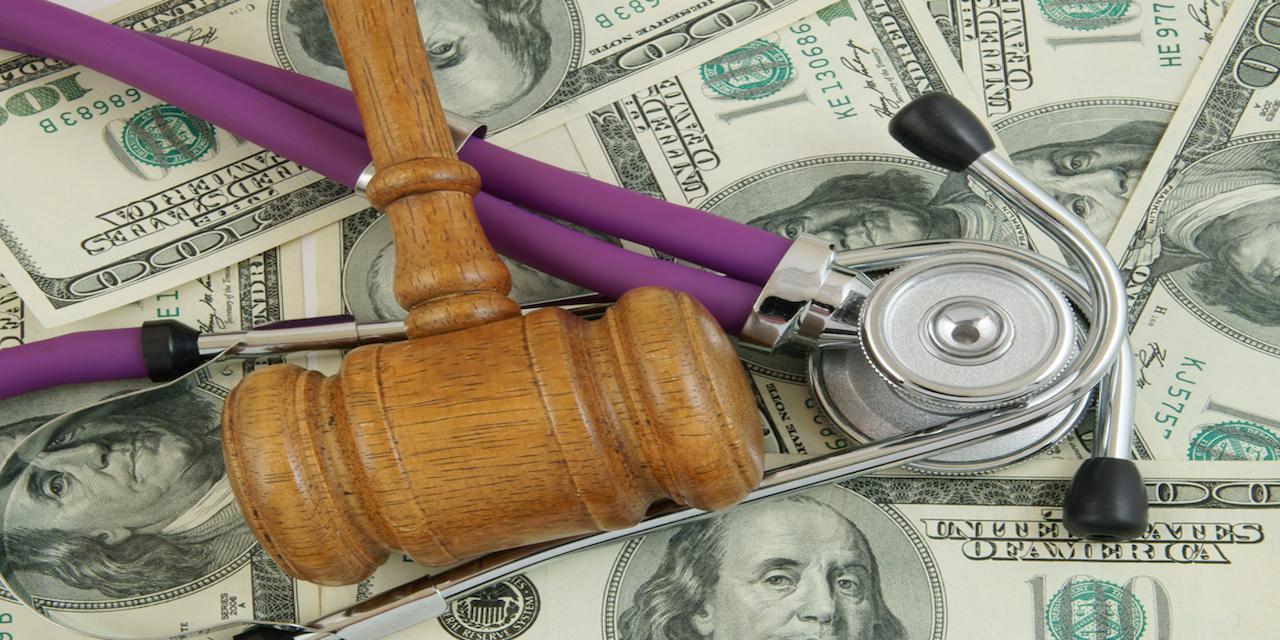 EAST ST. LOUIS – Two nursing homes are being sued after a woman allegedly was neglected in their care and later died from complications related to her poor health.
Shawn Overmiller, as the independent administrator of the estate of his deceased mother Kathleen Peveto, filed suit in the St. Clair County Circuit Court against Petersen Health Care II Inc., doing business as Swansea Rehabilitation & Health Care Center; UDI #2 LLC and Unlimited Development Inc., both doing business as Manor Court of Maryville, alleging wrongful death and other counts.
Overmiller claims his mother, Peveto, was living in the Swansea Rehabilitation & Health Care Center when she was transferred to a local hospital in June 2014 for a urinary tract infection and other medical issues. The plaintiff alleges that when his mother arrived at the hospital she was noted to be suffering from several medical problems, most notably sepsis and pressure sores. Overmiller purports that when Peveto was transferred out of the hospital to the care of Manor Court of Maryville, her caregivers were provided instructions to care for her sepsis and bed sores. However, within a two-week period Peveto was transferred to another hospital where she died.
The defendants allegedly failed to provide Peveto with proper care.
The plaintiff is seeking of more than $50,000 in damages.
Overmiller is represented by Daniel C. Katzman of Belleville-based Katzmann & Sudden LLC in Belleville.
St. Clair County Circuit Court case number 16-L-327