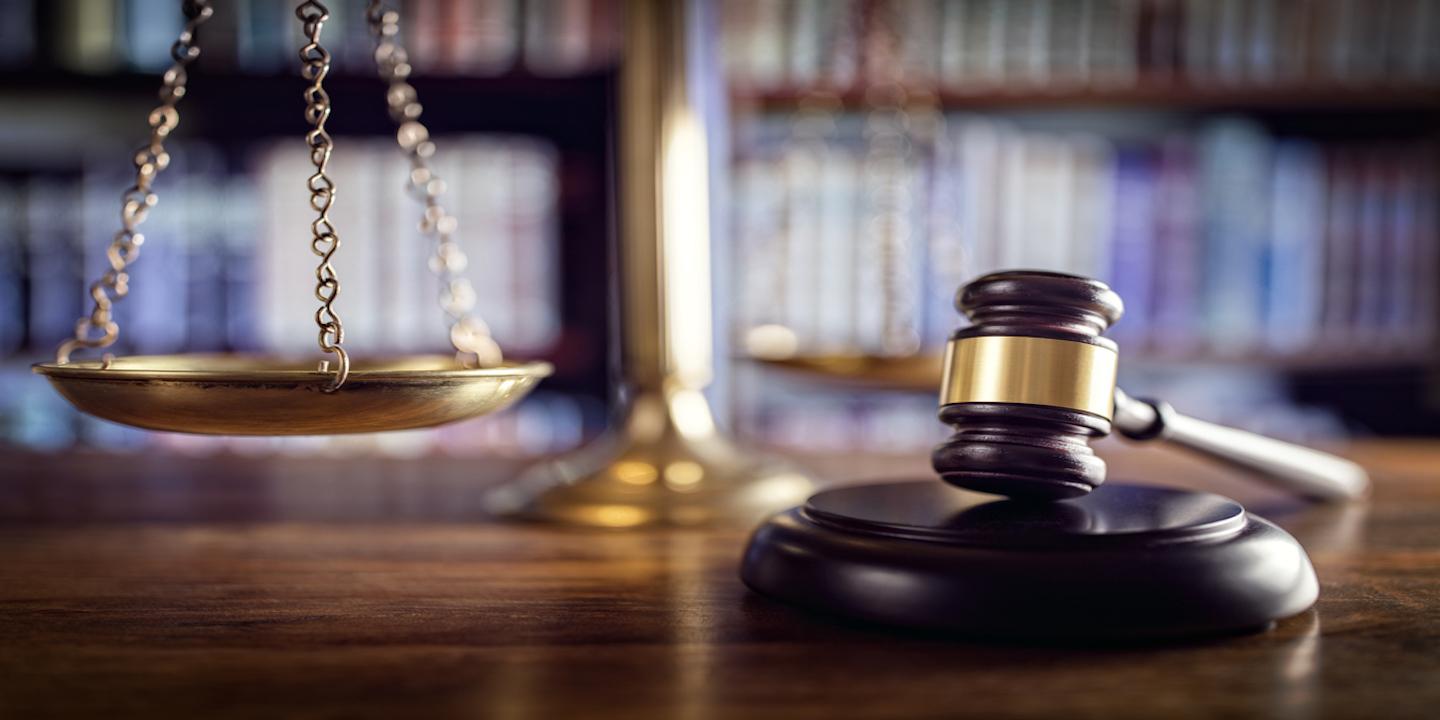 EDWARDSVILLE — A Granite City man in his 60s is suing a woman who lived with him for 15 years, alleging financial exploitation of an elderly person.
Peter Jateff filed a lawsuit Sept. 20 in Madison County Circuit Court against Patricia Douglas, alleging she took possession and unlawfully converted the plaintiff's personal property for her own use.
According to the complaint, Jateff has suffered damages for losing possession of currency of at least $2,500, furniture, furnishings and a 2013 Nissan car. At the time of conversion, the suit says, the market value of the property was $31,000.
The plaintiff alleges that despite his repeated demands to return or reimburse the items taken from him, Douglas has maliciously refused to reimburse or return the properties.
Jateff seeks trial by jury, judgment of $41,000, plus punitive damages, costs of suit and any further relief the court deems appropriate. He is represented by attorneys Todd W. Sivia and Paul A. Marks of Sivia Business & Legal Services PC in Edwardsville.
Madison County Circuit Court case number 16-L-1320