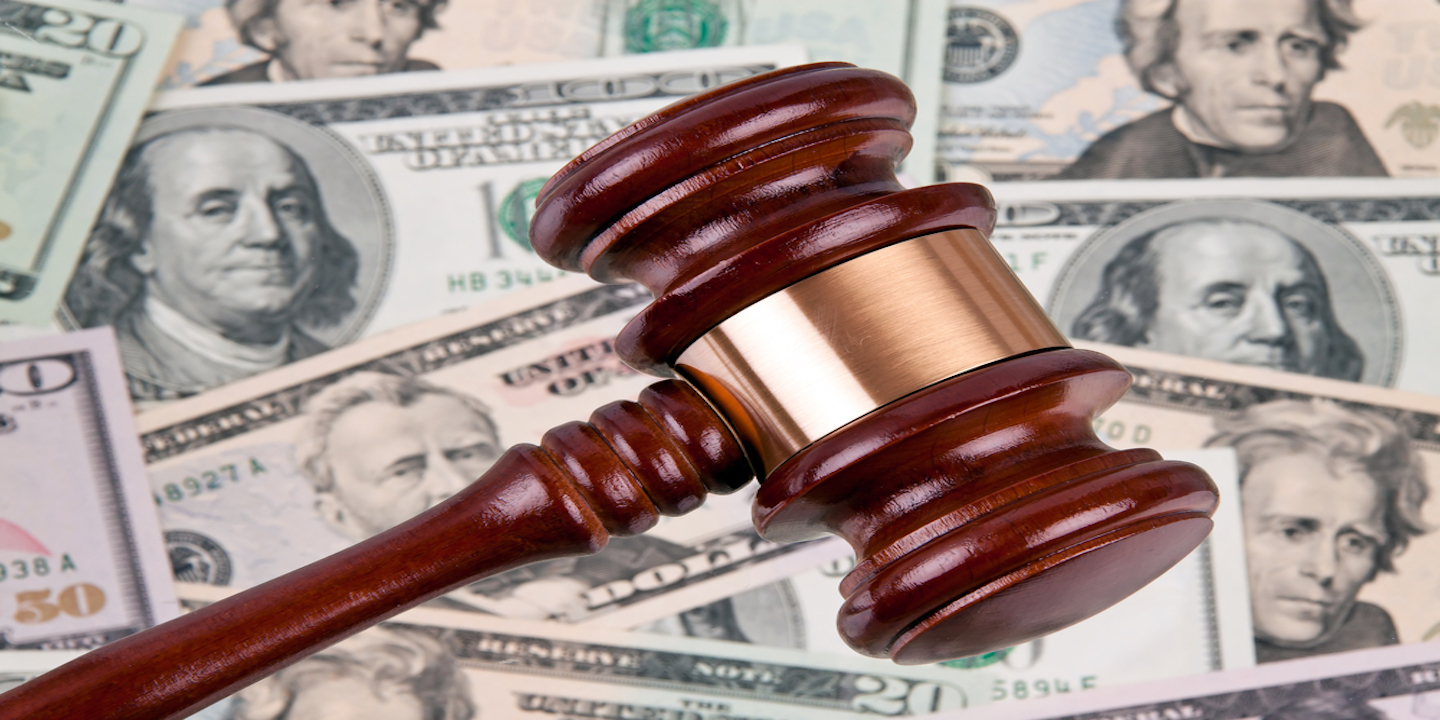 EDWARDSVILLE — An East Alton woman is suing owners of the Prairietown Fireman's Hall in Worden, alleging a minor boy was injured while playing on a playground at a wedding reception.
Thaydee Cooper, a minor by his next friend and guardian Dollie B. Cooper, filed a lawsuit Sept. 14 in Madison County Circuit Court against the Prairietown Fire Department, the Prairie Fire Protection District and Prairietown Fireman's Hall, alleging negligence in failing to protect their guests.
According to the complaint, on Sept. 14, 2014, Thaydee Cooper was attending a family wedding reception at the Fireman's Hall. While at the outdoor playground, the suit says, Cooper fell and sustained a serious fracture to his right wrist, swelling and severe pain.
The plaintiff alleges the defendants failed to properly maintain the playground equipment, failed to provide proper safeguards and failed to provide proper supervision.
The Coopers seek trial by jury, judgment of more than $50,000, plus costs of suit and all other relief the court deems fit and proper. The Coopers are represented by attorney Christopher B. Hunter of Hunter & Johnson PC in Godfrey.
Madison County Circuit Court case number 16-L-1309