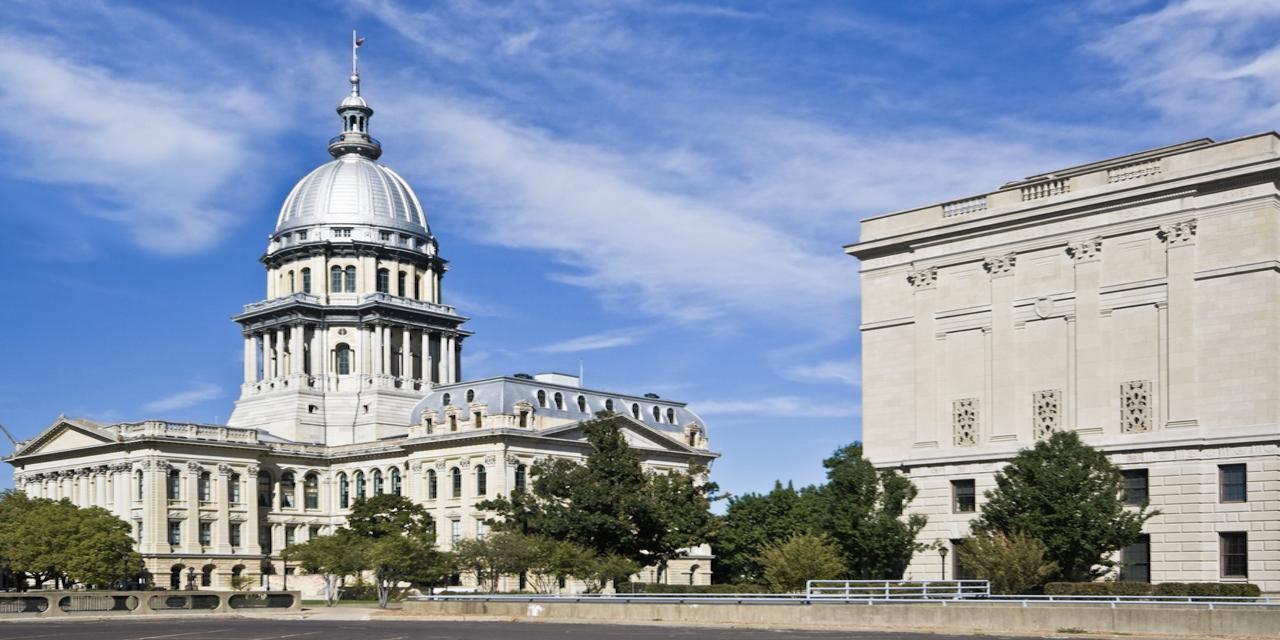 SPRINGFIELD — Christopher Bonjean will join the Illinois Supreme Court as director of the office of communications and public information. There, he will be responsible for reorganized the division charged with informing and educating Illinoisans about the judicial system.
"I am humbled and honored to have the Illinois Supreme Court justices put their faith in me," Bonjean told the Record. "I look forward to working with schools and community groups around the state to provide programming that will inform the public about our state's justice system."
Expanding and emphasizing the public information office's mission became important following a survey conducted in 2015 in every courthouse in the state that included the opinions of parties, witnesses, jurors and visitors. Fourth District Appellate Justice Carol Pope, who heads the court's strategic planning committee, led the survey efforts. Overall, the results were positive, Chief Justice Rita Garman said in a news release.
"While no serious concerns were discovered, we did learn that there was room for improvement, especially in the area of confidence in the fairness of the court system," she said. "My colleagues and I recognized the need to strengthen our efforts to reach out to the public we serve."
This involved reorganizing the communications office, which will implement a strategy that includes redesigning the court's website and making better use of social media.
"A redesign of the court's website will provide a more welcome front door for the public. Visitors to the website need to be able to quickly find the information they are looking for, and the site will be redesigned with that in mind," Bonjean said.
Bonjean's office will work within the Illinois Courts' administrative office. His job will include social media, media inquiries and press releases. He will also help trial courts as they implement the court's policy for extended media coverage of judicial proceedings. His office will coordinate with the Illinois Supreme Court's boards and commissions, the developing Illinois Judicial College and other groups to put together educational and outreach programs.
Bonjean attended University of Illinois at Urbana-Champaign and Columbia College in Chicago. He earned a master's degree in nonprofit management from DePaul University. He previously worked at the Illinois State Bar Association as the director of member communications and director of the Chicago office. He worked at the Chicago Sun Times from 2000 to 2009. He said both experiences prepared him to succeed in his new post.
Prior to Bonjean's appointment, Joseph Tybor worked as the court's director of communications. He passed away in 2015 after a battle with cancer.
"My colleagues and I have every confidence that Chris will embrace this opportunity to put his visionary skills and experience to work on behalf of the court," Garman said.