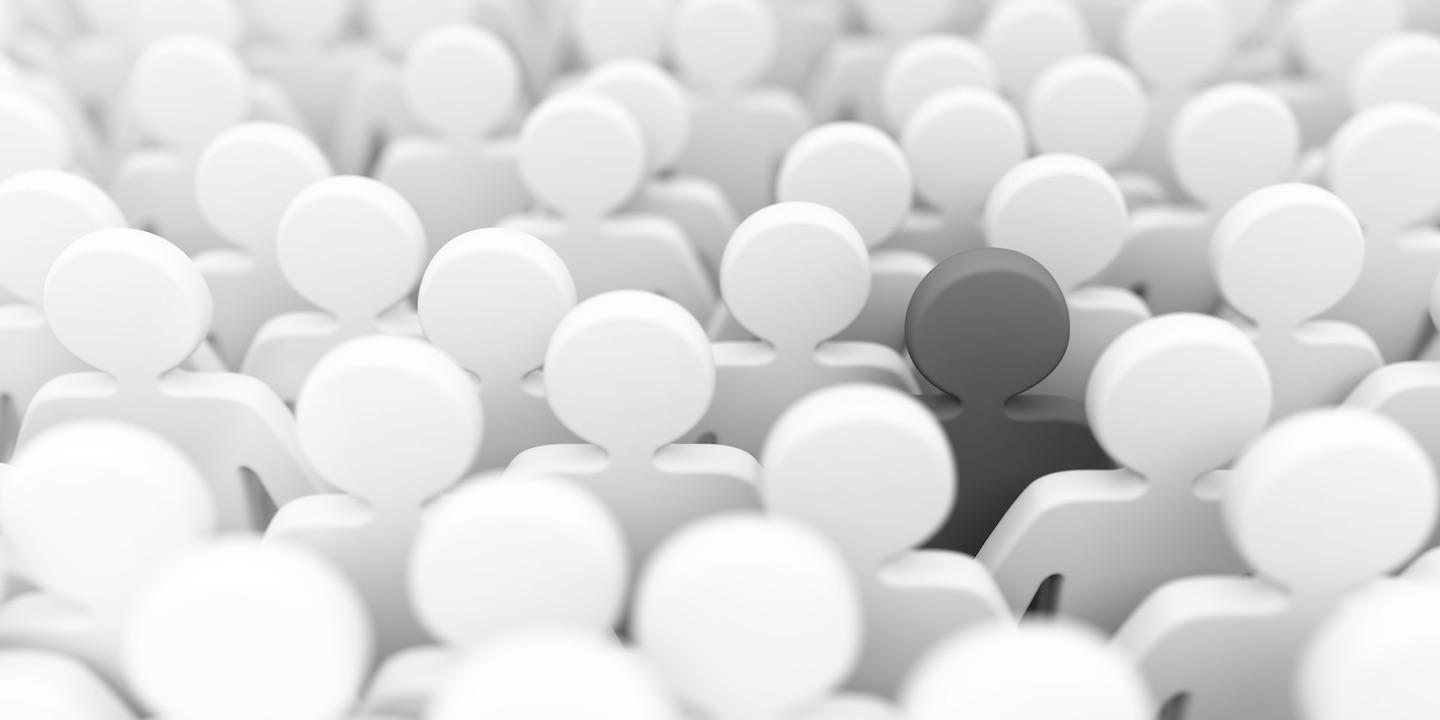 A man alleging The Madison County Kid's Corner discriminated against him because of his gender seeks a default judgment.
Plaintiff James Agee filed a motion for default on Sept. 14 through attorney Thomas Maag of the Maag Law Firm in Wood River.
Agee argues that Madison County was served more than 30 days ago and has failed to appear or plead in the case. He seeks an order of default.
Agee field his complaint on June 13 against Madison County, operator of The Madison County Kid's Corner.
In his complaint, Agee claims he was forced to sit and wait for 30 minutes each time he exchanged custody of his child.
He alleges Madison County failed to provide neutral treatment, including a "first-in first-out rule."
He seeks an order enjoining the defendant from engaging in discrimination, plus attorney's fees, costs and other relief the court deems just.
Madison County Circuit Court case number 16-L-815