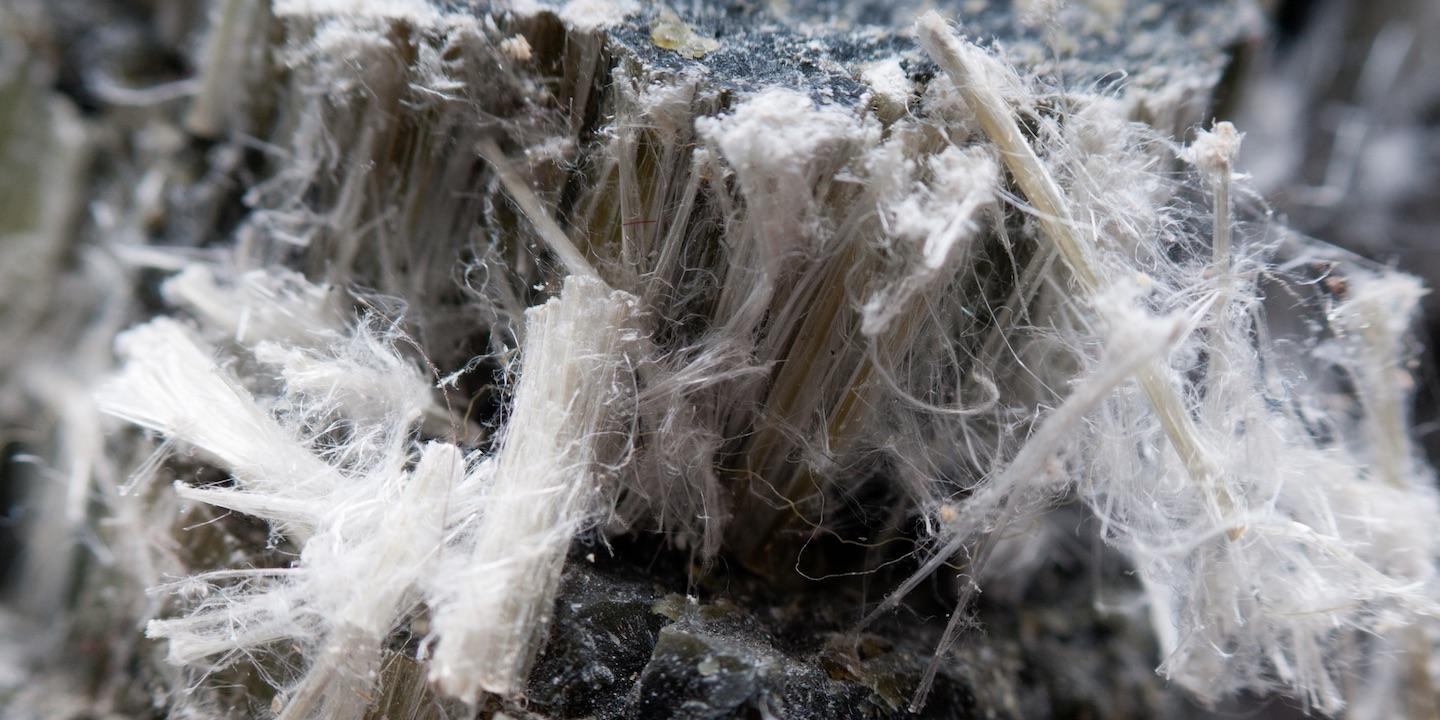 BELLEVILLE — A St. Clair County widow is suing dozens of companies, alleging their negligence led to the death of her husband from asbestos-related causes.
Donna Washam, individually and as special administrator of the estate of Larry Washam, filed a lawsuit Aug. 30 in St. Clair County Circuit Court against Armstrong International Inc., Armstrong Pumps Inc., Aurora Pump Co., Borg-Wagner Morse TEC LLC, et al, alleging negligence in breaching their duty to exercise reasonable care and caution for the safety of employees working with the defendants' asbestos containing products.
According to the complaint, on March 12, 2015, Larry Washam first became aware he had developed lung cancer, an asbestos-induced disease. The suit says his exposure to the defendants' products containing asbestos caused him to develop lung cancer, which ultimately led to his death Oct. 4, 2015.
The plaintiff alleges the defendants negligently included asbestos in their products and failed to provide adequate warnings and instructions concerning the safe methods of working with products containing asbestos.
Donna Washam seeks trial by jury, judgment against each defendant for at least $50,000 which will fairly compensate for the decedent's injuries, and additional minimum of $50,000 for her compensatory, punitive and exemplary damages. She is represented by attorneys Randy L. Gori and Barry Julian of Gori, Julian & Associates PC in Edwardsville.
St. Clair County Circuit Court case number 16-L-468