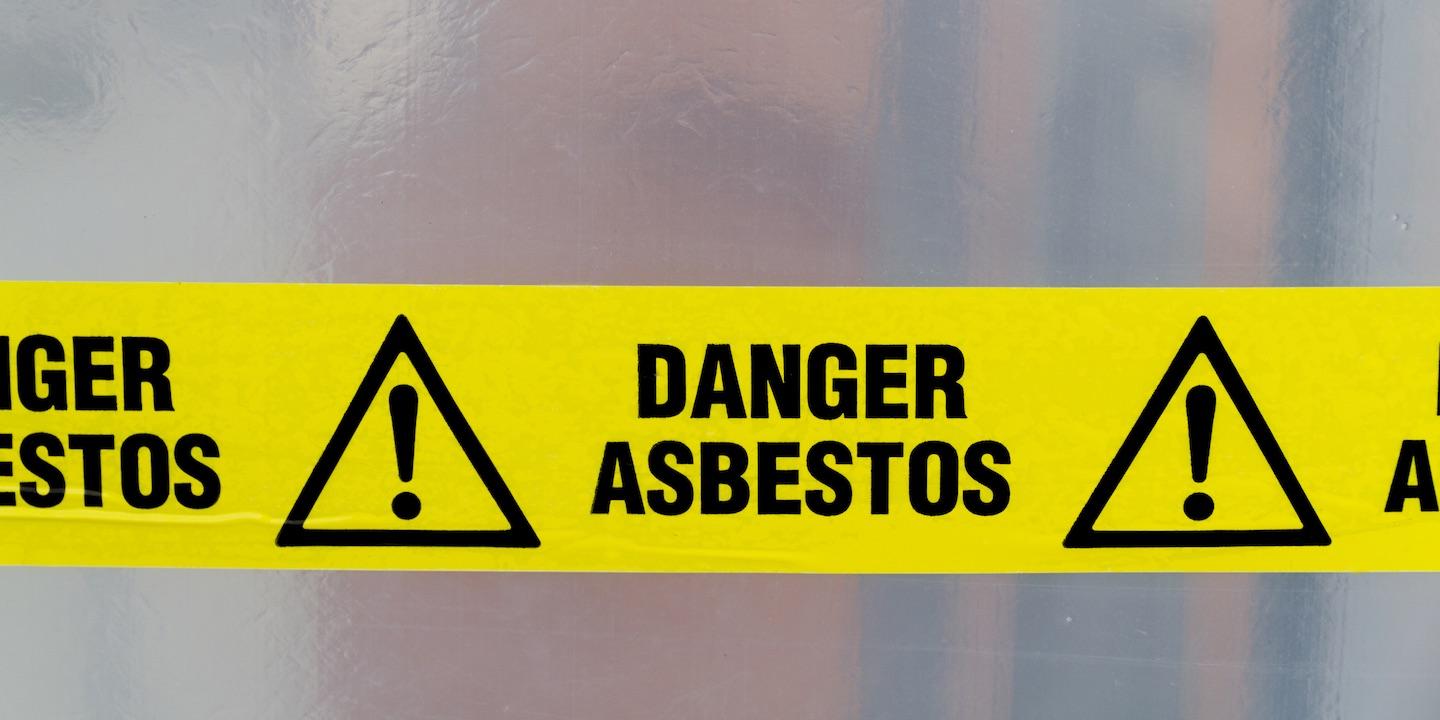 BELLEVILLE — A husband is suing dozens of manufacturers of asbestos products, alleging negligence in that insufficient measures were taken to prevent injuries.
Daniel Wallace, individually and as special administrator of the estate of Bonita Wallace, filed a lawsuit Aug. 29 in St. Clair County Circuit Court against ABB inc., Alcatel-Lucent USA Inc., Ameren Illinois Co., American Premium Underwriters Inc., et al, alleging negligence in failing to exercise reasonable care and caution for the safety of people working with products containing asbestos.
According to the complaint, sometime in 2015, Bonita Wallace first became aware she had developed lung cancer due to asbestos exposure. At various times she was secondarily exposed to asbestos products through her father, mother and husband, Daniel Wallace. The suit says the exposure during the course of her husband's employment, emanating from products he was working with, caused Bonita Wallace to develop lung cancer, which ultimately led to her death Dec. 20, 2015.
The plaintiff alleges the defendants negligently included asbestos in their products and failed to provide adequate warnings and instructions concerning the safe methods of working with products containing asbestos.
Daniel Wallace seeks trial by jury, $50,000 for economic damages, plus $50,000 to compensate for his wife's injuries and for all other relief the court deems appropriate. He is represented by attorneys Randy L. Gori and Barry Julian of Gori, Julian & Associates PC in Edwardsville.
St. Clair County Circuit Court case number 16-L-467