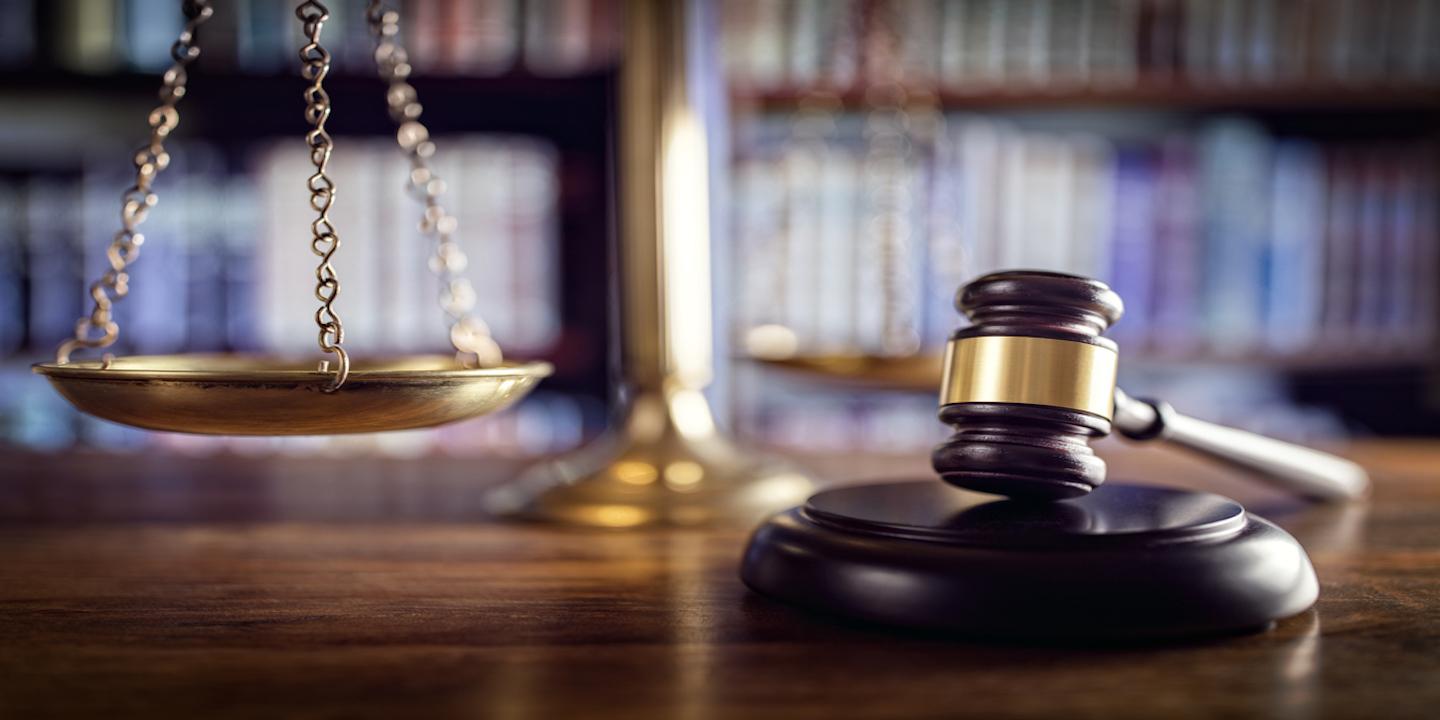 BELLEVILLE — A Monroe County woman is suing a drink products manufacturer, alleging unfair merchandising practices with "all natural" label.
April Dugan filed a class action complaint, individually and on behalf of all other similarly situated who are current citizens of Illinois, Aug. 24 in St. Clair County Circuit Court against Topco Associates LLC, alleging violation of the Illinois Consumer Fraud and Deceptive Practices Act.
According to the complaint, Dugan suffered financial damages for paying a premium for an almond milk product that is worth less than what was represented. The plaintiff alleges Topco prominently represented that its almond milk product is "all natural" when it contains synthetic, unnatural substances.
The suit also says Topco misled consumers into thinking its product contains less sugar than it actually does.
Dugan seeks trial by jury, an order certifying this case as a class action, appointing the plaintiff and her counsel as class representative, compensatory damages, enjoining the defendant from engaging in false marketing of its product, pre- and post-judgment interest, attorney fees, court costs and all other relief. She is represented by attorneys David C. Nelson of Nelson & Nelson in Belleville, Matthew H. Armstrong of Armstrong Law Firm in St. Louis, and by Stuart L. Cochran of Cochran Law PLLC in Dallas.
St. Clair County Circuit Court case number 16-L-446