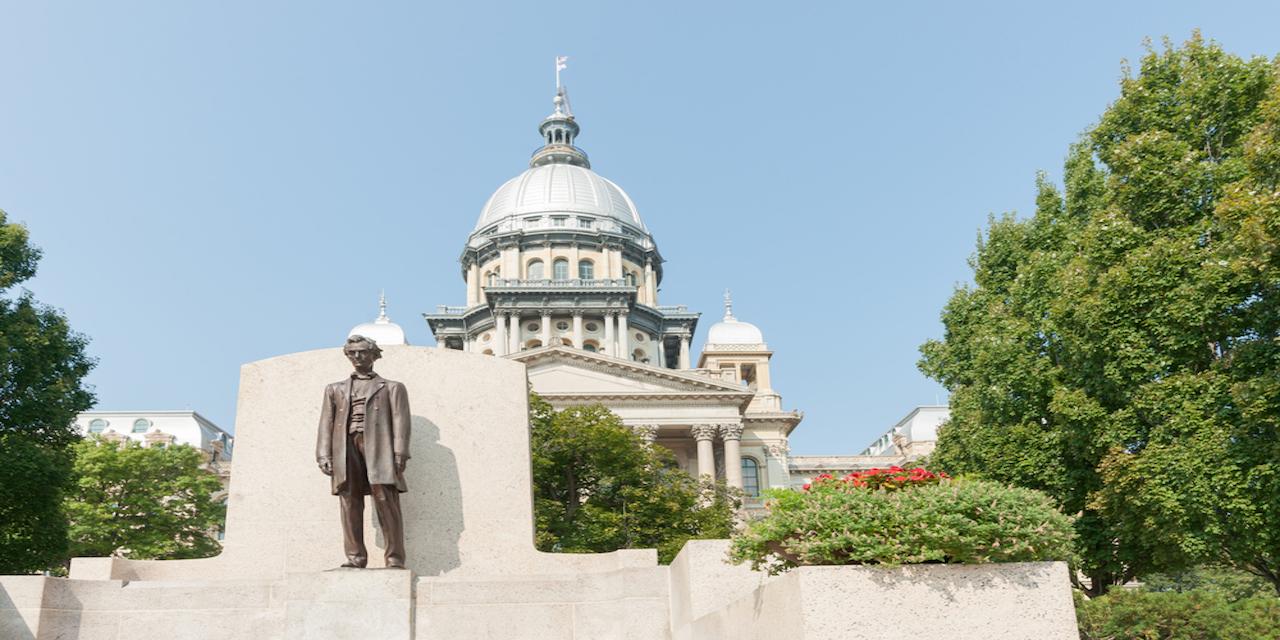 SPRINGFIELD—A change in Illinois law will force life insurance companies to periodically check government death records to ensure their policyholders' beneficiaries are properly paid out.
The Unclaimed Life Insurance Benefits Act cleared the Illinois state legislature and was signed into law Aug. 26. The Illinois Treasurer's Office, which was instrumental in advocating on behalf of beneficiaries in this fight, announced the new change in state law.
Illinois Treasurer Michael Frerichs pushed extensively for the state to change its practices and hold insurers more accountable for paying amounts owed to families and beneficiaries.
Frerichs said that his office started receiving complaints about life insurance companies in Illinois, leading to some investigation by his office. The treasurer's office deals with unclaimed property such as abandoned deposits, safety deposit boxes and other unclaimed property and money.
"Often, insurance companies never bother to take a look at what we call a 'master death list' and check it against their life insurance policies on file on behalf of their policyholders and they get away with not paying the beneficiaries, who may know nothing about what they had coming to them from those policies," Frerichs said.
Frerichs said it can boil down to incentive.
"Some companies would rather just avoid having to pay," he said. "Many of these companies relied on that to continue making profits."
According to a news release from Frerichs' office, there have been, since 2011, more than $550 million in life insurance payments that were not disbursed to rightful beneficiaries.
The Unclaimed Life Insurance Benefits Act in Illinois now requires life insurance companies to match the Death Master File (DMF) list to policy holders that have died to check for discrepancies in beneficiary payouts. The Social Security Administration manages that same list to eliminate waste, fraud and abuse in U.S. Social Security benefits.