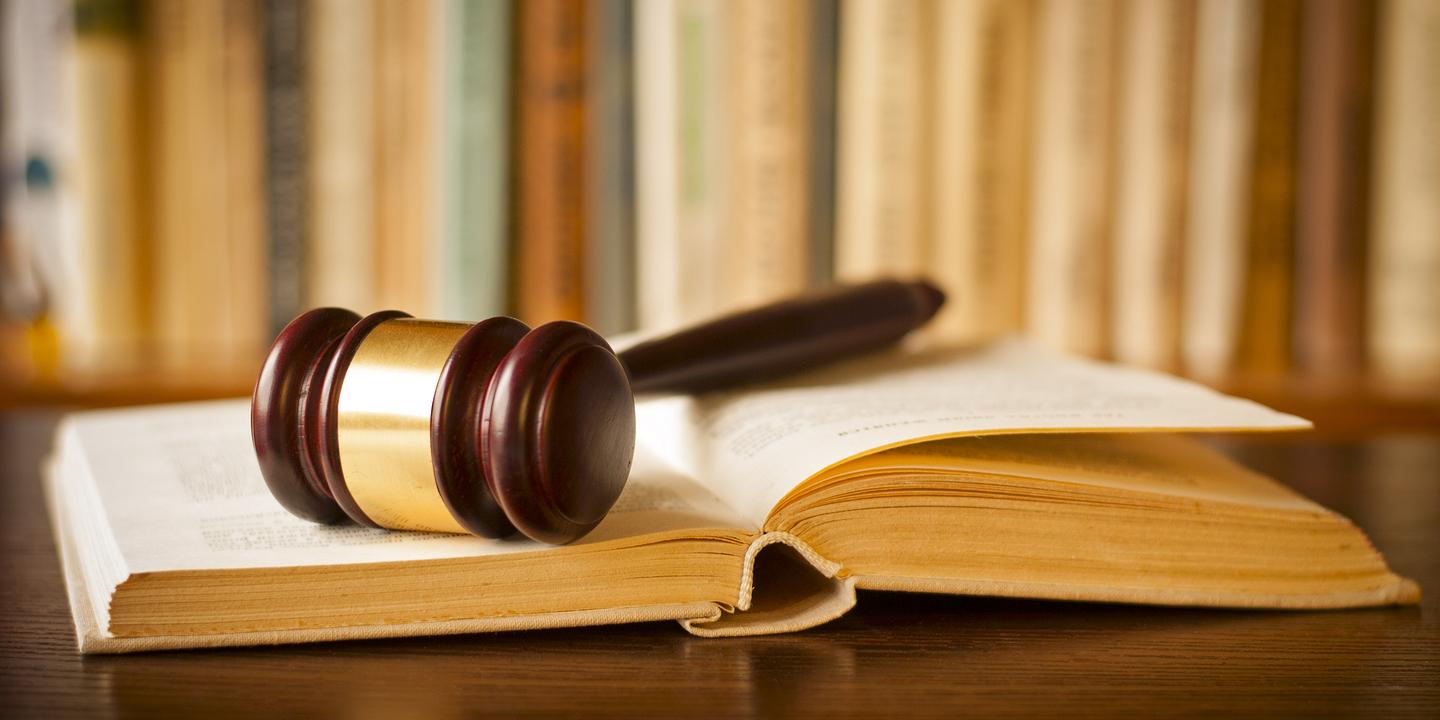 Flint Law Firm LLC recently announced the addition of two asbestos litigators and a new associate, stating the additions signal "new growth in all areas of the firm."
The two new partners are Troyce Wolf and Demetrios Zacharopoulos. The law firm has offices in Glen Carbon, Paducah, Dallas and Baltimore.
Wolf, who heads the Dallas office, specializes in asbestos litigation, toxic torts and personal injury law, and is credited with securing jury verdicts in excess of $100 million. He is a graduate of Southern Methodist University and was admitted to the Texas Bar in 1988. He has been selected as a Texas Super Lawyer for 10 years.
Zacharopoulos, who works in the firm's Baltimore office, graduated from the University of Maryland, is a member of the State Bar of Maryland and is also admitted to practice in the U.S. District Court for the District of Maryland, as well as the Fourth Circuit Court of Appeals.
Flint Law also added an associate, Tyler Wilke, who had headed the Child Support Division in the Madison County State's Attorney Office.
"Many of the cases the firm handles involve those who have suffered injuries from defective products, pharmaceuticals, and from exposure to asbestos," firm spokesman Keith Huckabay told the Record.
He said the firm now has more than 60 employees to focus on "catastrophic" cases.
"By focusing solely on catastrophic injury, terminal illness and wrongful death claims, Flint Law Firm LLC is a leader at uncovering the critical evidence required to recover maximum compensation for its clients," he said.
Asbestos exposure continues to be a problem in the United States, Huckabay said, with several industries using the product as late as 2001. Industry areas most likely to have used asbestos are wide ranging, he said, and include pipe and ductwork insulation; home and building insulation; cement; fire-proofing materials; ceiling, wall and floor tiles; soundproofing materials; roofing materials; paints or textured paints; drywall joint compounds; pumps; brake pads and linings; clutches and gaskets; industrial materials; and boilers, furnaces and furnace doors.
He said a consumer doesn't necessarily have to get cancer from a product in order to seek damages.
"A diagnosis of asbestosis does not mean that cancer will necessarily develop, but it does confirm asbestos exposure and damage to the respiratory system," he said.