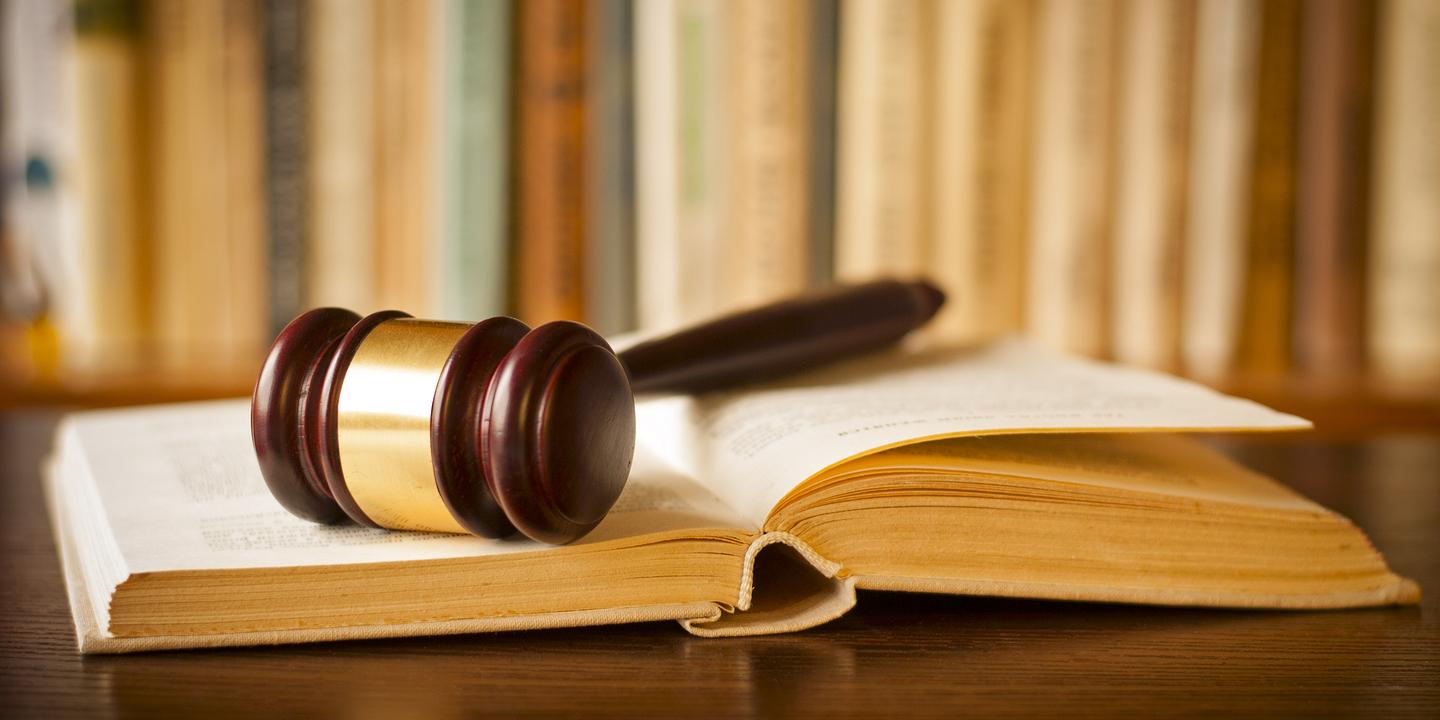 An attorney representing distressed property owners in a proposed bid rigging class action reacted positively to last week's ruling that allows the case to proceed.
"From the plaintiff's side, we were pretty happy with it," said Steven C. Giacoletto of Giacoletto Law Office.
Federal prosecutors, who brought down former Madison County treasurer Fred Bathon and tax buyers, say that between 2005 and 2009, tax buyers engaged in price fixing by only bidding the statutory maximum interest rate of 18 percent. The rigging was so pervasive that distressed homeowners were charged the maximum rate on nearly every property tax lien sold during that period.
While the Fifth District panel agreed with visiting Judge William Becker's certification of a class on liability, the appellate judges found that each case would have to be reviewed to determine individual damages.
"Without a methodology to calculate damages on a class-wide basis and given the unique characteristics of real property as well as the subjective nature of the bidding process, we conclude that the calculation of actual damages would be too individualized to be handled as part of the class action," the ruling states.
The court's conclusion doesn't slam the door on certifying a class for damages, though, Giacoletto said. Instead, the decision points to a possibility of the circuit court certifying subclasses on damages once liability is proven.
"At some point, we're going to have to get more specific on the damage formula," he said.
Plaintiffs attorneys will continue to review the decision before deciding whether any aspect is worth an appeal, he added. He thinks summary judgment could settle the liability claims ahead of a trial.
An attorney representing Madison County declined to comment.