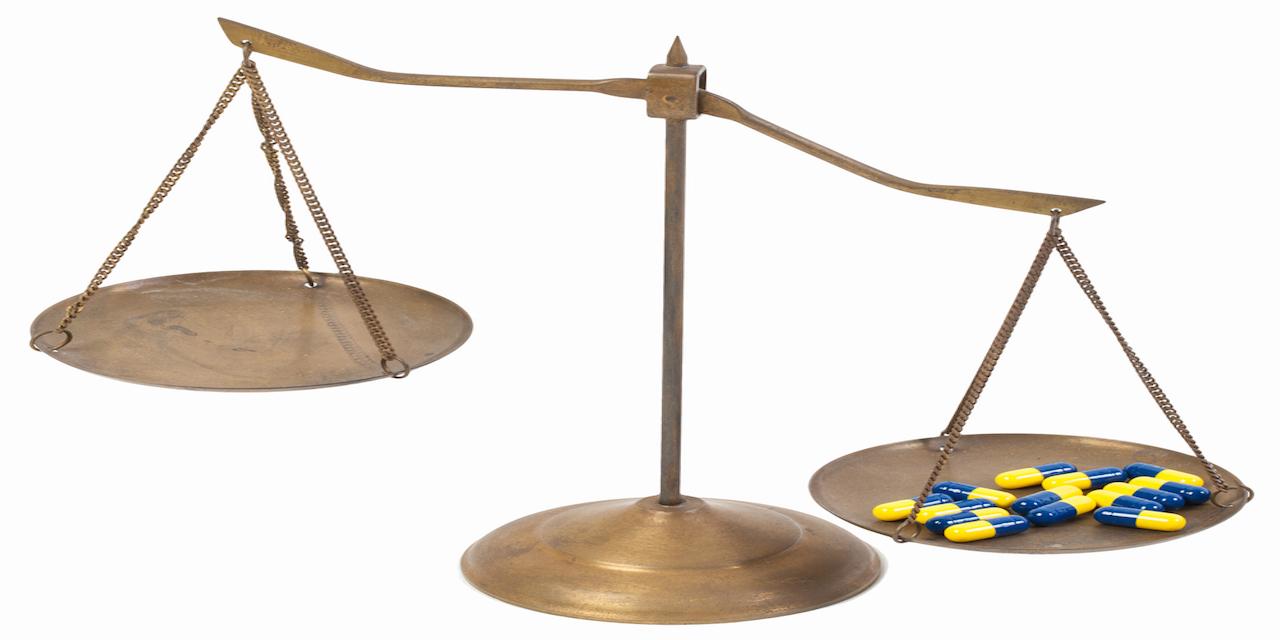 Protestant Memorial Medical Center and one of its physicians seek to dismiss a father's lawsuit alleging the doctor failed to recognize that his daughter had been abused or neglected.
Eddy Runyon, on behalf of his minor daughter Amanda Runyon, filed the lawsuit on Oct. 29 against Memorial Medical Center and Dr. David Nile.
According to the complaint, Amanda Runyon was a patient at the hospital on Feb. 22, 2010, when the defendants allegedly failed to recognize that she had been abused or neglected and failed to notify the proper authorities. The plaintiff alleges notification is mandated by the Abused and Protected Child Reporting Act.
Eddy Runyon claims his daughter endured severe physical abuse that resulted in near fatal injuries, the suit states.
Nile filed a motion to dismiss counts III and IV of the complaint on Aug. 1 through attorneys Rodney Sharp and Olivia Watters of Sandberg Phoenix & von Gontard in St. Louis.
Nile explains that prior to filing this action on Oct. 29, 2015, Eddy Runyon filed a medical malpractice case against Nile on Feb. 20, 2015, which was voluntarily dismissed on June 15, 2015.
Count III of the new case alleges common law negligence and count IV is brought pursuant to the Illinois Abused and Neglected Child Reporting Act.
Nile argues that he owed "no common law duty to Amanda Runyon to identify her as an abused or neglected child or to report that she was a suspected abused or neglected child to the authorities that would serve the basis for negligence action against him."
As for the Illinois Abused and Neglected Child Reporting Act, he argues that consequences are set forth only when a physician "willfully fails to report suspected child abuse or neglect." In such circumstances, criminal sanctions for violating the act are provided.
However, the act "does not create a statutory duty to provide for the filing of a private right of action for alleged violations of the Act."
Further, Nile argues that the plaintiff did not allege any deficient medical care that would serve the basis for a medical negligence suit.
Memorial Medical Center also filed a motion to dismiss the complaint on July 25 through attorneys Jeffrey Glass and Jason Winslow of Hinshaw & Culbertson in Belleville.
It argues that some of the counts in the amended complaint are identical to the two previous complaints filed by the plaintiff.
The defendant also argues that it did not owe the plaintiff a duty of care.
"Because Memorial Hospital owed no duty at common law to Amanda Runyon to report alleged suspected child abuse to DCFS as a matter of law, it cannot be held accountable for monetary damages in civil court," the motion states.
The plaintiff seeks a judgment of more than $50,000, plus court costs and attorney's fees.
He is represented by J. Michael Weilmuenster and J. Brian Manion of Weilmuenster & Keck in Belleville.
St. Clair County Circuit Court case number 15-L-619