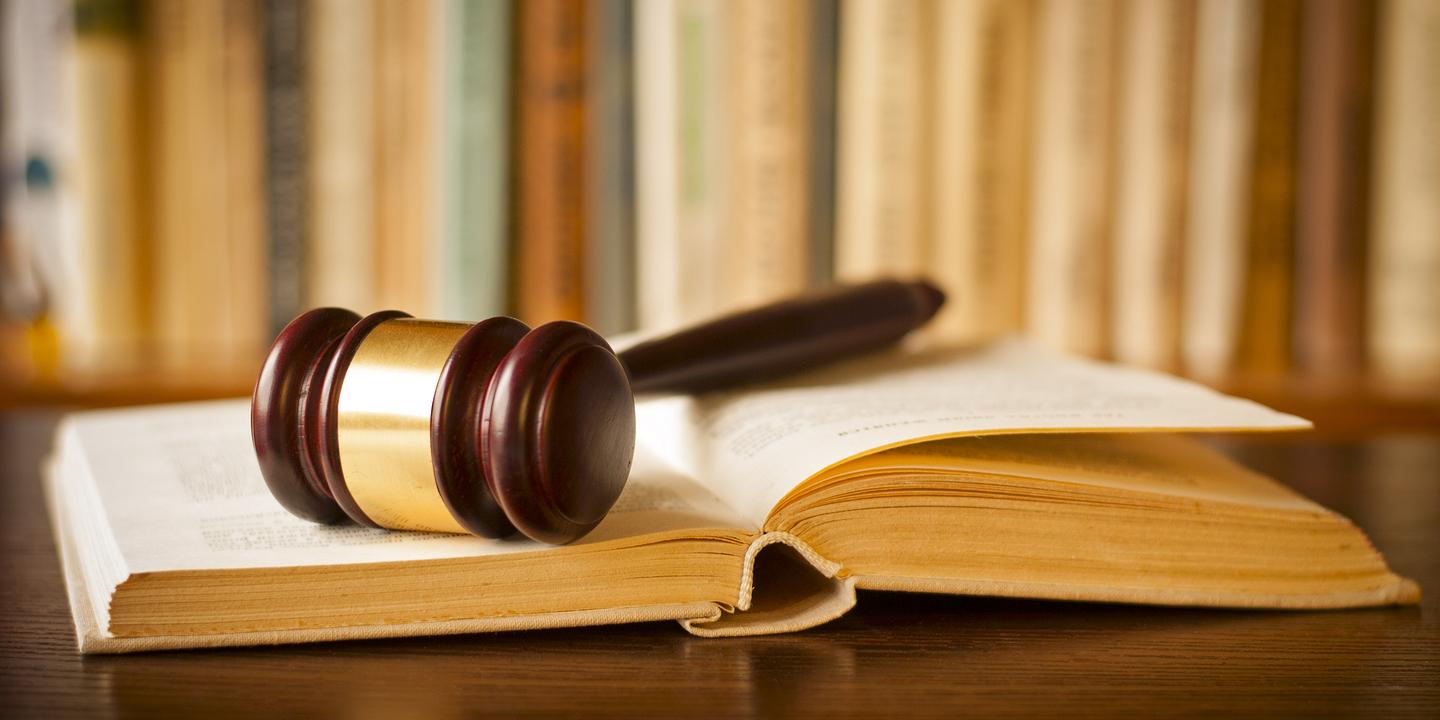 ST. LOUIS — The Illinois Association of Defense Trial Counsel (IDC) and the Missouri Organization of Defense Lawyers will host a defense law seminar Sep. 29 at Busch Stadium in St. Louis.
This year's seminar, called "Perspectives, Predictions & Pointers," will include lectures on data breach risk management and state-by-state case law updates, as well as panel discussions on trial ethics and the amended federal rules.
"We do this particular seminar with Missouri every other year," Laura Beasley, an IDC board member on the events committee, told the Record. She said topics usually include changes to the law and how the changes differ between the two states, as they often do.
"Most of us practice in Illinois and Missouri, but the laws are very different," she said.
In addition to the case law updates by attorneys in each state, Steven M. Puiszis of Hinshaw & Culbertson in Chicago will present a session on cyber security, including common ways lawyers and law firms are hacked, and will give practical advice to prevent a data breach and protect client information.
A panel featuring U.S. District Judge Audrey G. Fleissig and U.S Magistrate Judge Noelle C. Collins, both of the Eastern District of Missouri, along with U.S. Magistrate Judge Stephen C. Williams and U.S. District Judge Staci M. Yandle, both of the Southern District of Illinois, will offer a judicial perspective of the December 2015 amendments made to federal rules.
Another judicial panel, including Missouri 22nd Circuit Judge Steven R. Ohmer, St. Louis County Circuit Judge Maura B. McShane, Madison County Circuit Judge William A. Mudge and St. Clair County Circuit Judge Vincent J. Lopinot, will offer perspectives on ethical pitfalls they've seen during trials. They'll include tips to avoid those and other courtroom dilemmas.
The seminar begins at noon with a reception at 5 p.m., followed by an outing to the St. Louis Cardinals' baseball game against the Cincinnati Reds. Organizers also invited John "Mo" Mozeliak of the St. Louis Cardinals to speak at the event.
"I think just as the whole, this is a fun seminar," Beasley said. "It's a fun time to get together and network, as well as freshen up on the new laws."
People interested in attending can register at http://bit.ly/CLE_in_STL.