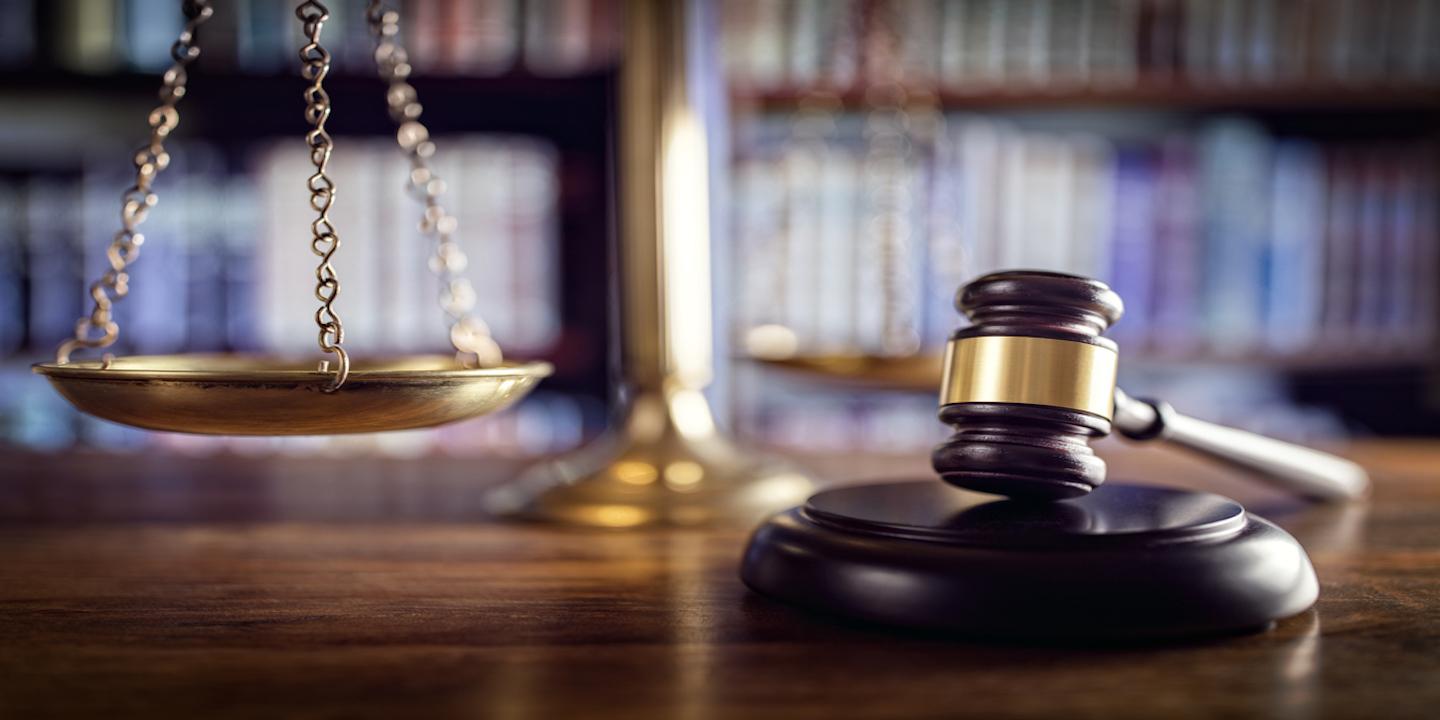 ST. LOUIS – Sandberg Phoenix is bolstering its health law practice with the hiring of two experienced attorneys, Cassie Lewandowski and Untress Quinn.
Both Lewandowski and Quinn, who the firm brought on late last month, came to Sandberg Phoenix having already been recognized for exceptional work, according to the firm's press release.
Lewandowski was named to the Missouri Bar Pro Bono Wall of Fame in 2012 while Quinn was named to The National Black Lawyers top 100 in 2015, and he also received an award for excellence in law at the NAACP's 54th Freedom Fund Awards.
Sandberg Phoenix's managing partner Bhavik Patel, told the Record that the firm is proud to bring two great lawyers on board to add to its team of medical malpractice litigators.
"With the hiring of the two of them, it just strengthens our depth and our bench to handle the increasing volume we have seen over the last five years for continued excellent trial experience in medical malpractice defense," he said.
Lewandowski, who will work primarily out of the St. Louis office, is experienced in medical malpractice litigation. After receiving her juris doctorate from Chicago-Kent School of Law in 2008, Lewandowski dedicated her practice to defending nurses, doctors, hospitals, long-term care facilities and other health care providers.
Quinn comes to the firm with experience in civil litigation, including medical malpractice cases, and will split his time between the St. Louis, O'Fallon and Edwardsville offices. Prior to receiving his juris doctorate from St. Louis University's School of Law, Quinn served 13 years in the Air Force before working in the health care field in various capacities for more than a decade.
"Untress plays in the Southern Illinois playgrounds of the state and so he will be officing in our O'Fallon, Illinois office as well as coming to St. Louis," Patel said. "He's already filled up with a lot cases on his plate."
Patel said that he anticipates the health law practice, one of the firm's most rapidly expanding areas, to be immediately improved by the presence of Lewandowski and Quinn.
"With Cassie and Untress coming on board," he said, "they make probably one of our strongest parts of our firm that much stronger."
Sandberg Phoenix has seven offices, serving all of Missouri and Illinois as far north as Springfield. The firm's health care practice primarily defends hospitals, physicians and long-term care facilities in malpractice cases. Beyond the litigation side of things, it also does a lot of regulatory work. Additionally, within the industry as a whole, it also provides businesses transactional services for health care providers.
Patel said that the firm, which between each of its practices, employs more than 100 attorneys, has seen its medical practice grow steadily for the last decade, and he added that he believes it has been growing every year since the firm was founded.
"It's one of our biggest areas in the firm," he said. "It's continuously growing, and I fully expect it to grow again next year."