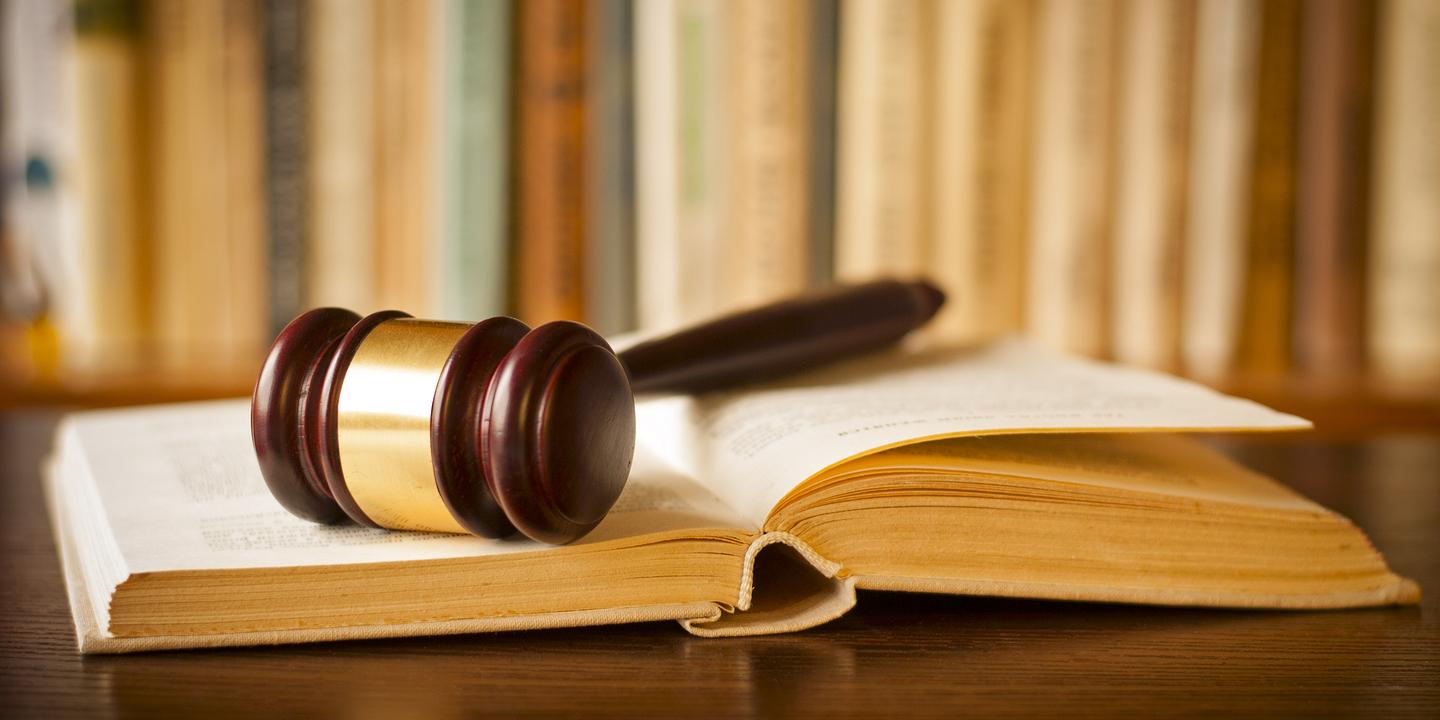 EDWARDSVILLE — A Madison County woman is suing her former husband, alleging he interfered with the performance of her job as a school administrator.
Ruth E. Schneider filed a lawsuit Aug. 30 in Madison County Circuit Court against Curtis A. Smith, alleging invasion of privacy and computer tampering and conversion.
According to the complaint, on May 8, 2012, Schneider suffered harm from being terminated from her job for alleged breach of her employment contract as superintendent of the Meredosia-Chambersburg School District.
The plaintiff alleges that while they were separated but before they were divorced, in September 2011, she met with him at a St. Louis hotel. In the room, he allegedly gave her a glass of wine that she claims contained a date rape drug.
She claims she lost consciousness and woke up nude in the hotel room bed. She further alleges that when she woke up, Smith told her that he and another man had sexual intercourse with her. She alleges that Smith later transmitted lurid communications to Schneider's employer and peers, as well as an audio-video recording of her alleged rape and posted that rape tape on a pornography site.
Schneider seeks trial by jury, compensation for damages, special damages, punitive damages, and any other relief the court deems fair. She is represented by attorneys Charles R. Sckmadeke and Esther J. Seitz of Hinshaw & Culbertson LLP in Springfield.
Madison County Circuit Court case number 16-L-1228