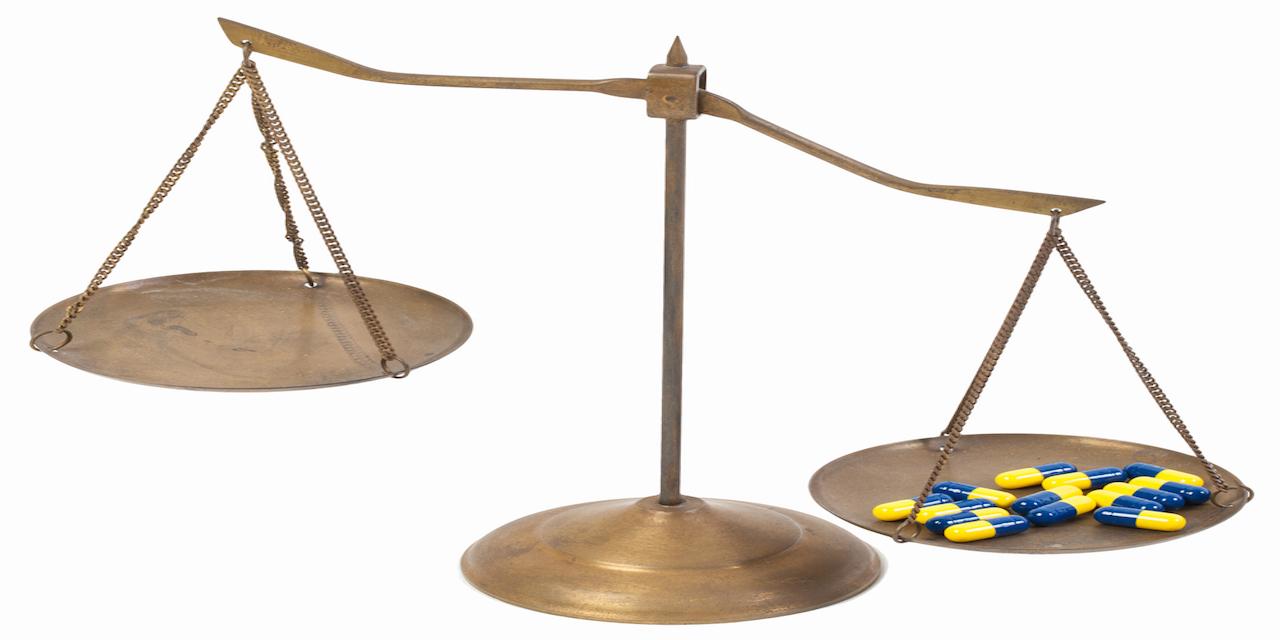 Wexford Health Sources seeks to transfer a man's wrongful death suit alleging a woman died as a result of an allergic reaction.
Wexford filed a motion to transfer venue based on the forum non conveniens doctrine on Aug. 18 through attorney Rodney Sharp of Sandberg Phoenix & von Gontard in St. Louis.
Wexford argues that all of the acts alleged in the complaint took place in Montgomery County.
Wexford also filed a motion to dismiss Count II of the amended complaint, which seeks punitive damages.
The defendant alleges punitive damages are not recoverable in claims for "healing art malpractice."
Jamon Company, individually and as special administrator of the estate of Derris Company, filed the complaint on May 19.
According to the complaint, Company alleges the decedent was given Lisinopril on May 21, 2015. He allegedly had an allergic reaction to the medication that resulted in his death.
Company alleges the defendants negligently failed to diagnose the allergic reaction and failed to provide proper medical attention to the decedent when he was showing signs of an allergic reaction to the medication.
Wexford answered the complaint on Aug. 17 denying the allegations against it.
Circuit Judge Andrew Gleeson scheduled a status conference for Sept. 19 at 9 a.m.
The plaintiff seeks a judgment of more than $50,000.
He is represented by Bob Perica and Tess Perica of The Perica Law Firm in Wood River.
St. Clair County Circuit Court case number 16-L-271