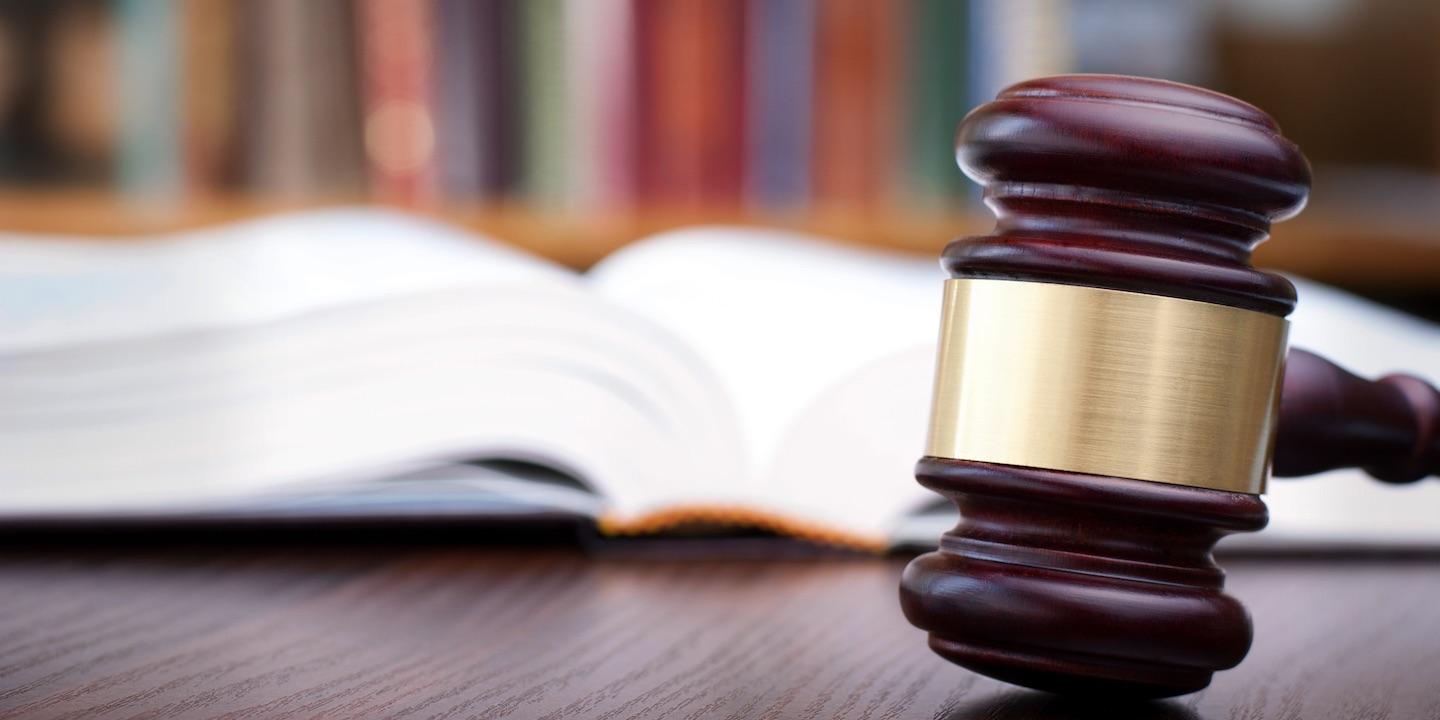 Former biology teacher Elizabeth Alton of Troy illegally exported elephant ivory, according to a guilty plea she entered in federal court on Aug. 30.
Alton admitted she labeled an ivory carving of a cricket as a plastic statue.
She and prosecutors agreed on a sentence from six to 12 months and a fine from $4,000 to $40,000.
They wrapped up the case so quickly that the record runs backwards.
Her plea agreement shows she and public defender Todd Schultz signed it on Aug. 18, before interim U.S. attorney Donald Boyce had filed any charge.
On Aug. 22, Boyce filed criminal information alleging that in 2011, in Glen Carbon, she falsely labeled wildlife with intent to export it.
Although criminal cases routinely go to district judges, the court clerk docketed the case under the initials of Magistrate Judge Stephen Williams.
On Aug. 23, Williams set a plea hearing on Aug. 30.
Schultz entered his appearance for Alton on Aug. 25, and consented to assignment of a magistrate.
Assistant U.S. attorney William Coonan consented to assignment of a magistrate on the date of the plea hearing, confirming the position Williams already held.
Coonan also signed the plea agreement that Alton had signed 12 days earlier.
Williams then appointed Schultz to the position he already held.
At the hearing Williams accepted Alton's plea, set sentencing on Dec. 1, and released her on personal recognizance.
On Aug. 31, District Judge David Herndon reassigned the case to Williams.
Rate My Professor website carries many reviews of Alton as a biology professor at Southern Illinois University in Edwardsville, in 2009 and 2010.
Rate My Professor carries a single review from a biology student at the Granite City campus of Southwestern Illinois College in March 2015.
Her name does not appear on the college's current staff directory.
A recent report in Nature World News indicated that the African savanna elephant population declined by 30 percent between 2007 and 2014. The report stated the decline was attributed mainly to ivory poaching and habitat destruction.