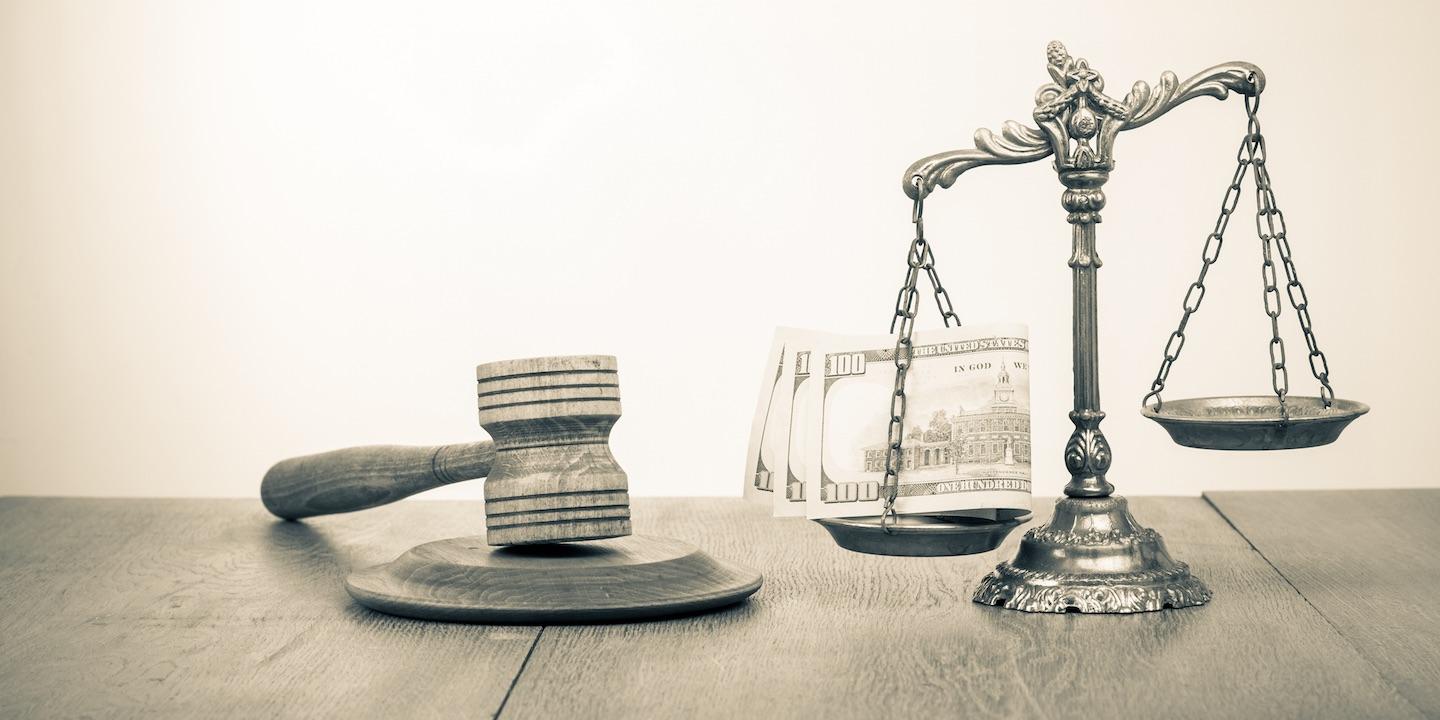 Medical alert: The use of products containing talcum powder can cause ovarian cancer. If you or a loved one regularly used baby powder or another product containing talcum powder and later developed ovarian cancer, you may be eligible for financial compensation. [Call this law firm at this 800 number] for a free case evaluation.
If you live in St. Louis or the Metro East and watch broadcast television, you've probably seen and heard actual commercials with a pitch like the one above dozens of times. These commercials have been airing all over the country, but especially often in our area. Roughly one quarter of all such spots have been broadcast in our market, and that's no coincidence.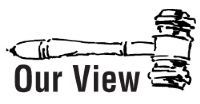 Earlier this year, a St. Louis jury found in favor of plaintiffs claiming that the use of Johnson & Johnson's Baby Powder had caused them to develop ovarian cancer. The multimillion-dollar award has some plaintiffs attorneys drooling and eager to get in on the action.
"Unfortunately, the jury's decision goes against 30 years of studies by medical experts around the world that continue to support the safety of cosmetic talc," said a J&J spokesperson following the verdict. "Multiple scientific and regulatory reviews have determined that talc is safe for use in cosmetic products and the labeling on Johnson's Baby Powder is appropriate."
Johnson & Johnson is appealing the decision and requesting a change of venue in another upcoming trial, arguing that the jury pool has been poisoned by the abundance of advertising alleging a connection between talcum powder and ovarian cancer.
"More ads were broadcast and more was spent on these ads on local broadcast networks in St. Louis than in any other media market," says litigation advertising analyst Rustin Silverstein. "There's a whole industry for lead generation for mass tort lawsuits," he adds. "There are claims processing centers and nonprofit entities that generate these leads and sell them to plaintiff's attorneys."
It's illegal to tamper with juries. Trying to inundate potential jurors with one-sided advertising is not.