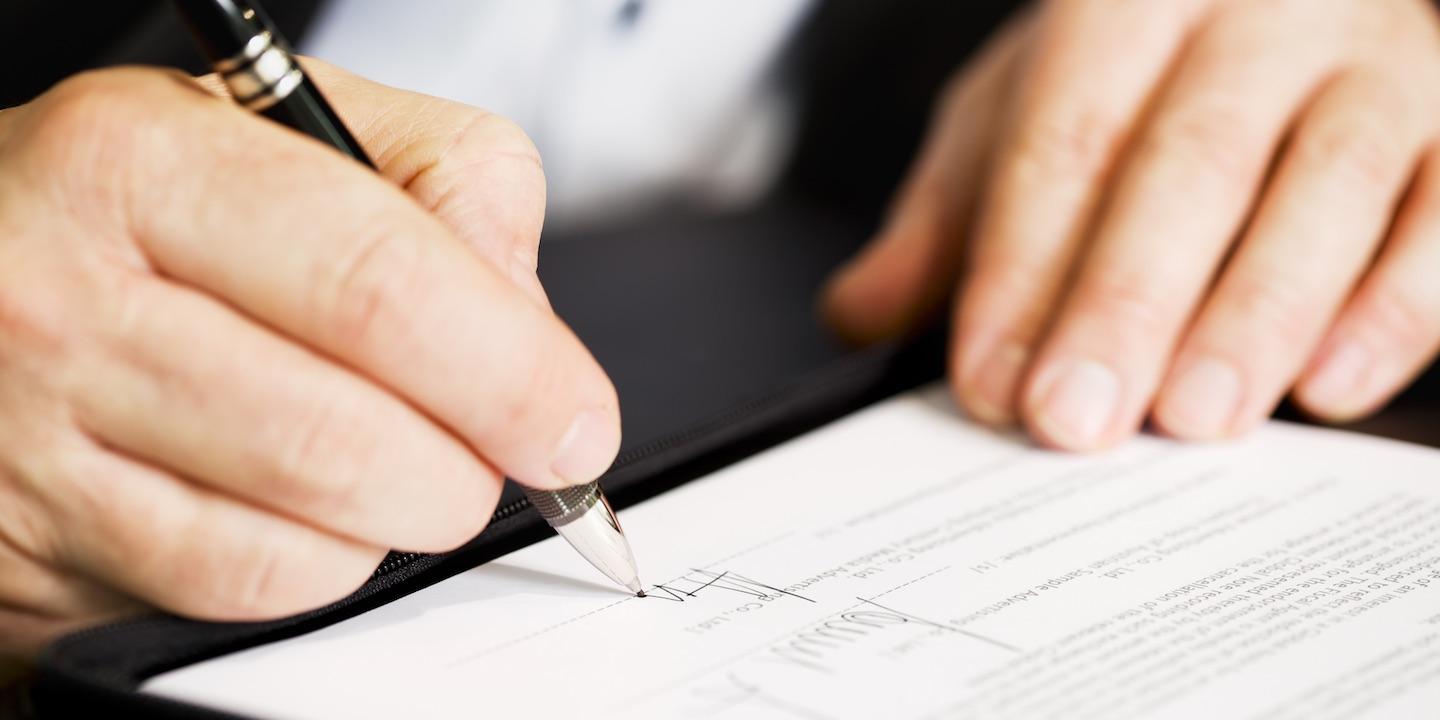 ST. LOUIS – Lewis Rice has opened a new law firm in the St. Louis region to serve the estate planning market at an affordable rate.
The new firm, TuckerAllen, is wholly owned by Lewis Rice and will operate from four offices in Kirkwood, O'Fallon, and Town & Country, Missouri and in Fairview Heights, Illinois. The regional law firm will focus primarily on personalized estate planning services and comprise attorneys dedicated to the expertise – all at an affordable fixed rate.
TuckerAllen said it will incorporate a specialized business model designed to bring personalized service together with experienced and highly trained attorneys offered at an affordable, fixed rate. The firm is expanding into the estate planning market based on half of all Americans not having a will or trust, which the company reasons is partially due to inaccessibility and high costs – something it is planning to change.
The firm says it will make estate planning as simple, straightforward and affordable as possible for clients. It is offering a free initial consultation and two all-inclusive estate planning packages to clients. Its will package is priced at $550 for an individual and $650 for a married couple while its trust package costs $950 for an individual and $1,250 for a married couple. The packages feature living wills, health care declarations, financial power of attorney and a beneficiary deed to the client's home. The trust package also includes a pour-over wills and revocable trusts.
"We created TuckerAllen to help St. Louis families get the estate planning services they need in a highly personalized, convenient and affordable manner," Mary Elizabeth Coleman, TuckerAllen's CEO, told the Madison County Record. "There can be unintended consequences when estate plans are not in place – including a lengthy probate process and unmet wishes. Our straightforward process helps families decide precisely what types of planning documents are right for them with fees ranging from $550 to $1,250. Our four offices throughout the St. Louis area open Sept. 6."
The firm will house 10 attorneys and 13 support staff and be led by Coleman – all hired outside of Lewis Rice. By limiting the practice of the law firm to estate planning, TuckerAllen attorneys will be able to focus more effectively and competently on its client's needs.
According to the company, it is able to offer more affordable rates because the software platforms its uses are more cost effective than other law firms. The firm passes this savings on to its clients in the form of affordable fixed pricing without hourly rates.
The name for the new law firm comes from Lewis Rice's founders Lewis, Rice, Tucker, Allen & Chubb, honoring its forefathers with the namesake of the new estate planning firm TuckerAllen.
Lewis Rice will continue to offer estate planning through its estate planning department for more complex estates. Lewis Rice has 160 attorneys and seven offices in Illinois, Missouri and Kansas.