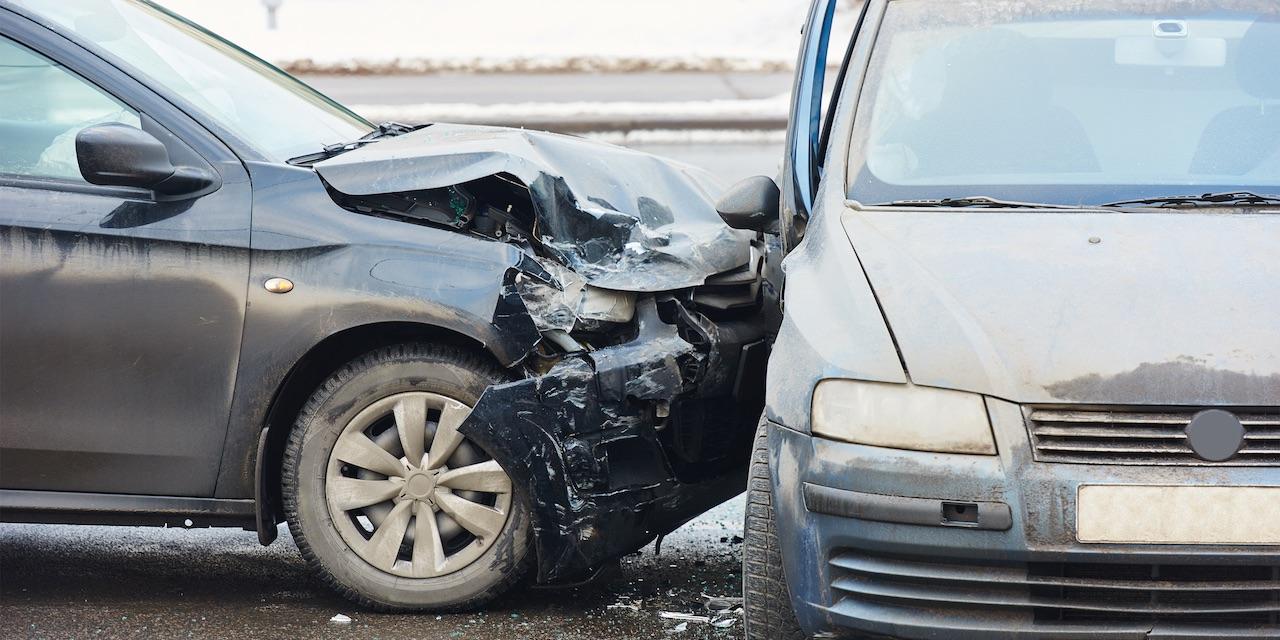 BELLEVILLE — A St, Clair County woman is suing an O'Fallon motorist, alleging his negligence caused her to suffer injuries from a collision.
Stephany Buckley filed a lawsuit Aug. 10 in St. Clair County Circuit Court against John Cheatman, alleging he carelessly operated his vehicle while under the influence of alcohol and various drugs.
According to the complaint, on Nov. 2, 2015, Buckley was driving eastbound on U.S. Highway 50 near its intersection with South Smiley Street in St. Clair County, when Cheatman, who was traveling from the opposite direction, allegedly caused a head-on collision.
The suit says Buckley sustained pain and suffering, mental anguish, discomfort, loss of normal life and medical expenses. The plaintiff alleges Cheatman failed to reduce speed to avoid collision, failed to drive on the right side of the road and failed to keep proper lookout as well as being impaired by drugs and alcohol.
Buckley seeks trial by jury, judgment of more than $50,000, plus costs of suit and such all relief the court considers just and proper. She is represented by attorney Alan G. Pirtle of Brown & Crouppen PC in St. Louis.
St. Clair County Circuit Court case number 16-L-423