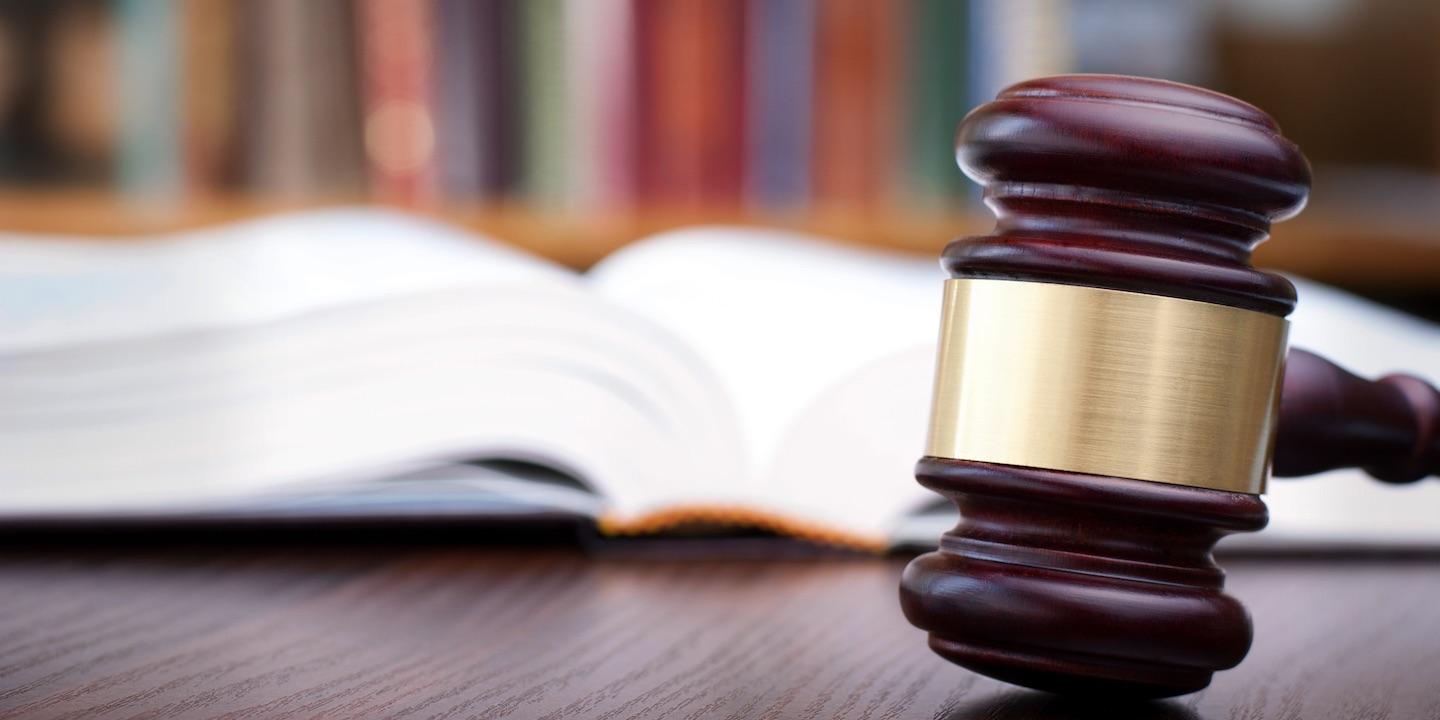 EDWARDSVILLE — A St. Jacob property owner is suing Madison County and a property seller, alleging they negligently constructed a sewer management system.
Jamie Betzinger filed a lawsuit Aug. 22 in Madison County Circuit Court against Madison County and Jerry Mocaby, alleging invasion of property and misrepresentation.
According to the complaint, the overflow of storm water runoff has caused damage to 2016 Kensington Place in St. Jacob, since Betzinger bought the property in 2014. The plaintiff alleges Madison County and Mocaby approved and maintained a storm sewer management system that alters the natural flow of storm water volume, concentration and velocity.
By collecting the storm water runoff and rerouting and flowing it at an unnatural focal point, the lawsuit states, the water overflows and invades the plaintiff's property. The complaint states the defendants have failed to pay just compensation equal to the fair market value of plaintiff's property.
Betzinger seeks trial by jury, compensatory damages of at least $50,000, costs of suit, attorney fees and all relief deemed just and proper. She is represented by attorney Jarod P. Beasley of Kuehn, Beasley & Young PC in Belleville.
Madison County Circuit Court case number 16-L-1180