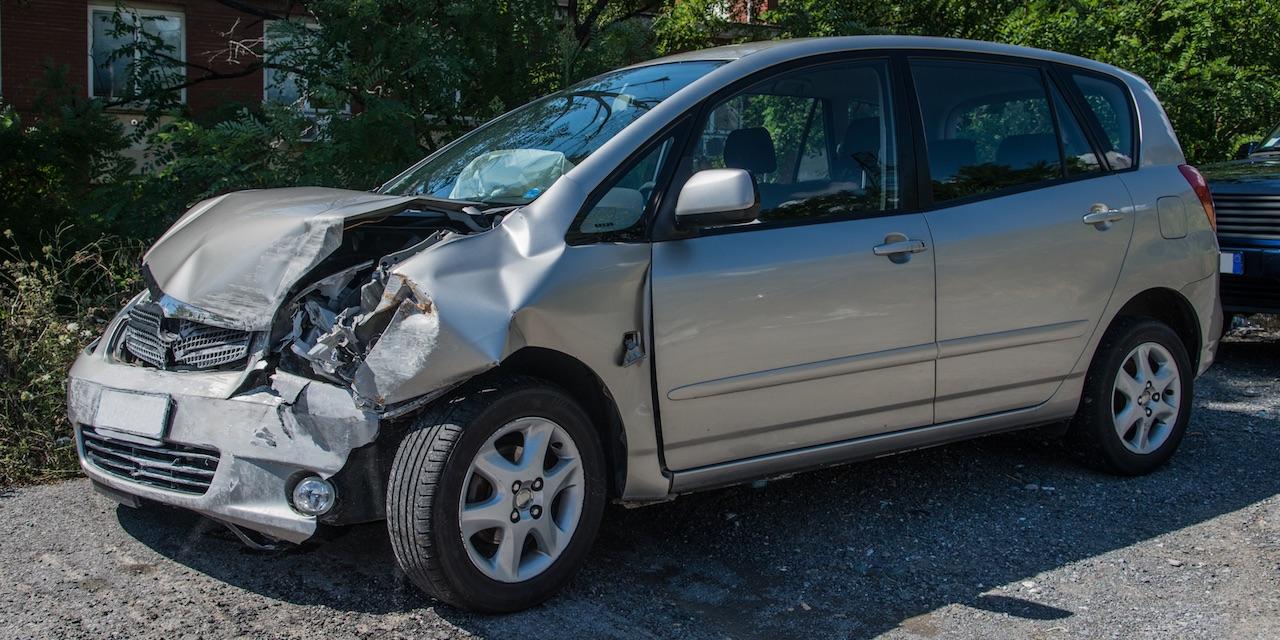 EDWARDSVILLE — A Madison County woman is suing two motorists, alleging their negligence led to the plaintiff sustaining injuries.
Tonya M. Racelis filed a lawsuit Aug. 19 in Madison County Circuit Court against Megan A. Conaway and Paul A. Day, alleging negligence in failing to maintain proper control of their vehicles.
According to the complaint, on Nov. 21, 2014, Racelis was driving eastbound on Nameoki Road in Granite City and stopped, preparing to make a right turn onto Edwardsville Road. The suit says Day struck the rear of the vehicle being driven by Conaway, which caused Conaway's car to strike the rear of the plaintiff's vehicle.
The lawsuit states Racelis sustained injuries to her head, neck, spine and lower back, causing her pain and suffering, disability, disfigurement, loss of wages and medical expenses.
The plaintiff alleges the defendants negligently followed her car too closely, failed to keep a proper lookout and failed to timely reduce their speed.
The plaintiff seeks trial by jury, judgment against each defendant for more than $50,000, plus costs of court. She is represented by attorney Larry A. Calvo of Callis Papa & Szewczyk PC in Granite City.
Madison County Circuit Court case number 16-L-1177