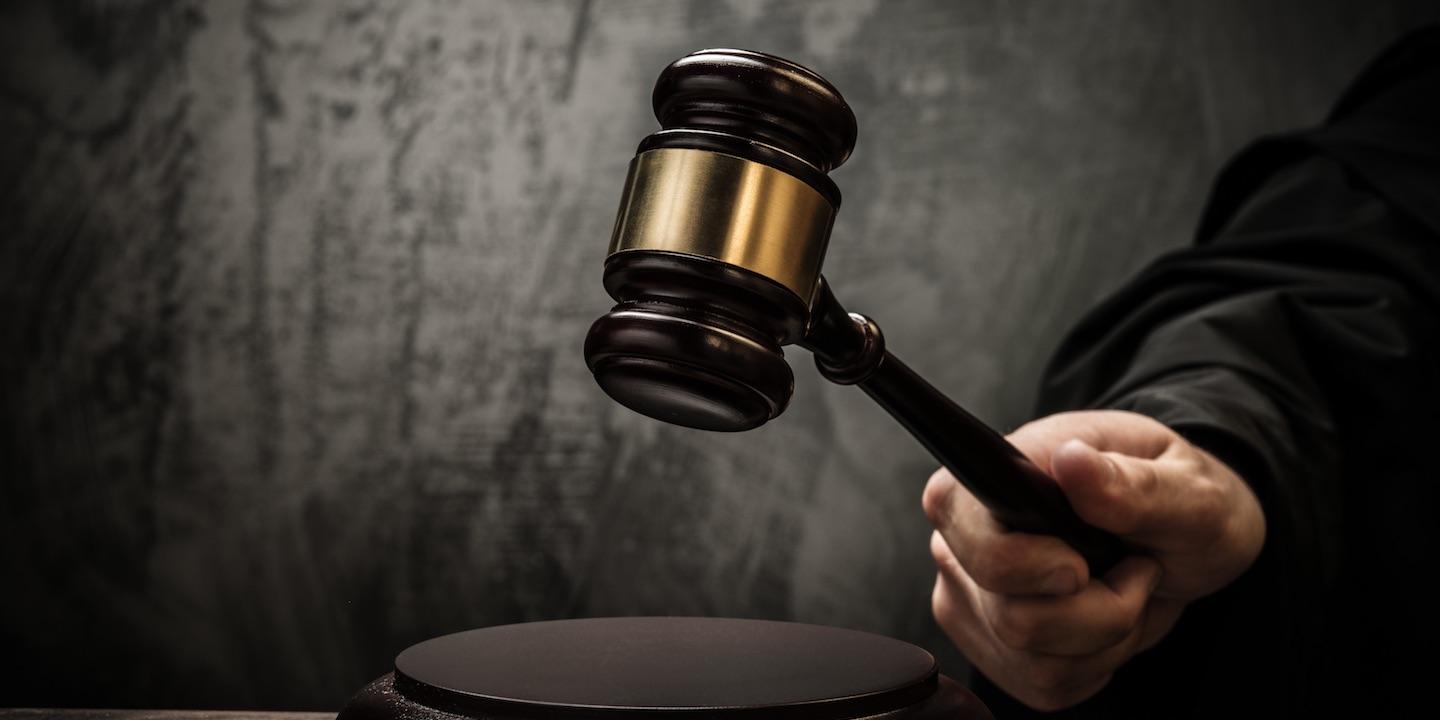 July marked the third consecutive month in 2016 in which the Illinois labor force shrank, according to a preliminary jobs report from the Illinois Department of Employment Security, or IDES.
The IDES report shows the Illinois unemployment rate dropped to 5.8 percent in July from June's 6.2 percent rate, entirely driven by unemployed workers dropping out of the workforce. An estimated 1,000 Illinoisans dropped out of the workforce every single day, according to Illinois Department of Commerce Acting Director Sean McCarthy. This latest report reveals a troubling summer trend noted in both the June and May IDES reports. Over the past three months, Illinois has lost 77,400 people from the labor force, with over 56,000 of those classifying as formerly unemployed.
Contributing to this problem is the continued loss of Illinois residents to migration. More Illinoisans, particularly millennials and those of working age, are moving to states with lower unemployment and increased opportunity. This is especially understandable in the case of blue-collar workers: July showed job losses in both construction and manufacturing. Illinois' opportunity deficit has been particularly severe in blue-collar industries like these.
The areas that saw the biggest gains during July were mostly white-collar fields. Specifically, these included:
Education and health services (+5,400)
Other services (+4,200)
Leisure and hospitality (+2,100)
The areas hit with the highest job losses were:
Construction (-2,700)
Financial activities (-1,000)
Manufacturing (-300)
Despite this sustained loss of unemployed people from the labor force, Illinois is still experiencing a worse unemployment rate than most of the rest of the United States. While the unemployment rate in the rest of the nation is currently 4.9 percent, the unemployment rate in Illinois is notably higher. And Illinois still has far fewer jobs than it had at peak employment levels last experienced in fall 2000.
July's numbers show that unless Illinois enacts serious pro-growth reforms to improve its jobs climate, more people, particularly millennials and blue-collar workers, will be forced to leave the Prairie State.