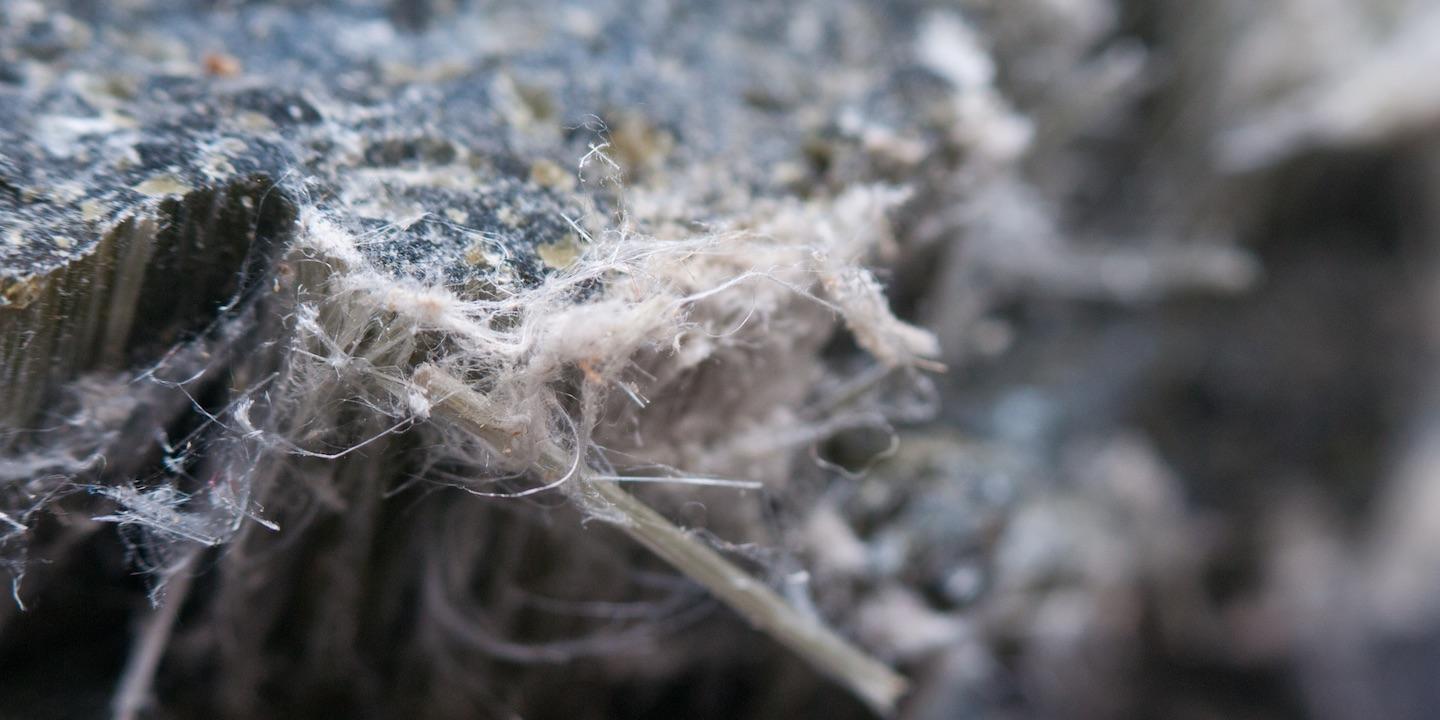 Union Carbide and several others have filed motions for summary judgment after Madison County Associate Judge Stephen Stobbs suggested it may be the more appropriate method for handling cases that are not ready for their October trial date.
A motion hearing to address the summary judgment requests has been scheduled for Aug. 26 at 9 a.m.
Union Carbide originally sought dismissal for want of prosecution in 46 asbestos cases set for trial Oct. 3. Several other asbestos defendants joined in the motion.
However, Union Carbide attorney Charles Anderson said the defendant had been dismissed from all but two – leaving "Foster" and "Hinkle" claims. Other defendants seeking relief from the cases remain as parties to the litigation.
Associate Judge Donald Flack filed 30 of the 46 cases before he became a judge. Bob Perica of Wood River entered appearances in all 30 of Flack's suits, but withdrew in all of them on Feb. 21, 2014, at which time the Napoli Shkolnik firm entered appearances for all 30 plaintiffs. Napoli attorney Eric Jackstadt represents the plaintiffs in the cases.
Stobbs heard arguments on the motions to dismiss on Aug. 10. He said he would need to consider case law before ruling on the motions, but he suggested that motions for summary judgment might be more appropriate.
The first motion for summary judgment was filed the next day.
In Union Carbide's Aug. 15 motion for summary judgment in both the Foster and Hinkle cases, it explains that time has lapsed for obtaining fact, exposure and site witness depositions.
"First, plaintiff has not offered or tendered a single witness for deposition in this matter as is required by the Standing Order. Second, plaintiff has not produced or otherwise offered any evidence Mr. Foster was exposed to asbestos and/or asbestos-containing products attributable to Union Carbide," the motion states.
As a result, Union Carbide claims it is entitled to summary judgment relief.
Several other defendants filed similar motions for summary judgment.
In Foster, defendants Honeywell International Inc. and CBS Corporation also filed motions.
In Hinkle, defendants Mannington Mills Inc., Ford Motor Company and Honeywell also filed motions.
No ruling has been entered on the motions to dismiss for want of prosecution.