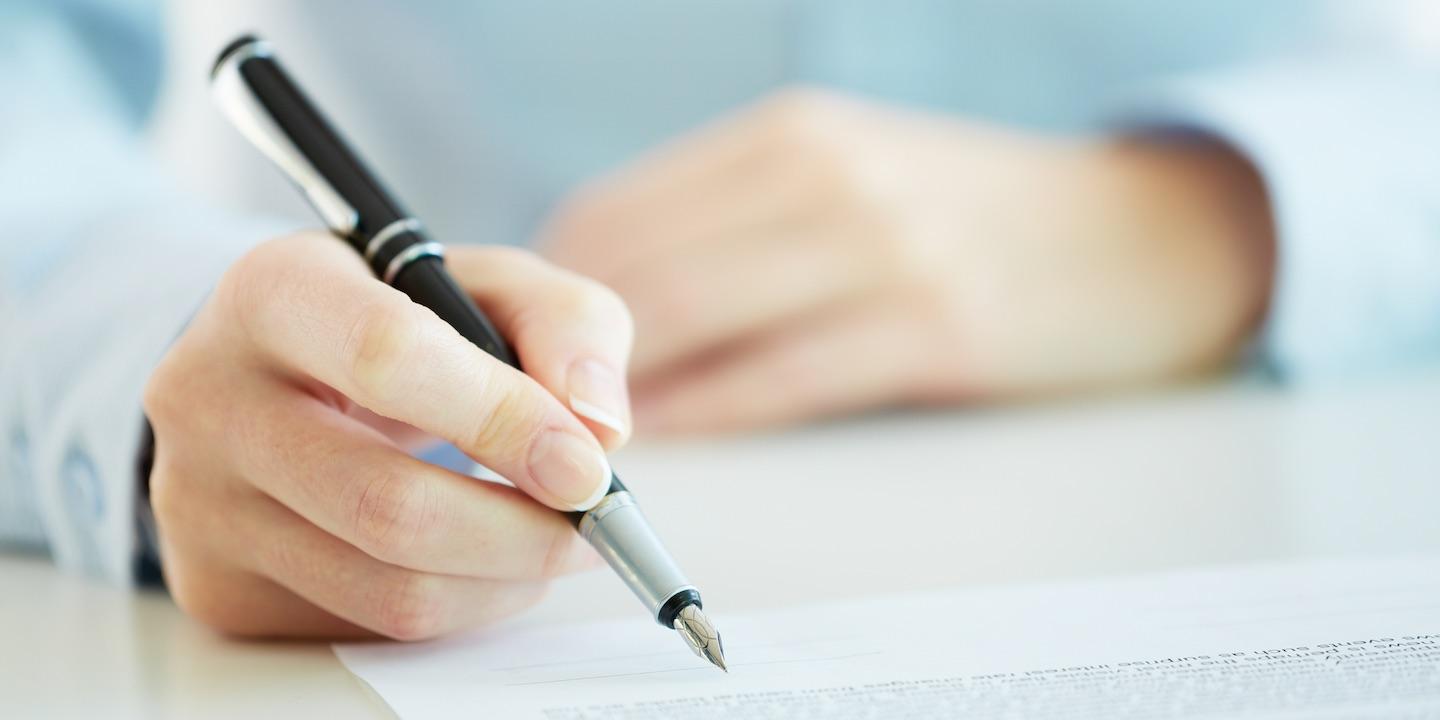 EDWARDSVILLE — A scrap metal trader is suing a a former employee for allegedly falsifying purchase orders and retaining the profits.
Interco Trading Inc., doing business as Interco Trading Company, filed a lawsuit Aug. 3 in Madison County Circuit Court against Kramer Knotts of Taylorville, Ky., alleging the former employee violated a non-compete agreement and employment contract.
According to the complaint, as a direct and proximate result of Knotts' fraudulent misrepresentations, Interco Trading has suffered monetary losses. The plaintiff alleges Knotts falsified purchase orders, completed the transaction with his own funds, sold the metals and retained all profits.
Interco Trading seeks trial by jury, judgment of more than $50,000, plus court costs. It is represented by attorney Marleen M. Suarez of Suarez Law Office PC in Collinsville.
Madison County Circuit Court case number 16-L-1086