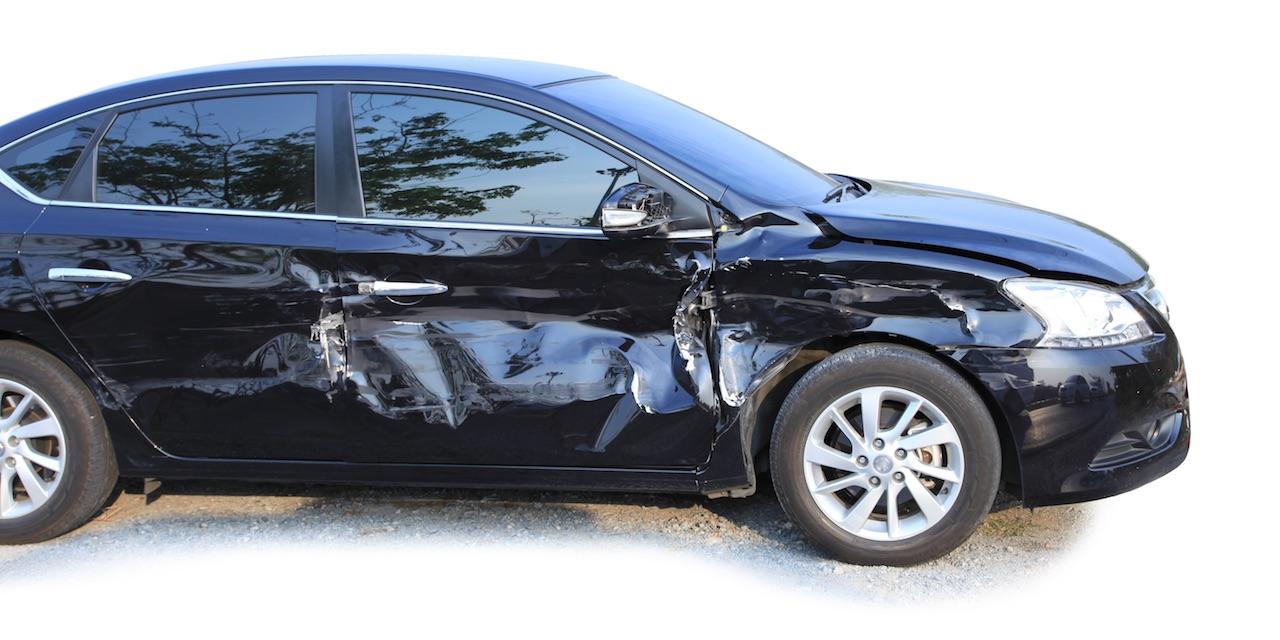 BELLEVILLE — A St. Clair County motorist is suing another driver, alleging her negligence caused a crash that injured the plaintiff.
Keith Hannant filed a lawsuit Aug. 8 in St. Clair County Circuit Court against Paige Hesse alleging negligence and reckless conduct in failing to prevent injuries.
According to the complaint, on Aug. 21, 2014, Hannant was driving westbound on Edwardsville Road near its intersection with Brad Smith Boulevard in Troy when Hesse's motor vehicle collided with Hannant's car. The suit says the crash resulted in the loss of use of Hannant's vehicle.
Hannant also claims he sustained severe and permanent injuries, damages externally and internally, plus great pain and anguish in both mind and body.
The plaintiff alleges Hesse failed to stop or swerve her vehicle at the appearance of danger, failed to have the car equipped with adequate brakes and negligently and carelessly failed to stop or yield the right of way in traffic.
Hannant seeks trial by jury, judgment of more than $50,000, plus legal costs. He is represented by attorneys Kenneth B. Beljanski and Trent S. West of Brown & Brown LLP in Fairview Heights.
St. Clair County Circuit Court case number 16-L-1116