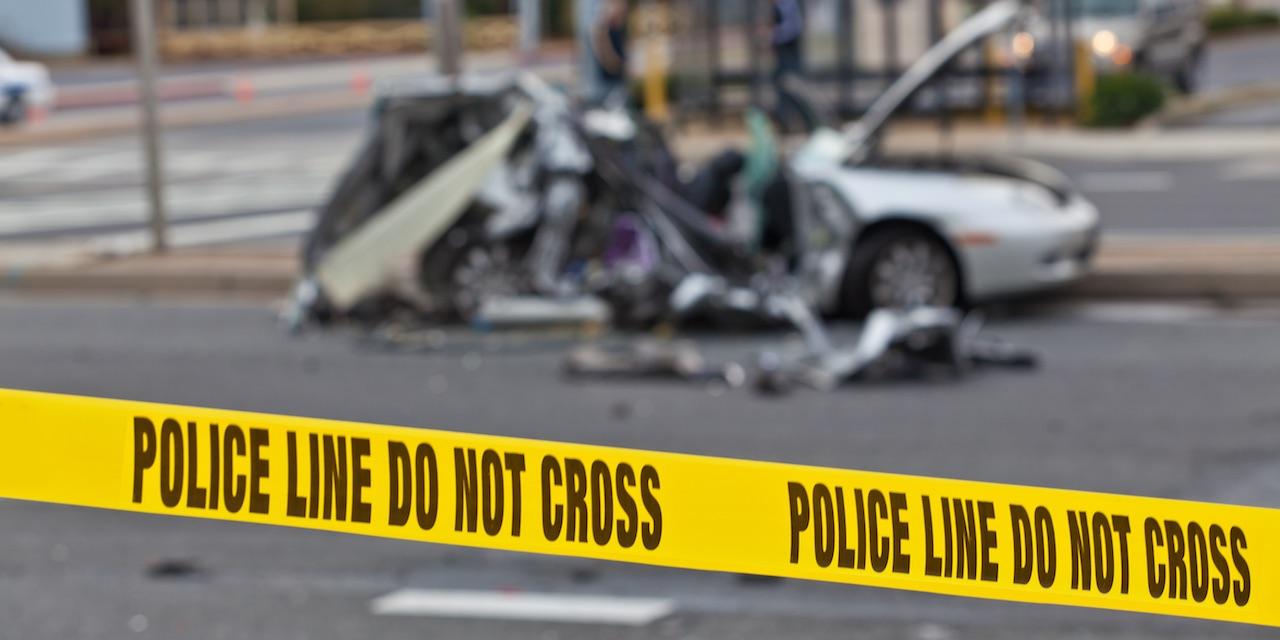 BELLEVILLE — A Swansea woman is suing a St. Clair County motorist, alleging his negligence caused a crash that injured the plaintiff.
Denise Macon filed a lawsuit July 27 in St. Clair County Circuit Court against Andrew Clarke Wilson, alleging negligence in failing to keep proper control of his vehicle.
According to the complaint, on Oct. 13, 2014, Macon she was stopped on Frank Scott Parkway in Fairview Heights, waiting for traffic to proceed so she could turn left onto DePaul Drive. The suit says Macon she saw in her rearview mirror that Wilson was approaching from at high rate of speed and he crashed onto her vehicle from behind.
The lawsuit states the crash caused injuries to Macon's back, shoulder, neck and broken tooth. She incurred medical expenses and suffered irreparable harm, the suit says.
The plaintiff alleges Wilson negligently used a cell phone while driving, failed to keep proper lookout, failed to stop or swerve to avoid collision and failed to reduce speed in a timely manner.
Macon seeks a trial by jury, judgment of more than $50,000, costs of suit and all relief the court deems just and reasonable. She is represented by attorney Bill T. Walker of Granite City.
St. Clair County Circuit Court case number 16-L-394