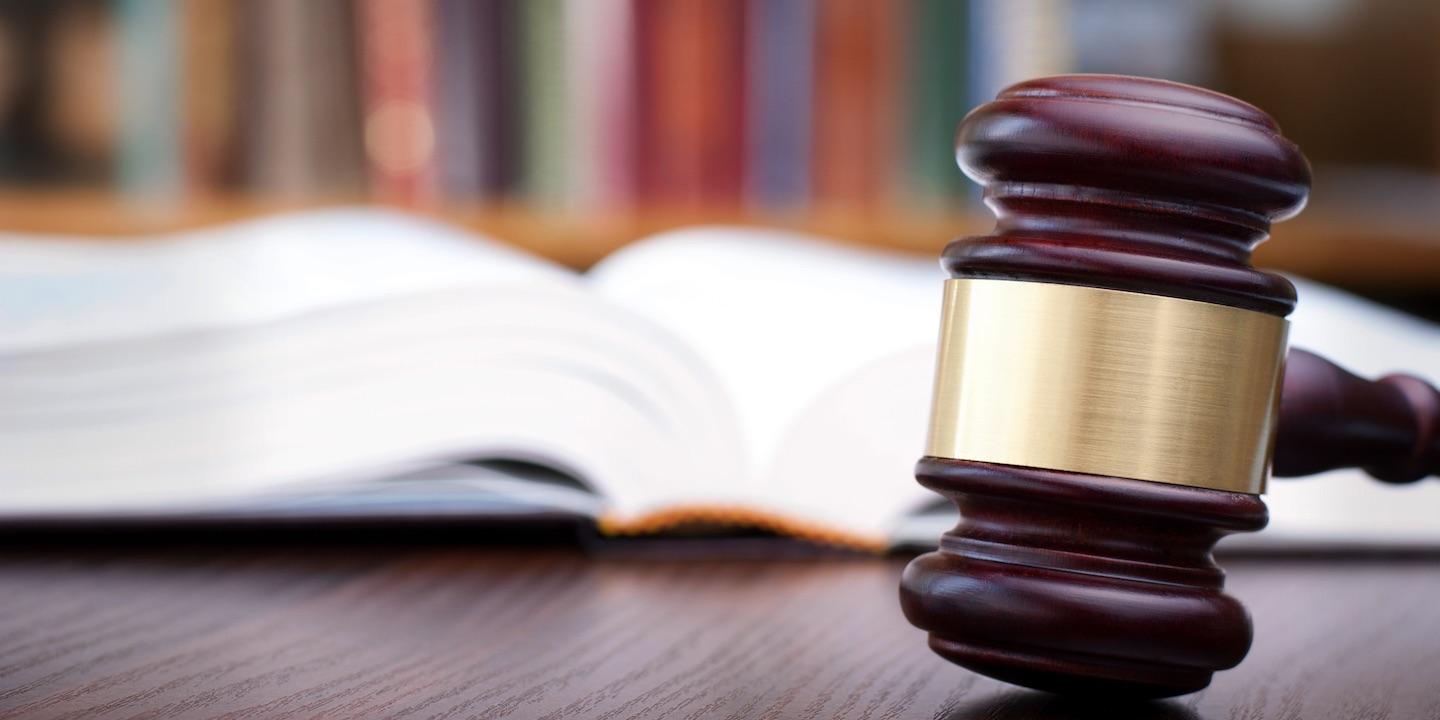 A Jersey County couple filed an amended complaint in a suit alleging a Collinsville attorney and adoption agency's conflict of interest botched their attempt to adopt a baby.
Plaintiffs Greg and Janet Warren filed their amended complaint on Aug. 3 in order to "conform pleadings to the evidence"

Hopkins
According to the complaint, the plaintiffs allege they entered into a contractual relationship with Crouse-Cobb on Nov. 22, 2013, to provide legal services related to the adoption of a child.
However, they claim the defendant failed to disclose her relationship with Family Choices, which she is required to do when a conflict of interest exists, the suit states.
Further, the Warrens allege Crouse-Cobb prepared a surrender document for the signature of the natural parents but the document improperly designated Family Choices as the recipient of the child.
The defendant also allegedly told the plaintiffs that it was necessary to appoint an agency to investigate the adoption of the child, but state statute has no such requirement if the child is related to the adopters, the suit states.
The Warrens claim the defendants' negligence caused unnecessary delays, protracted legal proceedings and additional costs.
They allege the resolution of the case was delayed for more than 12 months, which rendered the parental surrenders irreversible and caused the child to be placed with Family Choices, according to the lawsuit.
The adoption petition of the Warrens was ultimately dismissed.
A jury trial has been scheduled in the case for Sept. 11, 2017.
The plaintiffs are represented by John J. Hopkins & Associates in Alton.
Crouse-Cobb is represented by Gary Meadows of HeplerBroom in Edwardsville.
Family Choices is represented by Raylene DeWitte Grischow of Hinshaw & Culbertson LLP in Springfield.
Madison County Circuit Court case number 15-L-1518