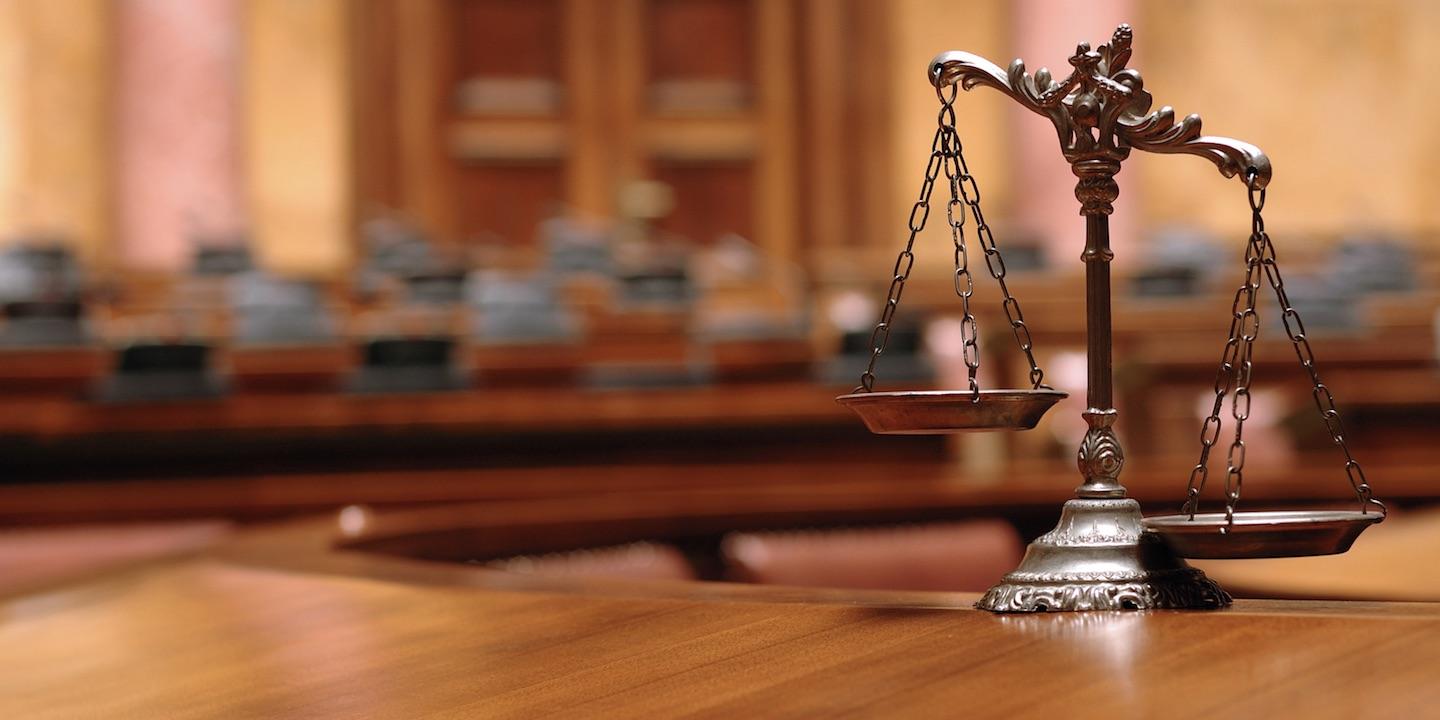 Madison County Circuit Judge Barbara Crowder granted voluntary dismissal in a man's suit alleging he was exposed to toxic substances through Global Brass and Copper Holdings, Inc. in East Alton.
Crowder filed the order granting dismissal on Aug. 5, dismissing the case with prejudice and with leave to refile within one year.
Plaintiff Steven Allen Turner filed the complaint against Global Brass and Copper Holdings.
Turner filed his lawsuit on Oct. 16 through Thomas Maag of the Maag Law Firm in Wood River. He claimed he was unknowingly exposed to toxic substances while working at the defendants' facilities.
He also filed discovery petitions aginst Bryan Metals, Inc., GBS Metals, Inc., Global Metals of Delaware LLC, Global Brass and Copper Inc., Olin Fabricated Metal Products LLC, Blue Cube Operations LLC, Olin Specialty Metals Corporation, Olin Corporation and PMX Industries Inc.
Global Brass was represented by attorneys Daniel Nester, Christopher Blaesing and Alan Schilling Jr. of Bryan Cave in St. Louis.
Madison County Circuit Court case number 15-L-1347