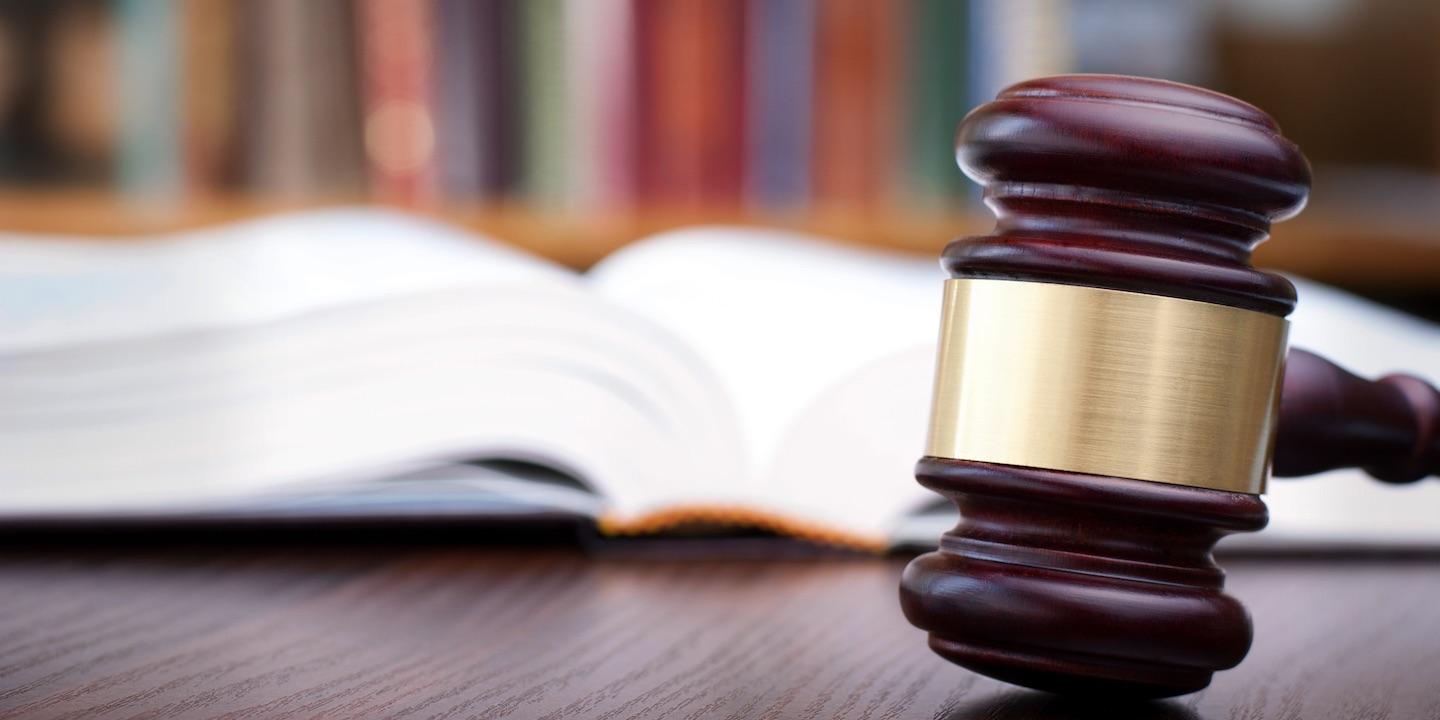 EAST ST. LOUIS — A Madison County man is suing Monsanto, alleging he developed non-Hodgkin lymphoma from using the weed killer Roundup.
Charles Bridgeman filed a lawsuit July 18 in U.S. District Court for the Southern District of Illinois against Monsanto Company and John Does 1-50, alleging fraud, negligence, and product liability.
According to the complaint, beginning in 1990, Bridgeman regularly used the defendants' product, Roundup, to control weeds. The suit says in 2011 Bridgeman was diagnosed with non-Hodgkin lymphoma, which he alleges is a direct result from his exposure to the weed product.
The lawsuit states he suffered serious and dangerous side effects, as well as other severe and permanent injuries, physical pain and mental anguish, incurred medical expenses and diminished enjoyment of life.
The plaintiff alleges the defendants failed to use ordinary care in designing and manufacturing Roundup, failed to accompany their product with proper warnings and failed to conduct adequate testing and post-marketing surveillance to determine the safety of product.
Bridgeman seeks trial by jury, compensatory and punitive damages, interest, court costs, attorney fees and all relief the court deems just and proper. He is represented by attorneys Edward A. Wallace and by Corey G. Lorenz of Wexler Wallace LLP in Chicago, and by Yvonne Flaherty of Lockridge Grindal Nauen PLLP in Minneapolis.
U.S. District Court for the Southern District of Illinois case number 3:16-cv-00812