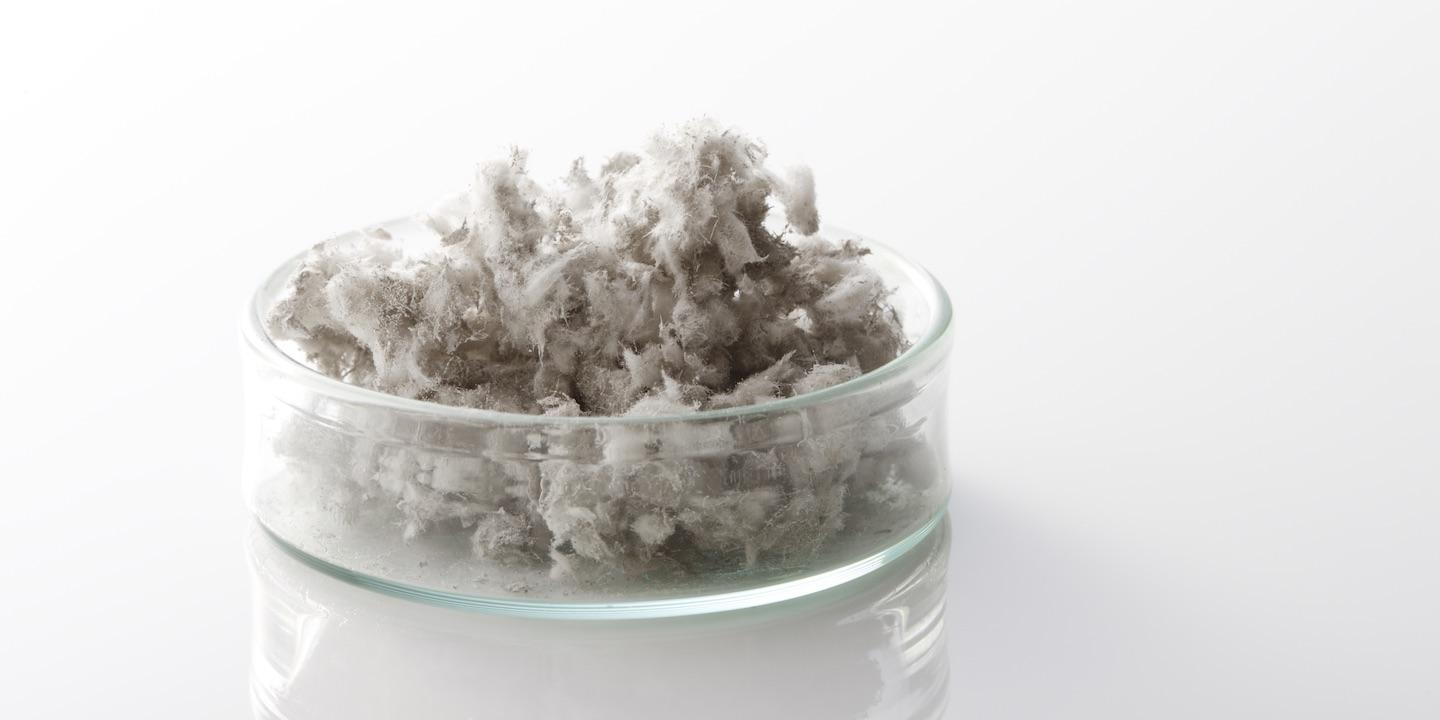 BELLEVILLE — An Illinois couple is suing dozens of companies, alleging their negligence caused the husband to develop lung cancer through asbestos exposure.
Curtis Hughes and Inez Hughes filed a lawsuit July 14 in St. Clair County Circuit Court against American Optical Corp., Ameron International Corp., Armstrong Pumps Inc. and dozens of other companies, alleging negligence and product liability.
According to the complaint, Curtis Hughes was exposed to and inhaled, ingested or absorbed large amounts of asbestos fibers emanating from certain products he has worked with since 1978. On Oct 15, 2015, the suit says, Hughes became aware he had developed lung cancer, causing him to suffer great pain and suffering, emotional distress, mental anguish and incurred medical expenses.
The plaintiffs allege the defendants manufactured, distributed, sold or installed products containing asbestos fibers, failed to provide adequate warnings to people working with products containing asbestos fibers and failed to provide instructions regarding the safe methods of working with or around products containing asbestos fibers.
The Hughes couple seeks a trial by jury and judgment of more than $50,000. They are represented by attorney Randy L. Gori of Gori, Julian & Associates PC in Edwardsville.
St. Clair County Circuit Court case number 16-L-364