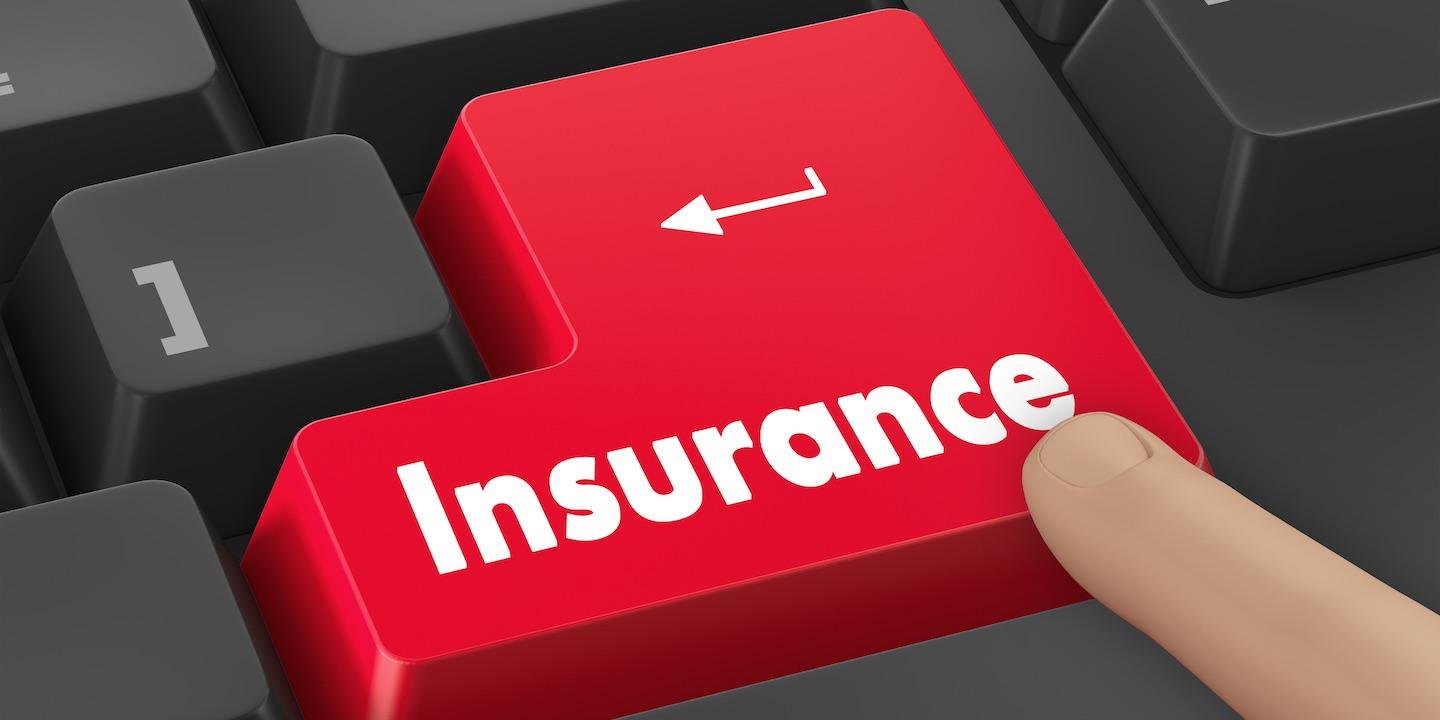 A St. Clair County jury ruled in favor of defendant California Casualty Insurance and Exchange on Aug. 4 in a Waterloo family's lawsuit alleging their claim was denied after a fire destroyed their basement in 2009.
Opening statements in the four-day trial began Aug. 1 in Associate Judge Heinz Rudolf's court.
The jury reached the defense verdict after deliberating less than an hour.

Cunningham
California Casualty argued that plaintiffs Jarvia and Nickey Bryant filed fraudulent reimbursement requests, including claims for tanning salon use and Rams tickets.
The plaintiffs were represented by Kenneth Brennan of KenBrennan Law in Collinsville.
Defendants California Casualty Insurance Exchange and California Casualty Management Company are represented by John Cunningham and Denise Baker-Seal of Brown & James in Belleville.
The Bryants filed a first amended complaint on Oct. 15, 2012, alleging their two-story home caught fire after Christmas in 2009 as a result of a faulty space heater in the basement. At the time of the fire, the Bryants lived in the home with their three daughters and infant granddaughter.
In her Monday afternoon testimony, Bryant said she came home after shopping to find her dogs terrified and the smoke detectors going off. When she opened the basement door, she stated that black smoke billowed from downstairs.
The plaintiffs allege they sustained losses and damages in the amount of $176,581.11.
The insurer argues that the Bryants misrepresented or concealed material facts and circumstances relating to the insurance claim by failing to submit a properly completed proof of loss and by exaggerating or alleging additional living expenses and personal property damage.
However, Bryant counters that their insurance representative failed to provide her with clear instructions on what was covered and what was not, so she continued to provide every receipt.
"I can't exaggerate something that I don't know for sure," she testified.
Some of those receipts included Rams tickets and haircuts as well as restaurant bills.
So far, the defendant says the Bryants have been paid $77,383.56 before their claim was denied.
The case was previously assigned to Circuit Judge Robert LeChien. It was reassigned after the defendants filed a motion for substitute of judge on May 26, 2015.
St. Clair County Circuit Court case number 11-L-597