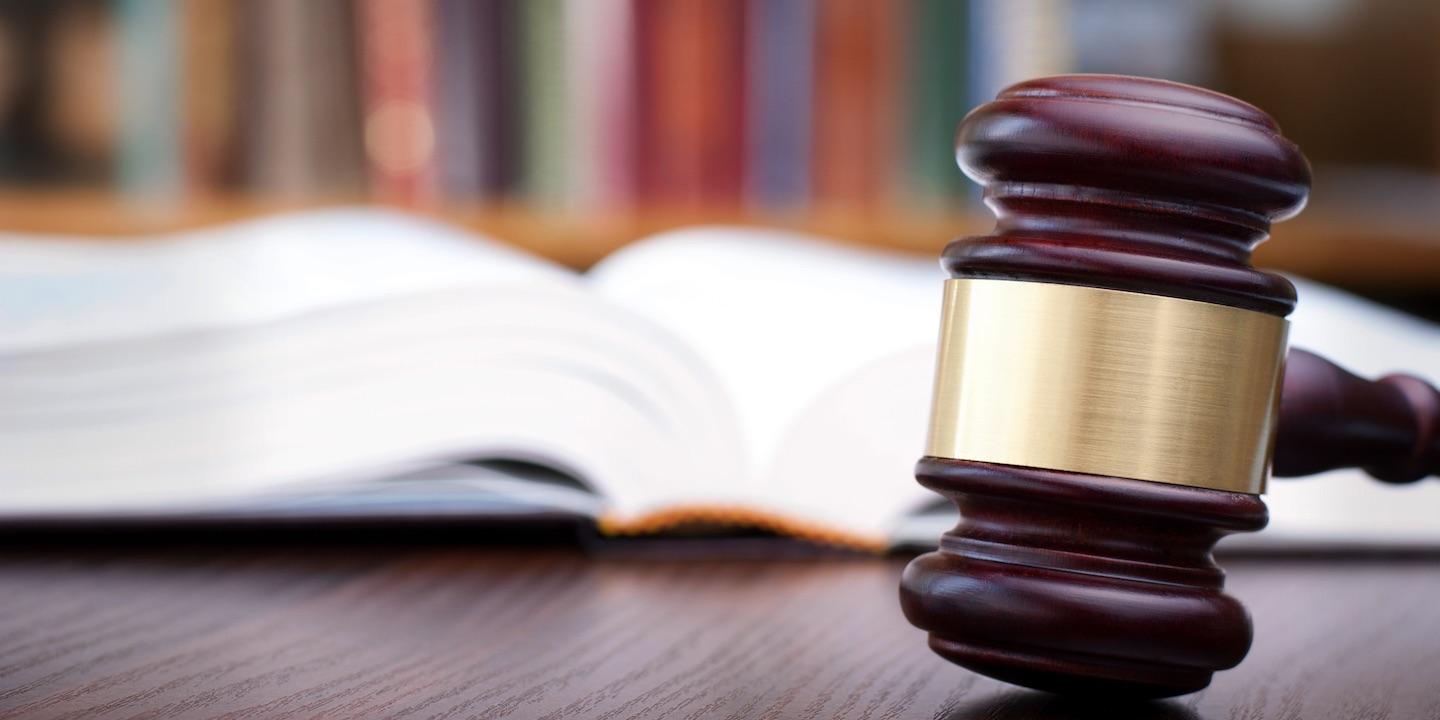 EAST ST. LOUIS — An Illinois man is suing a Seattle-based debt collector, alleging deceptive collection practices.
Lester E. Briggs filed a complaint on June 23, in the U.S. District Court for the Southern District of Illinois against Weinstein & Riley PS PC alleging that the debt collector violated the Fair Debt Collection Practices Act.
According to the complaint, Briggs suffered actual financial harm by requiring his counsel to repeatedly file objections to proof of false claims by Weinstein & Riley. He has expended time, incurring costs consulting with his attorneys, the suit says.
The plaintiff alleges the defendant filed a proof of claim in his bankruptcy case, attempted to collect additional amounts over and above the actual amount owed, employed an unfair and unconscionable means to collect a debt and maliciously disregarded the Bankruptcy Code and the FDCPA.
Briggs seeks a trial by jury, declaration the defendant's practices were unlawful, statutory damages of $1,000 as prescribed by the FDCPA, attorney fees, legal costs, and any other relief as the court deems appropriate. He is represented by attorney James J. Haller of Sulaiman Law Group LTD in Oak Brook.
U.S. District Court for the Southern District of Illinois case number 3:16-cv-00688