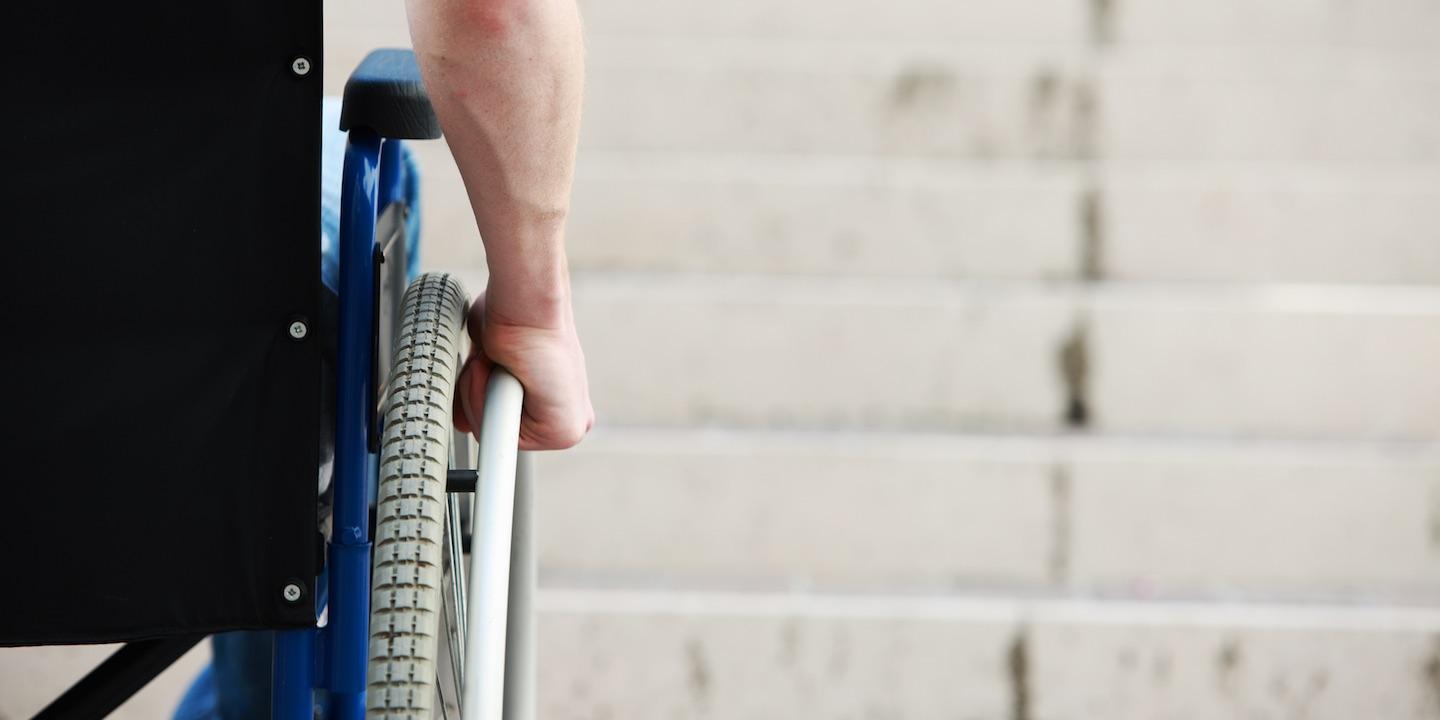 EDWARDSVILLE — A Madison County man is suing ConocoPhillips affiliates, alleging negligence caused injuries to the plaintiff.
James Mason filed a lawsuit June 22 in Madison County Circuit Court against Phillips 66 Company, ConocoPhillips WRB Partner LLC, Phillips 66 WRB Partners Holdings, Cenovus Energy US LLC and WRB Refining LLC, doing business as Conoco Phillips Wood River Refinery, alleging negligence in failing to provide a safe place to work.
According to the complaint, on June 23, 2014, while in the course of working as a boilermaker at Conoco Phillips Wood River Refinery, Mason touched a wooden pole on which certain electrical equipment existed, causing him to be electrocuted and suffer serious injuries.
The suit says Mason has endured great deal of pain and emotional suffering as well as incurring a great amount of lost wages and medical expenses.
The plaintiff alleges the defendants failed to keep the area in safe and proper condition to prevent electric shock, failed to repair electric equipment near the wooden pole and failed to ground the wooden pole to prevent shock.
Mason seeks trial by jury, judgment of more than $50,000, plus costs of suit. He is represented by attorney Eric Kirkpatrick of Kirkpatrick Law Offices PC in Belleville.
Madison County Circuit Court case number 16-L-881