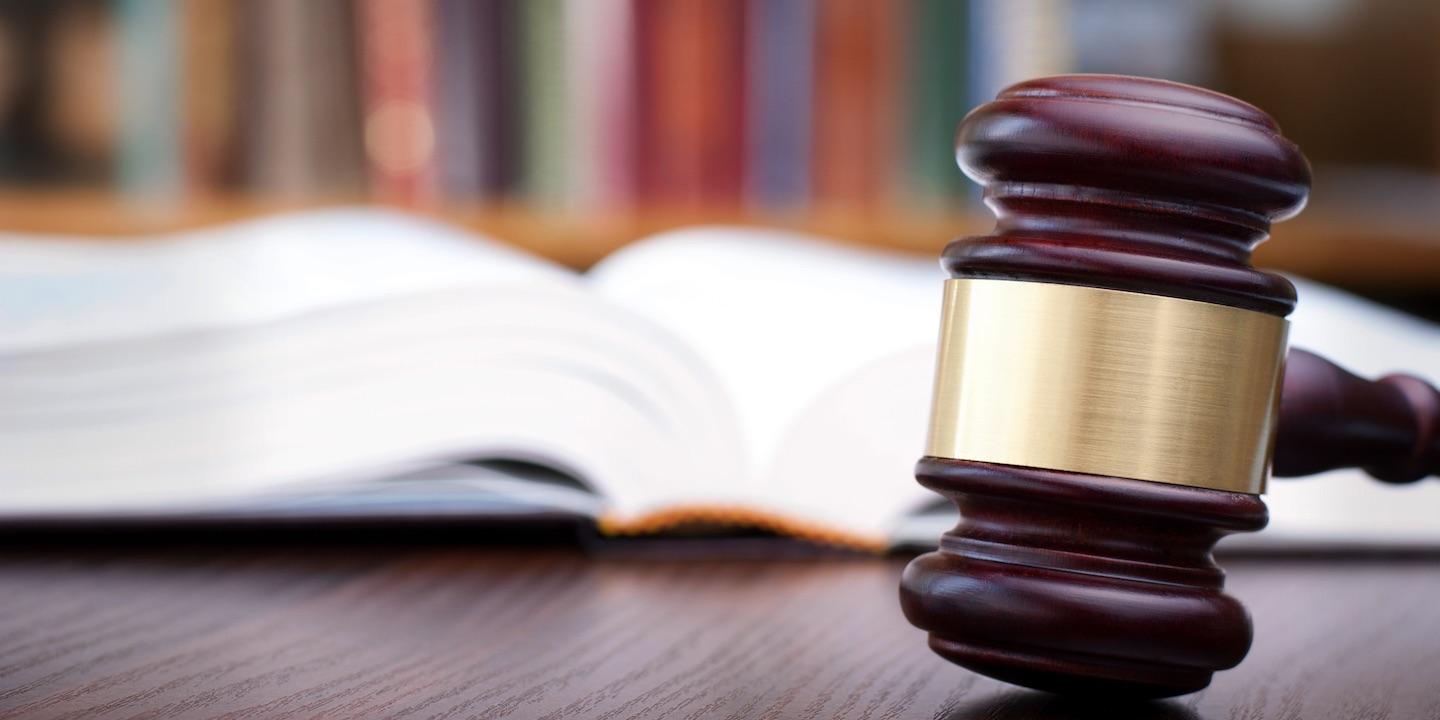 Belleville police officers Aaron Hackleman and Jeffrey Jensen suffered injuries in a May 19 collision on West Main Street, state police information officer Mike Link said on June 14.
City and state police concealed their identity for 26 days.
As of June 14, city police had refused to comment on the nature or extent of their injuries.
For 22 days state police suppressed a report identifying the driver of the other vehicle, a 2015 Lexus.
The Record identified Bruce N. Cook, 76 as the Lexus driver by pulling a traffic ticket that state police issued on May 27.
It charged failure to yield to an authorized emergency vehicle.
State police investigated the collision under a city policy referring accidents of its officers to state police.
The vehicles collided at West Main and 62nd Street at 7:41 p.m., on dry pavement, in daylight.
On June 10, after the Record identified the other driver, state police District 11 information officer Calvin Dye, Jr. described the accident in a telephone interview.
Dye said Cook pulled out of Fletcher's restaurant to turn left.
"They attempted to swerve out of the way but they still struck the car," Dye said.
He said he couldn't name the officers.
Link, his supervisor, provided names four days later.
Belleville mayor Mark Eckert did not respond to a June 13 message seeking information on the condition of the officers.
Police chief William Clay did not respond to a June 14 message.