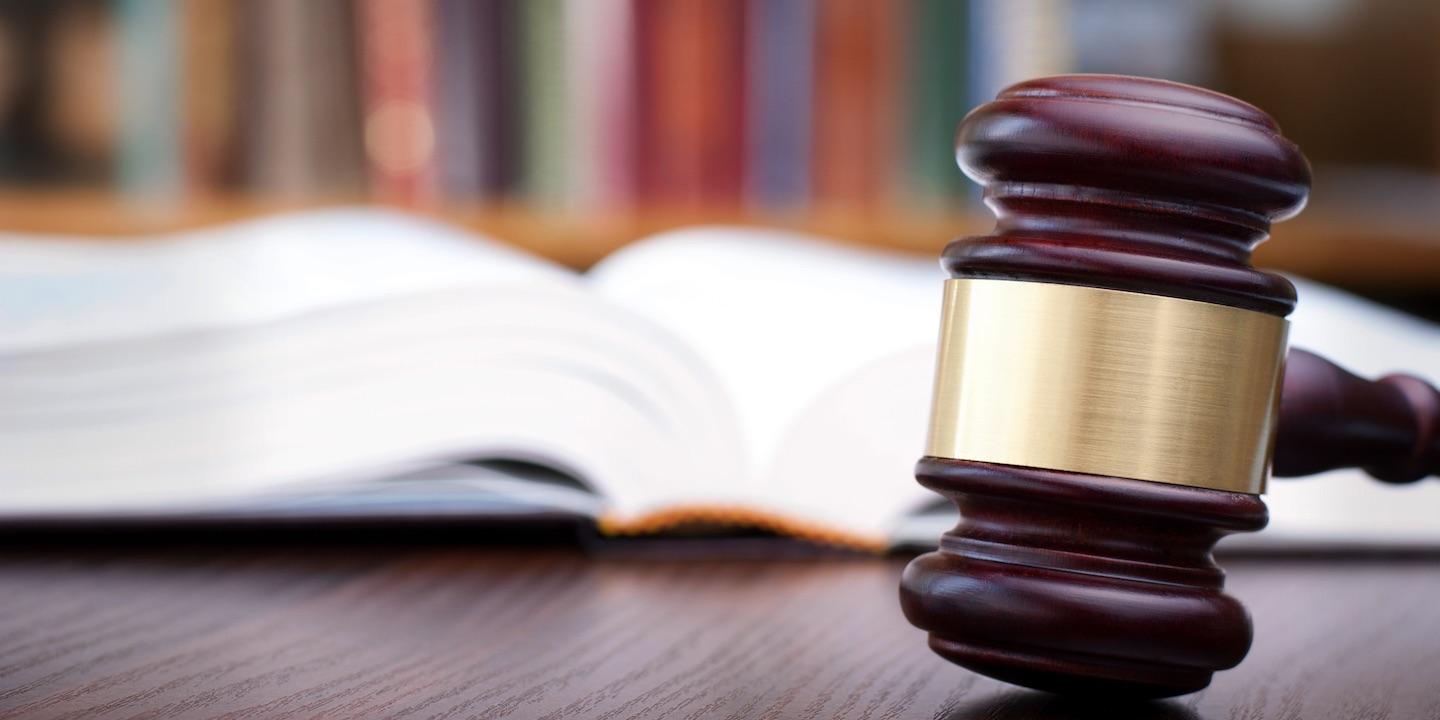 CHICAGO – K-Mart can't argue that customers in its pharmacy discount programs belonged to an organization that qualified for lower prices than the government paid, Seventh Circuit appellate judges ruled in a case from Southern Illinois.
"We are given no reason to think that there was any meaningful selectivity for the people who joined K-Mart's programs, and thus that they could be distinguished in any way from the general public," Chief Judge Diane Wood wrote on May 27.
"Few of K-Mart's customers would consider themselves as belonging to a particular group or members of a particular organization just because they accepted K-Mart's offer of a discount."
Wood called the discount programs a flimsy device to frustrate a requirement that pharmacies charge the usual and customary price to the government.
Justices Frank Easterbrook and David Hamilton concurred.
They affirmed U.S. District Judge Nancy Rosenstengel, who denied summary judgment to K-Mart but certified her decision for review.
Plaintiff James Garbe, a former K-Mart pharmacist in Ohio, seeks 70 percent recovery for the U.S. government and 26 states under the False Claims Act.
He seeks 30 percent for himself and his lawyers at Korein Tillery in St. Louis.
California lawyers Erika Kelton and Larry Zoglin filed the suit in 2008, in the Central District of California.
The court sealed the case while the government decided whether to intervene.
The government declined intervention in 2010, and District Judge Jacqueline Nguyen unsealed the case.
The government and K-Mart asked her to stay the case while negotiations continued, and she granted 180 days.
The government and K-Mart held a settlement conference in 2011, and asked Nguyen to extend the stay.
They told her, "The areas for potential disagreement are vast, but the parties are working together to identify where the real disputes lie."
K-Mart told her the data spanned 1,300 pharmacies in 46 states over four years, and that the volume of transactions exceeded 10 million.
In 2012, Nguyen ordered reports on the procedural posture of the case and set a scheduling conference.
Then she retired, and the case passed to District Judge Michael Fitzgerald.
Two weeks later K-Mart moved to transfer the case to Southern Illinois.
The motion connected Garbe's suit to one that K-Mart pharmacist Michael Yarberry of Kentucky filed in Southern Illinois.
Lawyers from Illinois, Texas and Ohio filed Yarberry's suit in 2009, under seal, and the government declined intervention in 2011.
Three weeks after K-Mart asked for Illinois, Yarberry moved to amend his Illinois complaint so he could allege kickbacks instead of overcharges.
The distinction didn't matter to Fitzgerald, who granted transfer in August 2012.
"Even if Yarberry will focus on the alleged kickback scheme and not the alleged overcharging, the court agrees with K-Mart that a sufficient nexus nevertheless remains between the cases," Fitzgerald wrote.
He wrote that both actions alleged that K-Mart's pharmacy business defrauded government health care programs.
He also wrote that almost all witnesses lived in Illinois or elsewhere in the Midwest, and that most relevant records were in Illinois or Michigan.
He wrote that four of seven witnesses K-Mart identified in initial disclosures for Garbe were also identified in initial disclosures for Yarberry.
Fitzgerald predicted significant overlap throughout discovery if not on the merits; he deferred to Southern Illinois judges on consolidation.
Southern Illinois District Judge Michael Reagan, already presiding over Yarberry, took the Garbe case.
On Oct. 4, 2012, Kelton and Zoglin represented Garbe by telephone in a scheduling conference with Magistrate Judge Philip Frazier.
They chose to keep their distance.
On Oct. 24, Aaron Zigler and Robert King of Korein Tillery entered appearances.
Tillery entered an appearance that November.
Christopher Hoffman of Korein Tillery later entered an appearance.
When Rosenstengel joined the court, the Garbe assignment switched to her.
She set trial for April 2015.
Rosenstengel denied summary judgment to K-Mart in November 2014, certified her order to the Seventh Circuit in January 2015, and canceled the trial.
She can resume planning the trial as soon as the mandate arrives from Chicago.