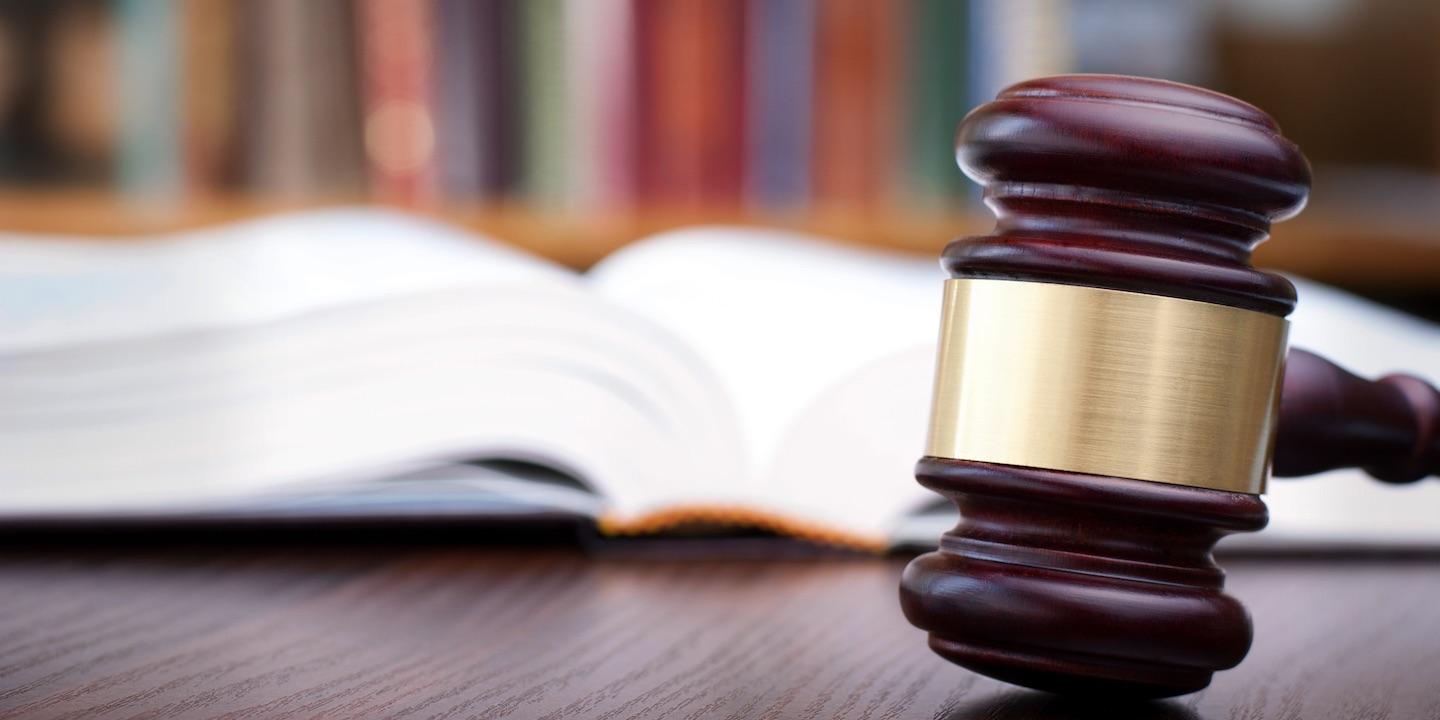 Editor's note: This story has been updated since it was first published June 10.
Eight days after a collision on West Main Street in Belleville injured two city police officers, Illinois State Police charged attorney Bruce N. Cook, 76, with failure to yield to an authorized emergency vehicle.
The accident occurred May 19 at West Main and 62nd Street at 7:41 p.m., on dry pavement, in daylight.
On Friday afternoon, Illinois State Police District 11 information officer Calvin Dye, Jr. said Cook pulled out of Fletcher's restaurant to turn left.
Dye said the officers were in an unmarked vehicle, "running lights and sirens to a call for service."
He said multiple witnesses saw Cook pull right into their lane.
"They attempted to swerve out of the way but they still struck the car," he said.
Cook and his wife Sandra refused medical attention.
Dye said he could not give the names of the officers.
He said Belleville police refer their accidents to state police because they don't want bias in the investigations.
State Police have refused to provide a copy of the incident report. After repeated requests for information, Dye returned a Record reporter's phone call.
Dye said that a copy of the incident report was provided to the Belleville News Democrat after the paper submitted a Freedom of Information Act request.
Cook's traffic ticket was located during a records search at the St. Clair County Circuit Clerk's office. It shows he drove a white 2015 Lexus; that police released him on a promise to comply with terms of the ticket and that Cook refused his signature.
A July 22 court date has been set, but the ticket states that Cook's appearance would not be required.
Neither State Police nor Belleville Police have identified the officers involved in the accident.
Belleville Police Capt. John Moody refused to comment on June 9, except to say that the officers are alive.
A spokesperson for Illinois State Police in Springfield said that it's customary for its department to investigate officer-involved traffic accidents.
Cook's son, former St. Clair County circuit judge Michael Cook recently completed a sentence in federal prison on a misdemeanor charge of possessing heroin and using it while possessing firearms.
Then U.S. Attorney Stephen Wigginton negotiated a guilty plea agreement with Michael Cook at 18 months, but Central Illinois District Judge Joe McDade rejected the agreement due to the harm Cook had caused to public faith in the judiciary. McDade sentenced him to two years.