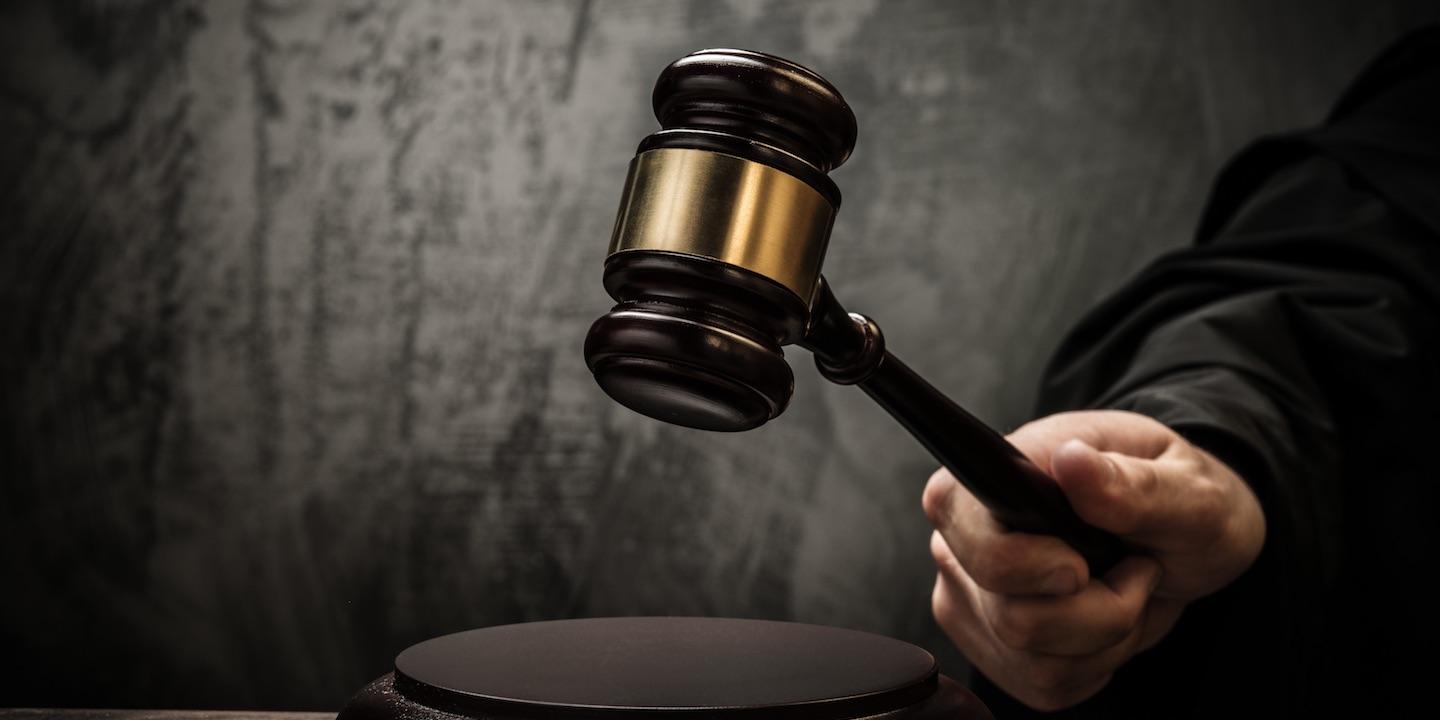 BENTON - U.S. District Judge Phil Gilbert will no longer preside over cases involving state government due to his position as trustee at Southern Illinois University.
Chief District Judge Michael Reagan entered an order on June 6, reassigning 133 cases from Gilbert to himself and District Judges Nancy Rosenstengel and Staci Yandle. Reagan reassigned 36 of his own cases to Gilbert, and reassigned 30 each from Rosenstengel and Yandle to Gilbert.

Gilbert
None of the cases involve criminal charges, but most involve civil suits from prisoners.
Gilbert gave up six suits against the Illinois Department of Corrections and 31 suits against five wardens of state prisons. Gilbert gained 12 suits against St. Clair County Sheriff Rick Watson and his jail, and eight against Madison County Sheriff John Lakin and his jail.
He also gained nine suits against the United States of America and one each against the Federal Bureau of Investigations and the Bureau of Prisons.
The scope of Reagan's order extends far beyond prisons.
He wrote that any case assigned to Gilbert in which the state or its agencies and employees is a party, shall be immediately reassigned to another judge.
"Judge Gilbert will not be privy to any information that is not a part of the public record in any case requiring his recusal," Reagan wrote.
"Judge Gilbert shall also recuse from voting on retention on magistrate judges because they might, at the of retention consideration, have presided over matters involving the state of Illinois or its employees.
Magistrate judges will be reassigned as necessary, he wrote.
Gilbert was appointed trustee to SIU by Republican Gov. Bruce Rauner in February 2015, shortly after the governor took office.