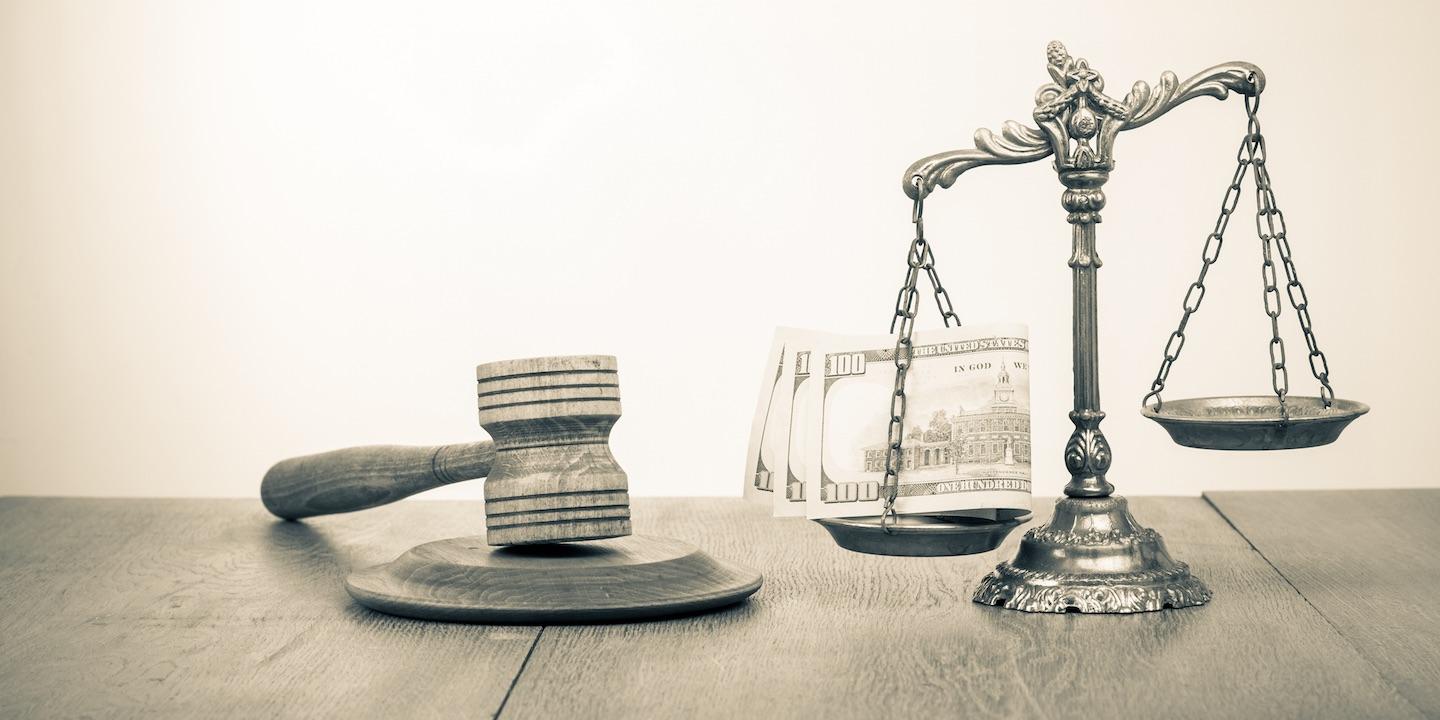 U.S. District Judge David Herndon rejected former state election board director Ronald Michaelson as a witness for State Farm at trial in a $9 billion claim that the insurer corrupted the Illinois Supreme Court.
On June 2, Herndon barred a report that Michaelson wrote and testimony he would have provided at a class action trial set for next year.
"His observations do not rise to the level of expert testimony and will not help the fact finder," Herndon wrote.

Herndon
Lead plaintiff Mark Hale claims State Farm secretly secured the election of Justice Lloyd Karmeier in 2004, in order to overturn a $1 billion verdict. In the original case, Williamson County jurors found State Farm supplied inferior parts for crash repairs.
Hale seeks to recover the judgment with interest from 1999 and triple damages under racketeering law.
He moved to exclude Michaelson, formerly a top assistant to governor Richard Ogilvie, and Herndon disposed of Michaelson with a rough review.
Hendon called Michaelson's report nothing more than a summary and observations of what appeared to come from what he gleaned from the records.
"Clearly, his observations are a recitation of publically (sic) available campaign contribution information with an editorial," Herndon wrote.
"It appears to the court that he has done no probing, he has not compared those records with the discovery in the case and he has not done any independent analysis.
"In fact, Michaelson concedes that he was not supplied with, nor did he have, seek or use more information than the summary of contributions maintained by the Illinois State Board of Elections in formulating his opinions.
"Simply, he has performed a rudimentary analysis/report that contains bias that can be associated with the consulting fee paid to him."
Herndon included the observations he rejected.
Michaelson observed that:
-The state parties contributed almost $4.75 million to Republican candidate Karmeier and Democrat candidate Gordon Maag.
-Two political action committees combined for about $2.5 million;
-Contributions of trial bar firms and lawyers to the campaign and the Democratic Party were especially significant and substantial in the final two weeks of the campaign; and
-Plaintiff's counsel were significant contributors not only to Maag but also in other elections and retentions.
"As compared to Maag, the Karmeier campaign had a much broader contribution base," Michaelson observed. "It had more individual contributors, relying far less on in-kind contributions.
"Hundreds of business interests certainly played a major role, but there was not concentration of influence as there was in the Maag campaign."
Michaelson further observed that:
-In Karmeier's retention campaign in 2014, Karmeier had 111 contributors and the campaign against him had 16;
-Karmeier's contributors gave $309,000, and anti-Karmeier contributors, all trial bar interests, gave $2.7 million; and
-State Farm contributed no money to Karmeier or a political action committee that supported him. Employees individually contributed $5,700.
While Herndon excluded Michaelson, he denied motions to exclude University of Minnesota law professor Richard Painter and economist Lauren Stiroh as experts for State Farm.
Painter's report stated that a class action is not a superior method for adjudicating whether Karmeier adhered to ethical standards or whether the Supreme Court adhered to due process.
"Furthermore, plaintiff's counsel's campaign contributions against Justice Karmeier create an insurmountable conflict of interest that prevents class counsel from adequately representing the class in advancing the argument that contributions require recusal and must be disclosed by all parties to a recusal motion," Painter wrote.
Stiroh's report stated that if Karmeier had recused himself, the Supreme Court would not have fully affirmed an appellate court decision against State Farm.
She wrote that the Justices would have unanimously decided not to affirm a nationwide class certification for breach of contract.
According to Stiroh, they would have unanimously decided not to affirm damages.She also wrote that they unanimously agreed that Illinois consumer fraud law could not apply to policyholders outside Illinois.
Herndon struck 12 paragraphs of her report for invading his province, and did not include them in the order.