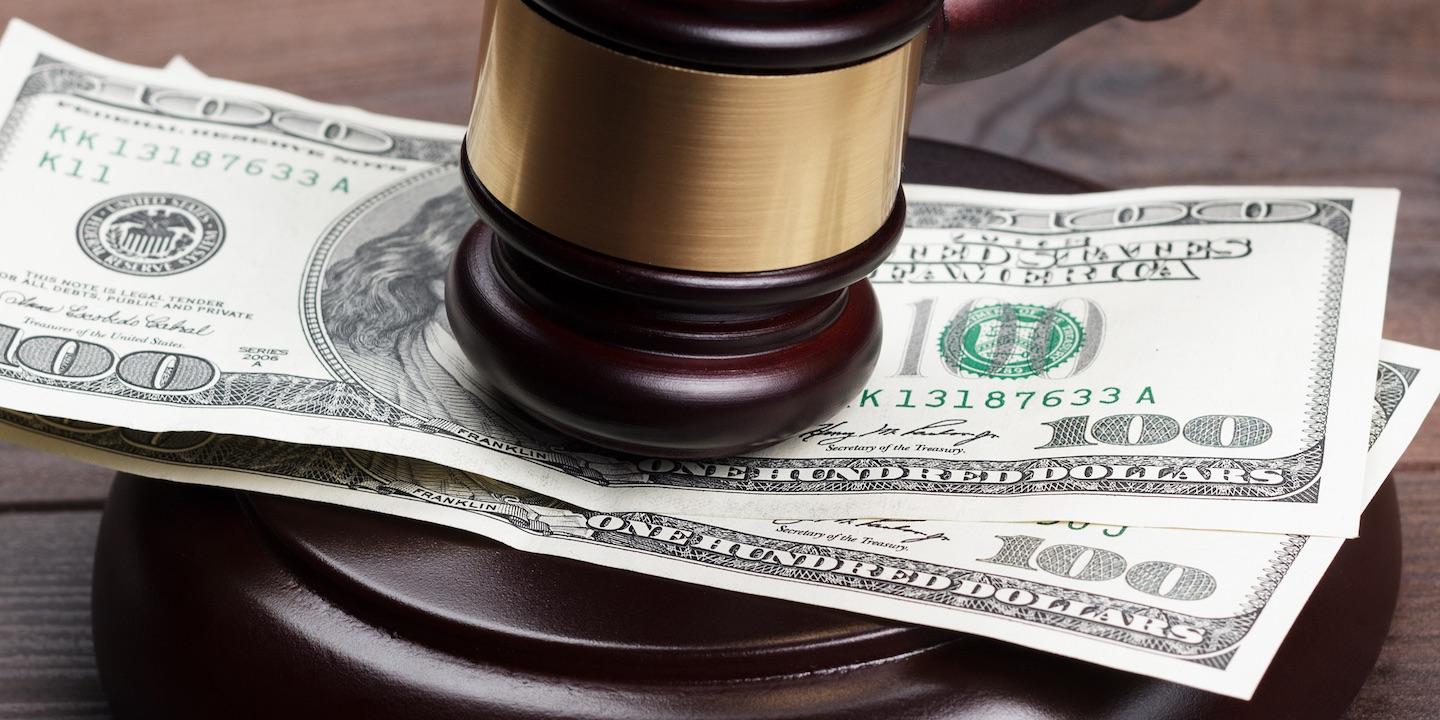 MOUNT VERNON – Fifth District appellate judges who could have sanctioned a lawyer in a discovery dispute scolded many lawyers and judges instead.
In a May 16 decision, they warned both sides in civil litigation to stop objecting to discovery requests on grounds they don't intend to defend.
"In our view, an attorney abuses the discovery process when he or she asserts a litany of grounds for objection to discovery without any intention or ability to defend those grounds," wrote Presiding Justice Judy Cates.

Cates
"The apparent willingness of opposing counsel and trial courts to accept this tactical approach as 'status quo' fuels an already strong temptation to make stock, frivolous objections to discovery requests.
"This interferes with the efficient and expeditious administration of the pending case, and negatively impacts the other cases on the court's docket.
"When a trial court is presented with a motion to rule on objections or discovery matters, the court must promptly rule on those matters.
"The failure to issue a ruling, and where appropriate, to impose sanctions, constitutes an abuse of the court's discretion, and an abdication of its authority and responsibility."
Justices Thomas Welch and Richard Goldenhersh concurred.
The case that triggered the lecture started in St. Clair County, in 2010, when Valentine and Christina Zagorski sued Allstate Insurance.
The Zagorskis claimed Allstate improperly denied coverage for a fire at their home in Fairview Heights.
The couple denied Allstate's assertion that they started the fire.
They served interrogatories asking:
• If any Illinois court in the prior five years assessed fees, costs, penalties or fines against Allstate;
• If any insured sued Allstate in Illinois in five years alleging it failed to pay a fire loss claim;
• For any policy manual in effect at the time of the fire for handling fire loss claims; and
• For any claims at the state insurance department in five years alleging improper practices in fire loss claims.
The Zagorskis didn't get answers but they didn't complain until 2012, when they moved to compel a deposition of Allstate attorney Robert Brady, from Brown and James.
Their attorney, John Leskera of Collinsville, also asked then circuit judge Lloyd Cueto to inspect Allstate's claims log in his chambers.
Brady opposed the deposition and invoked privilege over all entries in the log after the date the Zagorskis filed suit.
Cueto ruled they couldn't depose him but they could direct interrogatories to him. He then granted privilege to entries in the claims log after the filing of the suit.
Leskera served interrogatories on Brady about his involvement in Allstate claims, his firm's involvement, and Allstate cases he tried to verdict.
Allstate objected, asserting privilege.
On Sept. 5, 2012, Cueto held a hearing on the new interrogatories about Brady and the four original ones about Allstate.
Cueto sustained some objections and overruled others.
Then he retired, and the case passed to Circuit Judge Andrew Gleeson.
Allstate moved for reconsideration of Cueto's order, and Gleeson denied it at a hearing on Feb. 20, 2013.
He gave Allstate 30 days to comply.
Four months later, Allstate and Brady moved for a friendly contempt order against themselves "for purposes of facilitating appellate review."
They couldn't appeal a discovery order because it wouldn't count as a final order, but they could appeal a contempt order as final.
At a hearing on June 25, 2013, Gleeson asked Brady what was so unique about the order that would subject it to interlocutory review.
According to Cates, "Brady replied that he had never before been ordered to produce attorney client privilege information in a first party arson case."
Gleeson held Brady in civil contempt on Jan. 3, 2014, fined him $25 a day, and stayed the sanction pending appeal.
Cueto's order mystified Cates, who found "inconsistencies and ambiguities which make the rulings unclear."
"There is no transcript of proceedings in the record, and so we are left to sort out the rulings with little information about the trial court's true intention," she wrote.
Cates also found no rationale for the word "or" appearing between two valid subjects of discovery, implying that the Zagorskis had to choose between them.
She wrote that Cueto recrafted the four original interrogatories without addressing subparts of two.
She wrote that Allstate objected to interrogatories as overly broad, burdensome, irrelevant, work product, and subject to attorney client privilege.
"There is nothing in the record indicating that Allstate attempted to defend on any of these grounds, other than relevance," she wrote.
Cates directed Gleeson to order an answer, and there the lecture began.
"Our discovery rules provide procedural tools to educate the parties in advance of trial about the merits of their claims and defenses and to promote the prompt and just disposition of litigation," Cates wrote.
"When an objection to a discovery request is based on relevance, the party seeking the discovery has the obligation to establish how the discovery requested is relevant.
"When an objection is based on attorney client privilege or work product privilege, the objecting party has the burden to specifically identify the privilege, and must submit a privilege log describing the nature of the documents, communications, or things not produced, and the exact privilege being claimed.
"When the objection is based on the grounds that the interrogatory is overly broad, burdensome, or harassing, once again, it is the objecting party that has the obligation to offer an adequate defense to the grounds claimed.
"In the face of discovery abuses, it is incumbent upon the opposing party to promptly request relief, and it is incumbent upon the trial court to consider the request, and, where indicated, to issue orders that will discourage further abuse."
The Justices vacated Brady's $25 daily fine, which would have topped $30,000.
They ruled that his conduct was not contumacious, meaning he didn't stubbornly resist authority.