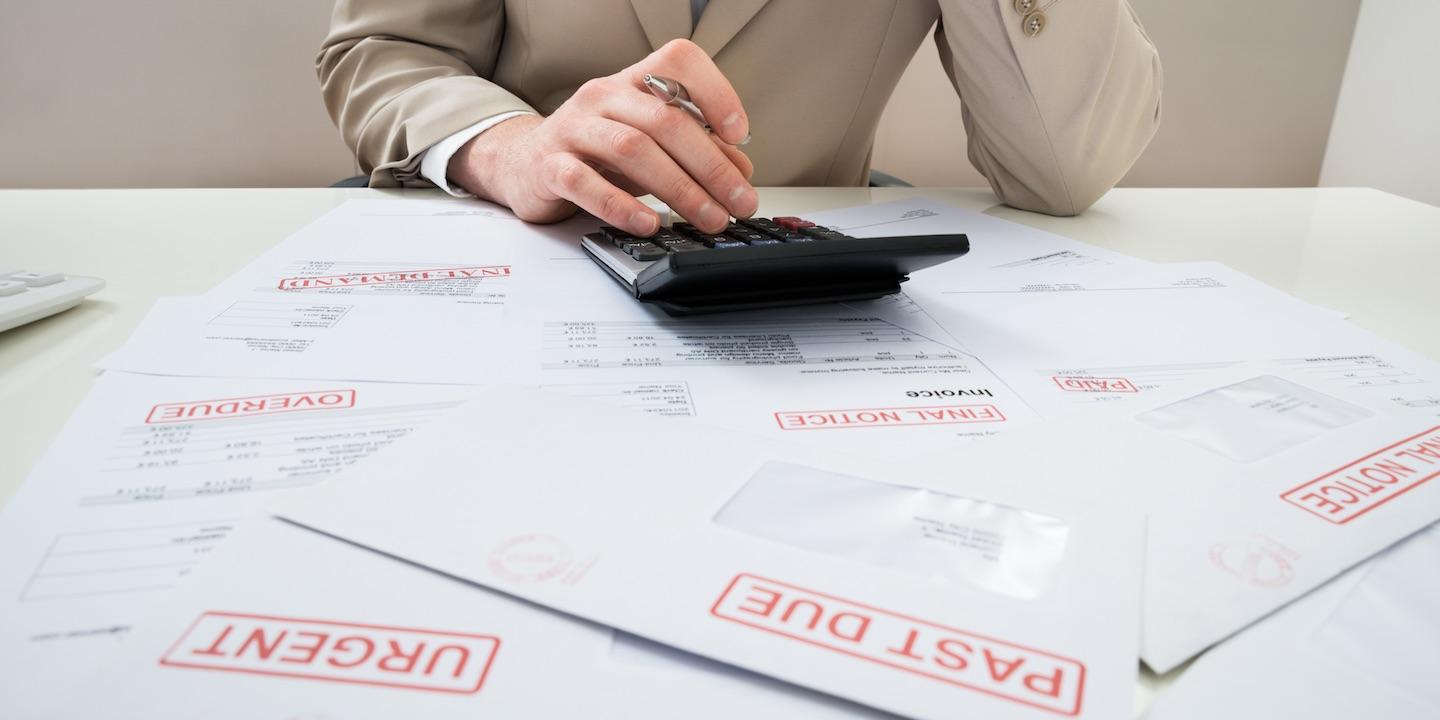 CHICAGO – With an Illinois budget stalemate about to enter a second year, a new report from Chicago-based Truth in Accounting (TIA) condemns state accounting practices for disguising from taxpayers the "huge" deficit they face.
The group's report, "The Financial State of Illinois," says "budgeting and accounting gimmicks" are used to hide what an official balance sheet looks like.
Specifically, it says the state is hiding $8.1 billion in pension debt. Further, the state has $213 billion in bills, but only $26 billion in revenue available to pay them.
Illinois has been without a state budget for the past year, as Democrats and Republicans have been unable to reach a compromise on a spending plan.
Two weeks ago, the Democrat-led House passed a spending plan for the 2017 fiscal year beginning July 1 without Republican input, abruptly stopping debate and passing the plan 63-53.
Republican Gov. Bruce Rauner threatened to veto that version of the proposed budget, which was then voted down in the Senate on the last day of the spring legislative session.
The plan, proposed by House Speaker Mike Madigan (D-Chicago) was unbalanced by more than $7 billion.
The heart of the TIA report indicates that Illinois has $116.7 billion in pension debt, but is allegedly only reporting $108.6 billion. The TIA also claims that state officials are "hiding" $32.3 billion of retiree health care debt.
Sheila Weinberg, the founder and CEO of Truth in Accounting, told the Record that state politicians have largely ignored similar reports.
"But now that the numbers have gotten so large, they are paying closer attention to it," she said.
Weinberg said the state is "in uncharted territory" as far as future spending, being the only state in the nation not to have a budget in the last year. That leaves a stark choice.
"They have to bring in more money or take less money out elsewhere," Weinberg said. "That's either in the form of tax increases that may drive people out of the state, or a lot of other (methods)."
Weinberg predicted that 2017 state spending would "just go on autopilot" again in the coming year if a budget compromise isn't reached.
State Sen. Kyle McCarter (R-Lebanon), who is backing Rauner's recommended budget, also has set forth proposals of his own. He said he is one of a few lawmakers to do so.
Mccarter is backing a plan that contains approximately $3.5 billion in new savings and cuts, including adjustments in procurement methods and state employee health care options.
"All of that leaves the governor with about $715 million to cut out of its agencies and (the budget is) balanced without a tax increase," McCarter said.
Weinberg predicted that a compromise on the 2017 budget was unlikely.
"Unfortunately, the politicians seem to only work when they have to resolve a particular crisis and can't write out checks," she said. "As long as they can raise taxes enough or borrow enough money, they limp along. Until, unfortunately, a larger crisis happens."
Radio talk show host Johnny Angel Wendell, who covers national politics, said the Illinois debt problem spotlighted in the TIA report was not a "looming catastrophe."
"As long as the payments cover the interest, the idea that this (deficit) is a looming catastrophe" is hyperbole," he said.